Investigators say reality finally seems to be dawning on Chetan Gala, as he breaks down on realising the enormity of his actions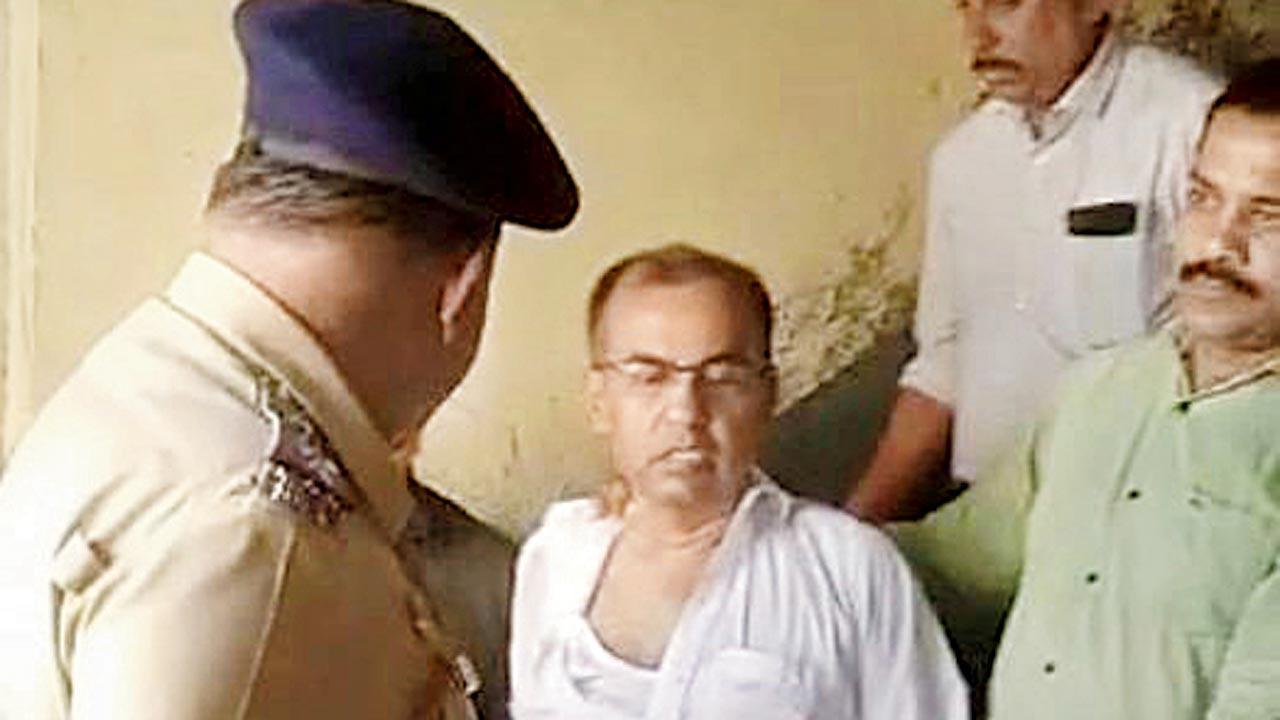 Chetan Gala
Chetan Gala, who killed three neighbours in a fit of rage, is now realising the gravity of his crime and its consequences, said cops. The Grant Road resident, who was remorseless during the initial days of his arrest, has been crying endlessly to see his family, fearing he will get the death penalty, they added. 
Angered by his family's refusal to stay back with him, Gala on Friday went on a knife spree, attacking his neighbours at Parvati Mansion, killing an elderly couple and a teenager. Two others, including Prakash Waghmare who ran errands for the society residents, were injured.
ADVERTISEMENT
The DB Marg police produced Gala in court on Wednesday after his custody ended, and sought an extension. The court remanded him in police custody until March 31.
Also Read: Mumbai Crime: 'Grant Road killer believed neighbours instigated wife and kids'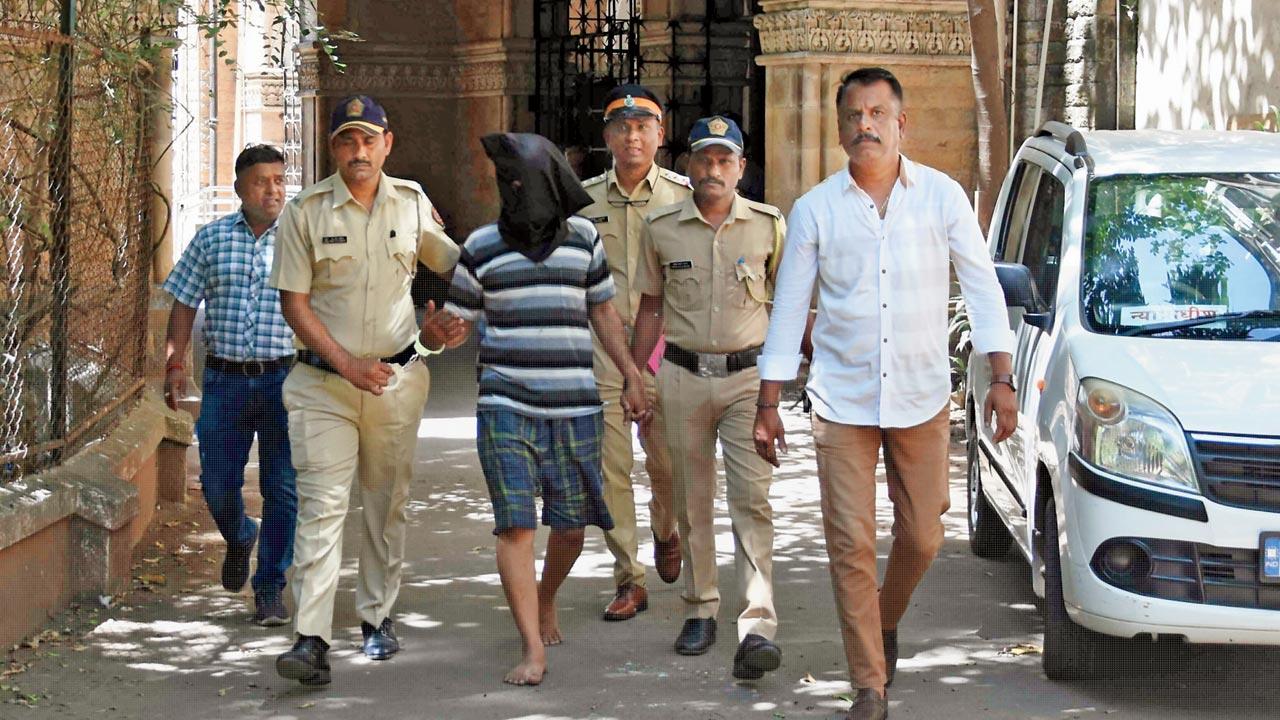 Cops bring Chetan Gala to Quilla court. File pic
Inspector Nitin Mahadik said, "We have all the evidence, like videos and witness statements in the case. We don't have to take Gala to the crime scene and it would be too risky."
He added, "During the first three-four days in custody, Gala was happy and excited. However, he has been nervous for the past two days. He has now realised the seriousness of his crime and believes that he will be either hanged or sent to jail for life. Since this revelation, he has been crying a lot."
Another police officer said, "We are interrogating Gala daily, but he is only demanding to meet his wife and children. He is now looking for their support."
Police said they also met Waghmare, who was discharged from hospital on Wednesday, to record his statement. Even he broke down while talking about the fateful day and shared how he used a pillow to shield himself from the attack, they added.
Meanwhile, Gala's wife and children have shifted to a relative's place for the time being.