A notification issued by the Mumbai Traffic Police said, since the Urs would be organised in the jurisdiction of Mahaim Traffic Division and a large number of devotees will be visiting Mahim Dargah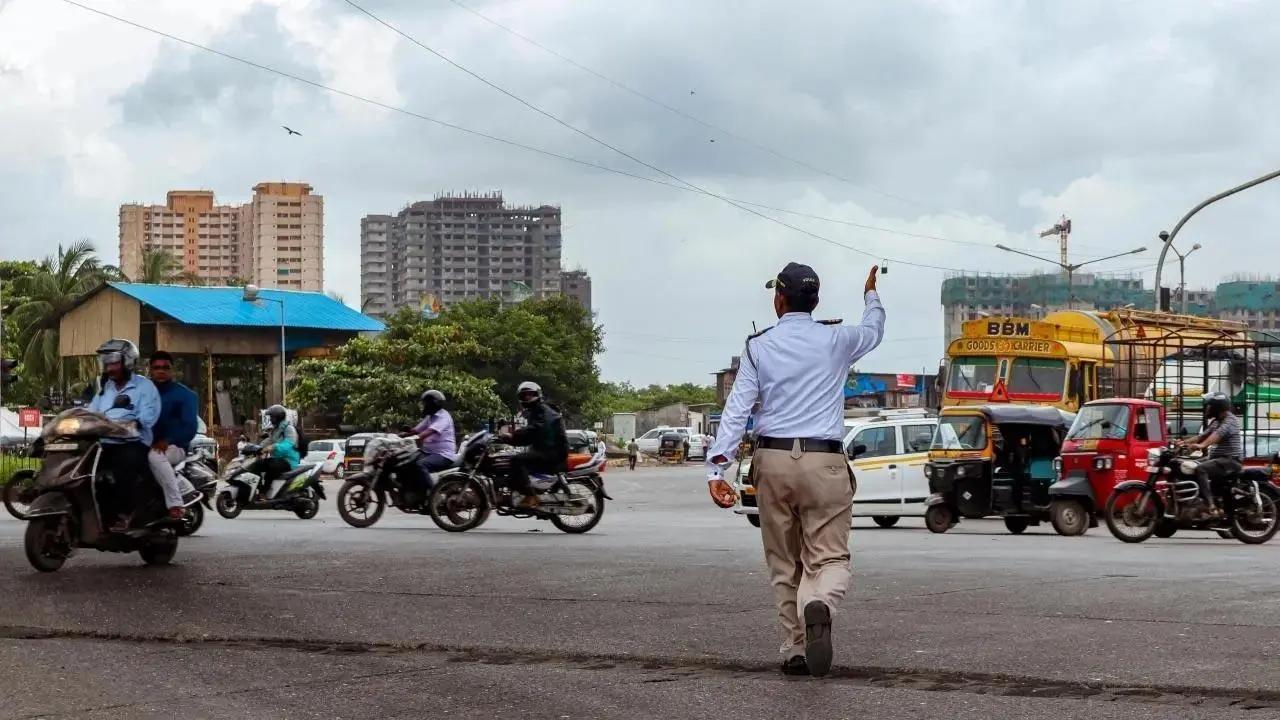 Representational Pic
The Mumbai Police on Monday issued traffic diversions around Mahim area ahead of Makhdoom Shah Baba Dargah Urs between December 7 to December 18. 
A notification issued by the Mumbai Traffic Police said, since the Urs would be organised in the jurisdiction of Mahaim Traffic Division and a large number of devotees will be visiting Mahim Dargah during the period. The Balmiya Lane situated near the Dargah Road where vendors put their stalls on both sides of the road and devotees are witnessed purchasing from these stalls, thereby obstacle to the vehicular traffic are likely. Hence necessary arrangements for vehicular traffic needs to be made. 
The notification issued by Raj Tilak Roushan, DCP (HQ and Central), Traffic, Mumbai said, in order prevent danger, obstruction and inconvenience to the public, an order was being issued for road closure.
Also Read: Mumbai traffic updates: Police issues restrictions ahead of Mahaparinirvan Diwas
Following road shall be closed for vehicular traffic and prohibited for parking from 7.00 am December 7 to December 18.
Balmiya Lane between the stretch of 5 spice to Kapad Bazar in the jurisdiction of Mahim Traffic Division.
Alternate Road-
1) North bound traffic shall take right turn from Kapad Bazar and shall proceed through L.J. Road and after 13-30 hrs shall use Cadel Road.
2) South bound traffic shall use L.J. Road and from 7.00 hrs till 13.30 hrs shall use Cadel Road.