Germany head coach Andre Henning believes his side are the underdogs for Sunday's World Cup final at the Kalinga Stadium, Bhubaneswar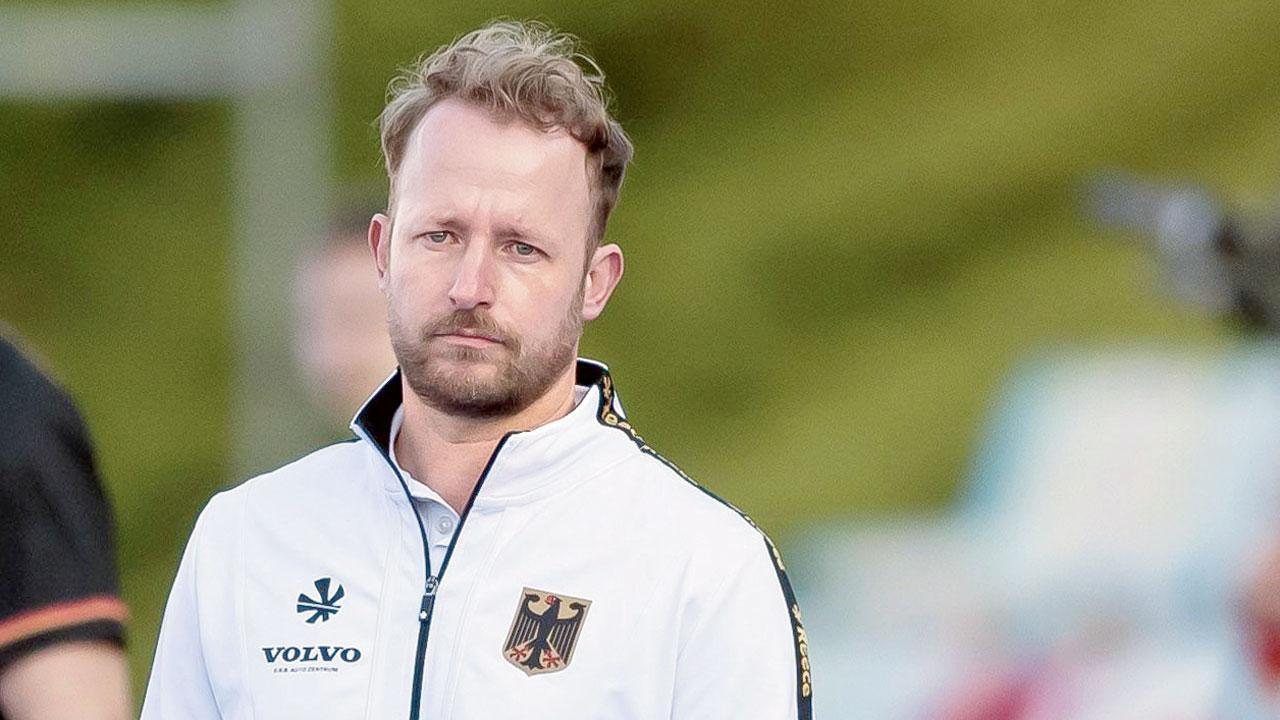 Germany coach Andre Henning
On form, Germany are clearly the better team compared to reigning world and Olympic champions Belgium. Yet, their head coach Andre Henning believes his side are the underdogs for Sunday's World Cup final at the Kalinga Stadium, Bhubaneswar. "We are challengers in this final. They [Belgium] are the world champions and Olympic champions. They don't seem to have any weakness in their team," Henning said at the match-eve media conference. 
However, having first rallied to beat England in the quarter-final and then similarly stunning World No. 1 Australia in the semis, Henning knows his team can stun the world champs here and he has a plan for it too. "We will continue with our high zonal press. The plan is to keep ball possession and also be offensive. It's pointless to keep possession in defence, so we are ready to play brave, risky hockey," added Henning.
Also Read: Hockey World Cup 2023: India rout Japan 8-0!