Samantha Ruth Prabhu dismissed reports of doing Karan Johar's next film starring Salman Khan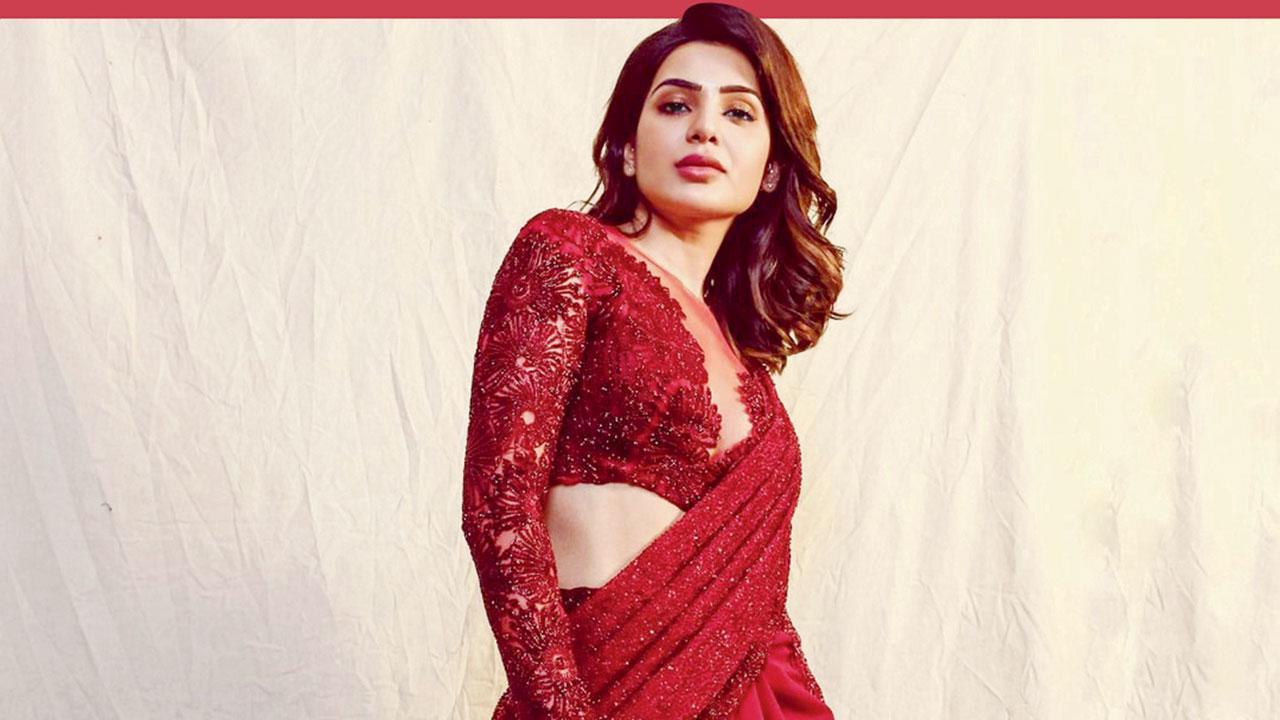 Samantha Ruth Prabhu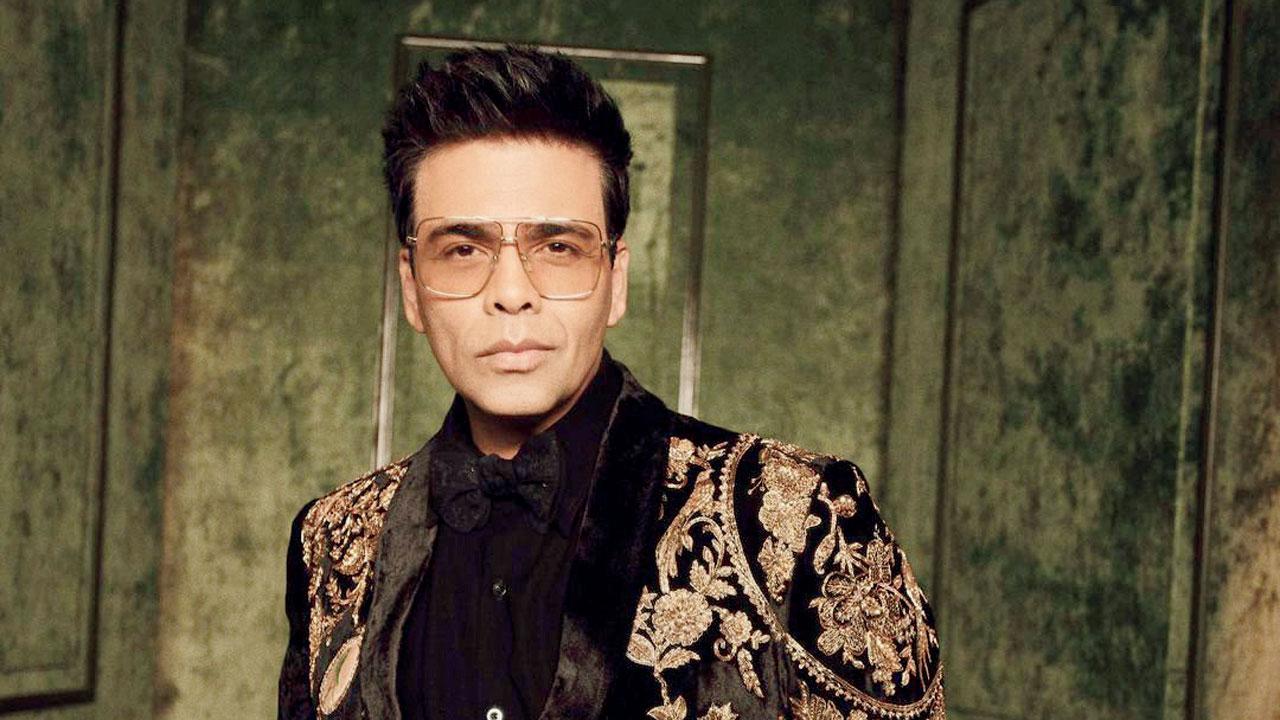 Samantha, who has currently taken a break from work to deal with health concerns, supposedly addressed rumours of being part of Karan Johar's next venture, starring Salman Khan. During a chat session that she conducted on her Instagram Stories, Samantha discussed her upcoming work. "My next project is to actually not have one. Not having a plan (sic)," she said, adding, "I want to be more selective about the things that I work on—the things that push me out of my comfort zone. Until I get a role like that, I think I am okay," she stated. The actor also addressed questions on skin care stating that she does not have clear skin due to the "steroid shots" that she took for her treatment. A fan on Instagram asked the actor the secret behind her 'clear skin', a claim she dismissed stating that she uses beauty filters on social media as she deals with pigmentation. "Because of this issue [Myositis], I had to be on steroids, which really messed up my skin, and gave me a lot of pigmentation.," she candidly shared. Samantha will be seen in the Hindi adaptation of Citadel, which also stars Varun Dhawan and Sikander Kher.
ADVERTISEMENT
Ashutosh's next up soon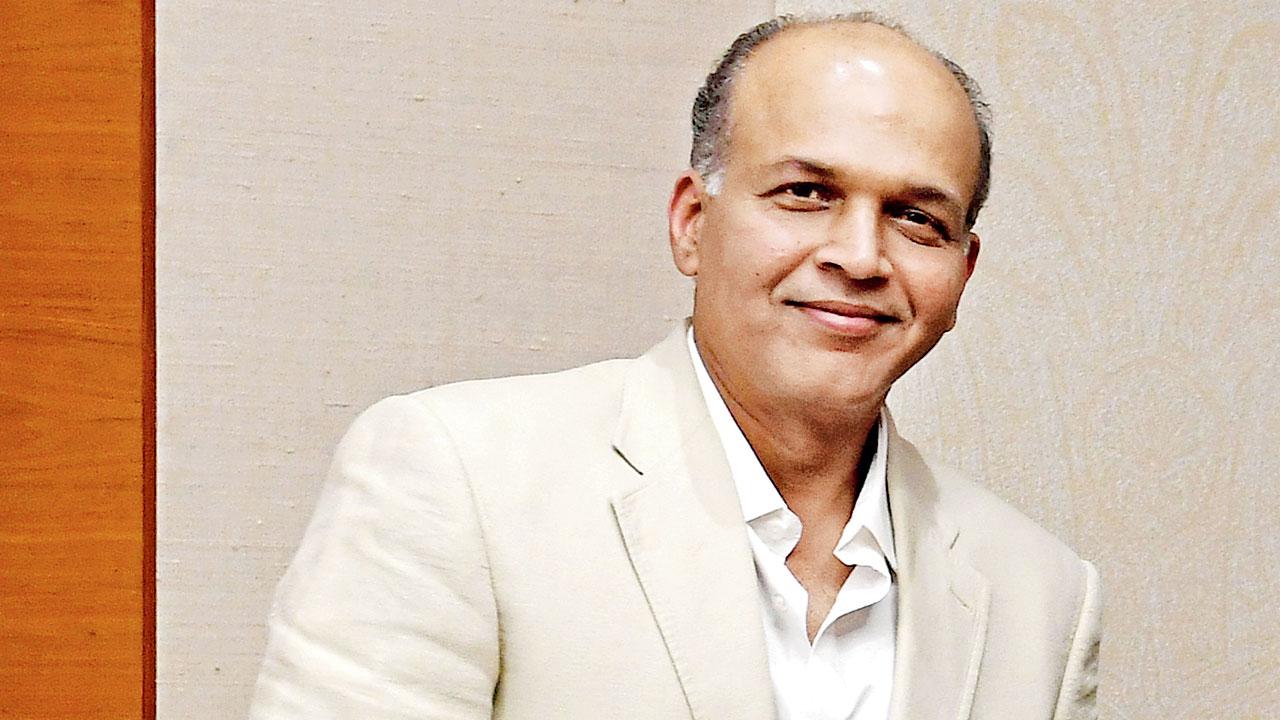 Ashutosh Gowarikar, who is part of the upcoming diverse star cast of Kaala Paani, which is set to release on October 18, called the project, intriguing. Starring Mona Singh, Gowariker and Amey Wagh, Kaala Paani will have audiences embark on a journey to the Andaman and Nicobar Islands. Chaos ensues as social order crumbles, leaving its inhabitants trapped and isolated from the outside world. Talking about his association with the series, Gowarikar said: "I'm excited to be part of an intriguing project like this. [The makers] have created a series with a genre that will breathe new life into our audience's viewing experience. I am hoping that audiences will be just as intrigued as I was, and enjoy it as much as I did [while] performing in it."
Big B's big duties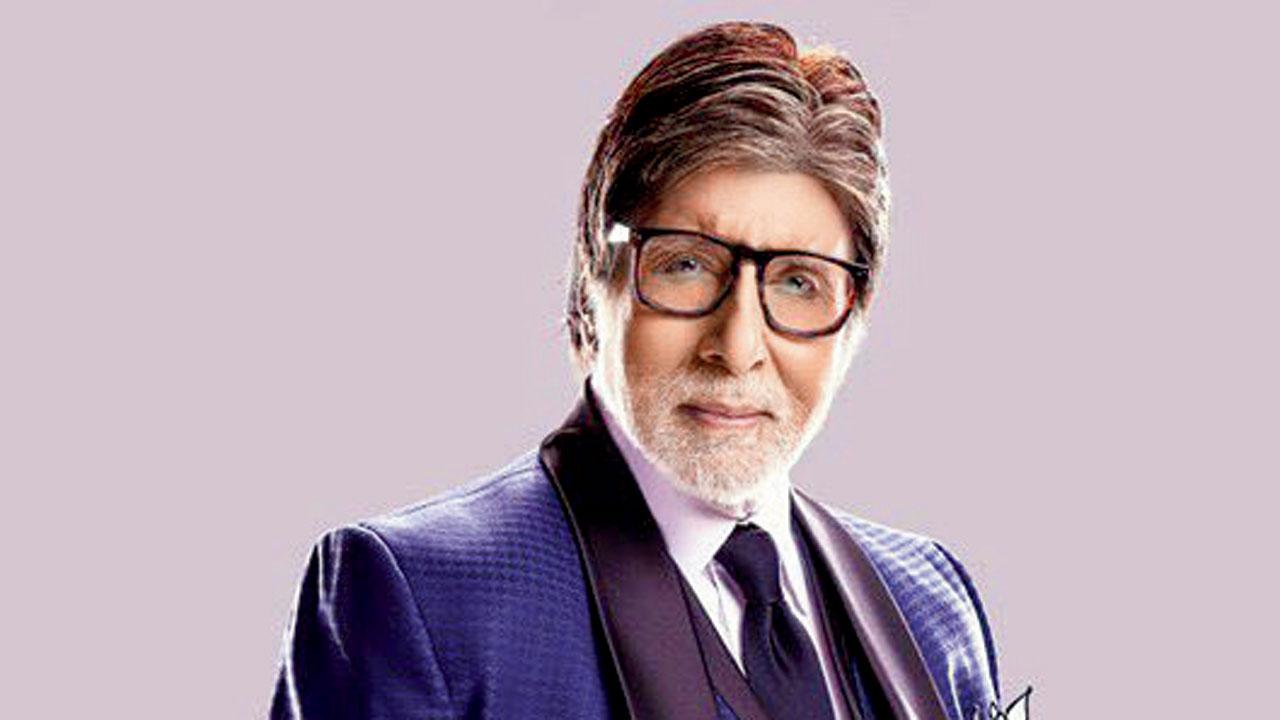 Taking a trip down memory lane on a reality TV show, Amitabh Bachchan, who has a career spanning over five decades, shared his experience of bagging his first film, and revealed his thoughts about his first earnings. Bachchan made his film debut in 1969 as a voice narrator in Mrinal Sen's National Award-winning film, Bhuvan Shome. His first acting role was as one of the seven protagonists in the 1969 film, Saat Hindustani. When asked what he felt while signing his first film, Bachchan said, "I thought of giving my earnings to my parents. [I wanted] to make them stay with me. They carried [my] responsibility throughout their lives; I wanted to take that burden on my shoulder."
A film worth revisiting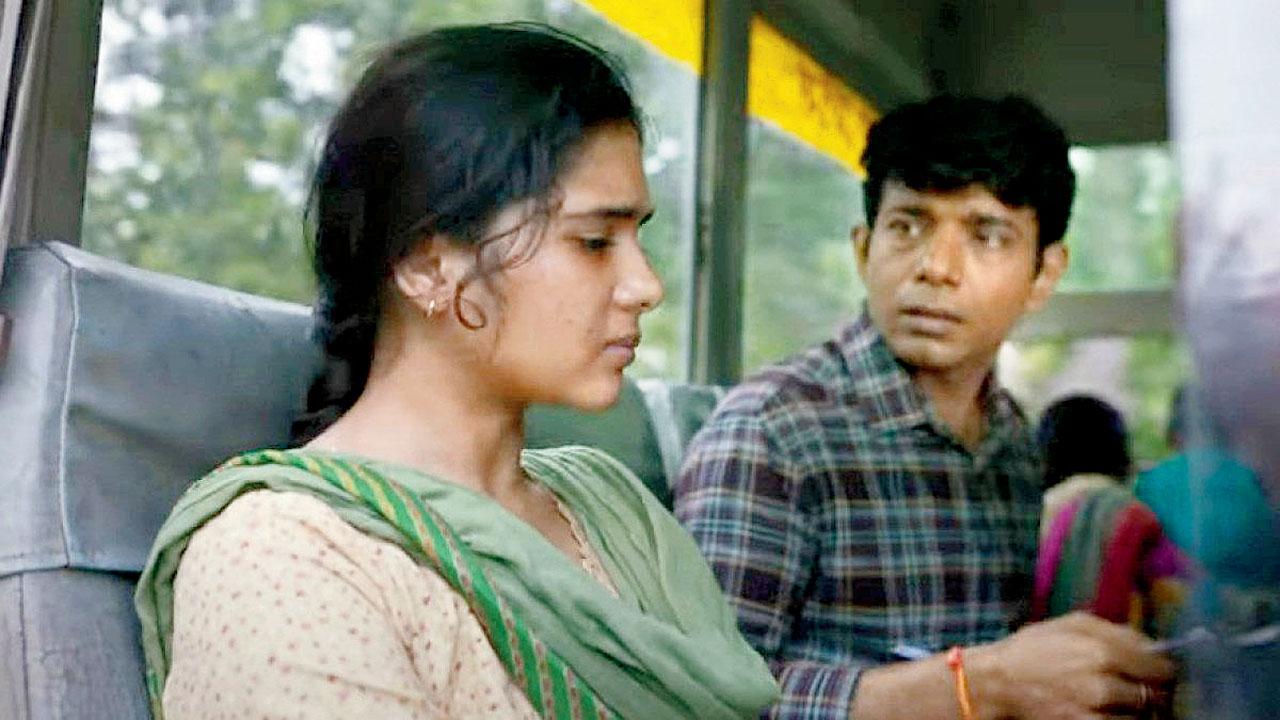 Drishyam Films's Siya completed a year since its release. The project was selected and screened at multiple international film festivals, including the New York Indian Film Festival, UK Asian Film Festival, and Indian Film Festival of Melbourne. Siya marked the directorial debut of  producer Manish Mundra, and starred Vineet Kumar Singh and Pooja Pandey in the lead roles. The film tells the poignant and harrowing story of Siya, a 17-year-old rape survivor, who defies all odds to fight for justice after enduring captivity and repeated abuse by a group of influential and powerful men.
Showing women with agency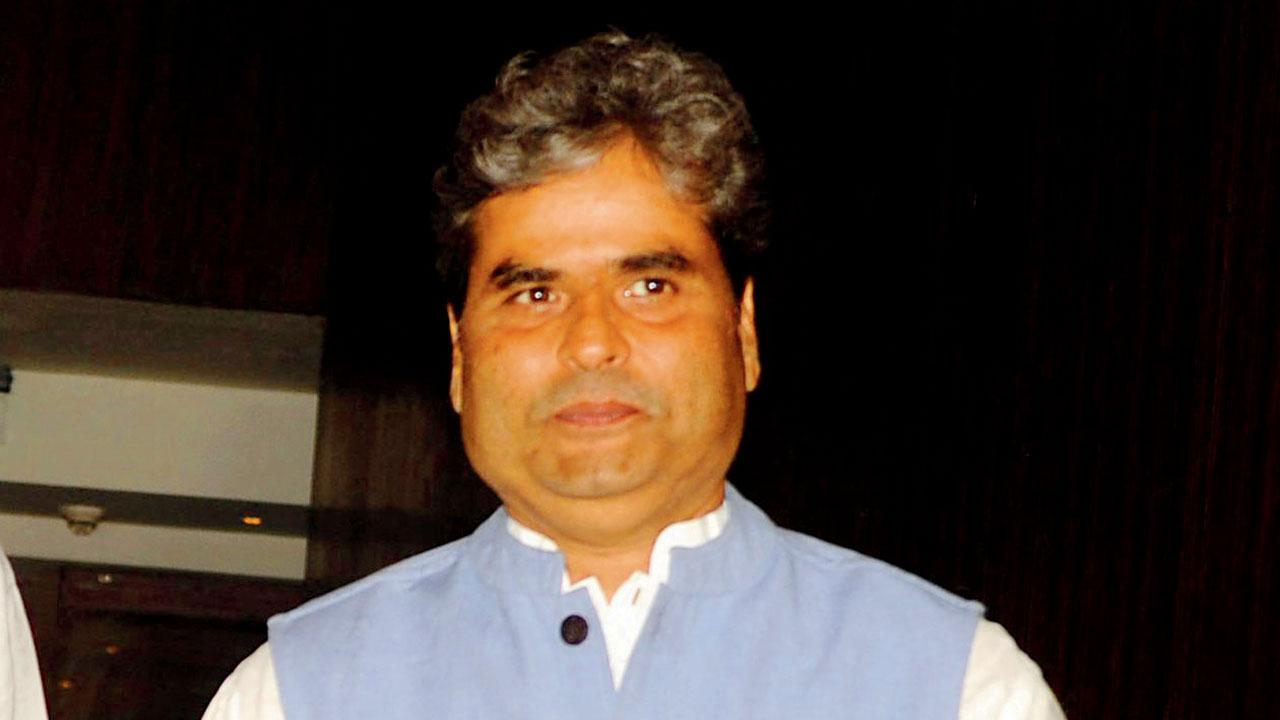 The generational oppression that women have faced makes him "feel guilty" as a man, says filmmaker Vishal Bhardwaj, who believes it is his duty as a storyteller to speak up against injustice, whether it is political or social. Bhardwaj, whose stories have featured women with agency, is set to make his streaming debut with Charlie Chopra & The Mystery of Solang Valley, a web series that revolves around the titular female detective. "Thank God we evolved as a society. There were laws, but we didn't change in India from the inside. Even in films, the woman remained a mother, sister, or wife. She didn't have her own agency. A filmmaker is a rebel; so, I come up with strong female characters," Bhardwaj said.
Cooking up stories too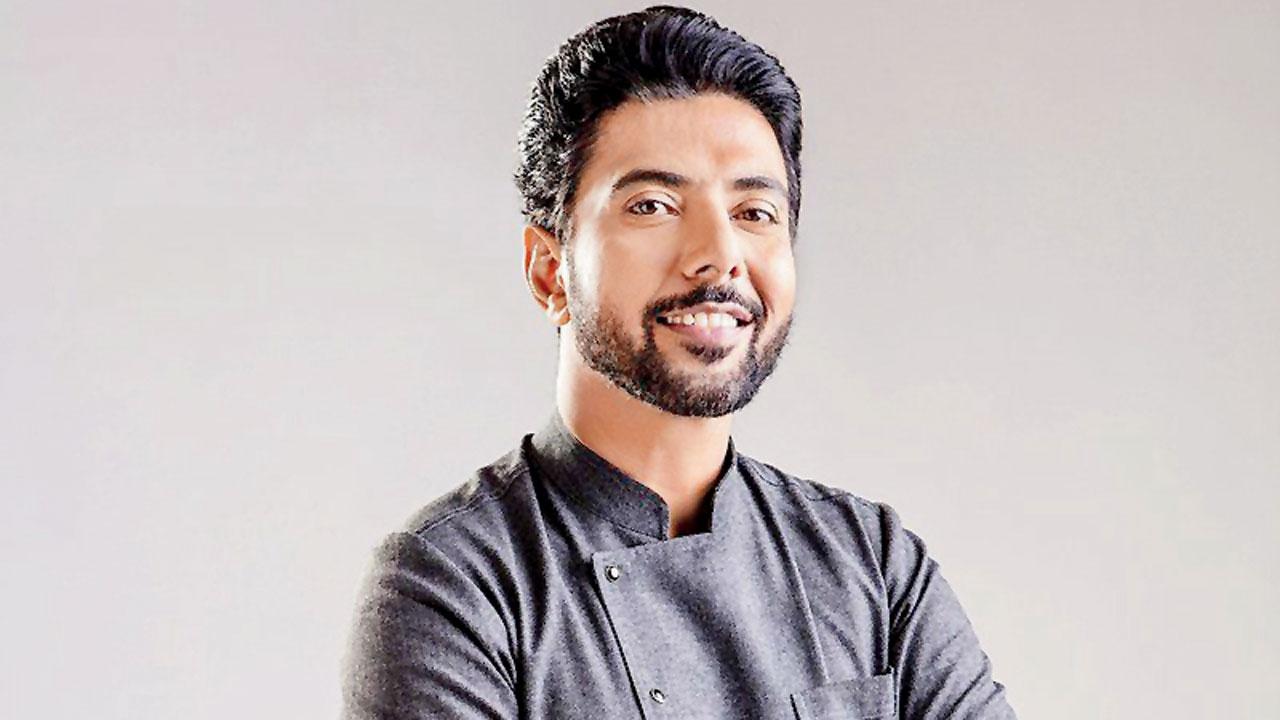 Celebrity chef Ranveer Brar is set to host a new season of the show Star vs Food Survival, which sees celebrity guests tackle the wilderness as they navigate the culinary journey. Celebrity guests like Suniel Shetty, Sanjay Dutt, Mouni Roy, and Nakuul Mehta will explore the essence of India's culinary legacy. Brar will lead the star-studded cast on an adventurous journey through the vibrant flavours of two unique Indian locales: Coorg and Spiti. The show promises to unravel the flavours and stories behind each dish. Brar said: "This season, we venture beyond cooking to explore the breathtaking regions of Coorg and Spiti while having our guests take on challenges."
For the women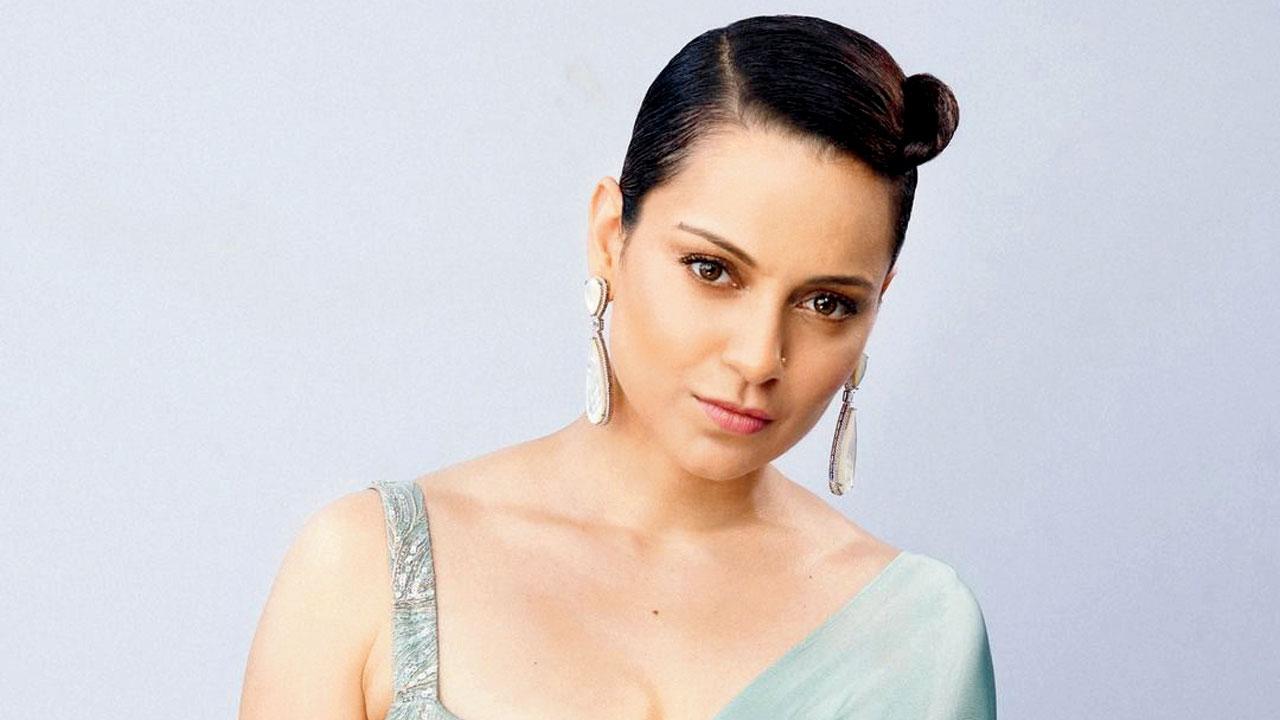 Kangana Ranaut welcomed the Centre's move to introduce the long-pending women's reservation bill, terming it a "historic day" for India. The government introduced a constitutional amendment bill reserving 33 percent seats for women in the Lok Sabha and state assemblies. Ranaut attended the "special session" during the introduction of the bill. "It is a historic day for the country. Today, it was the first session [at the new] Parliament [building] and they could have discussed any issue, but they made women's empowerment their priority. This is a big statement," she said.
Fact!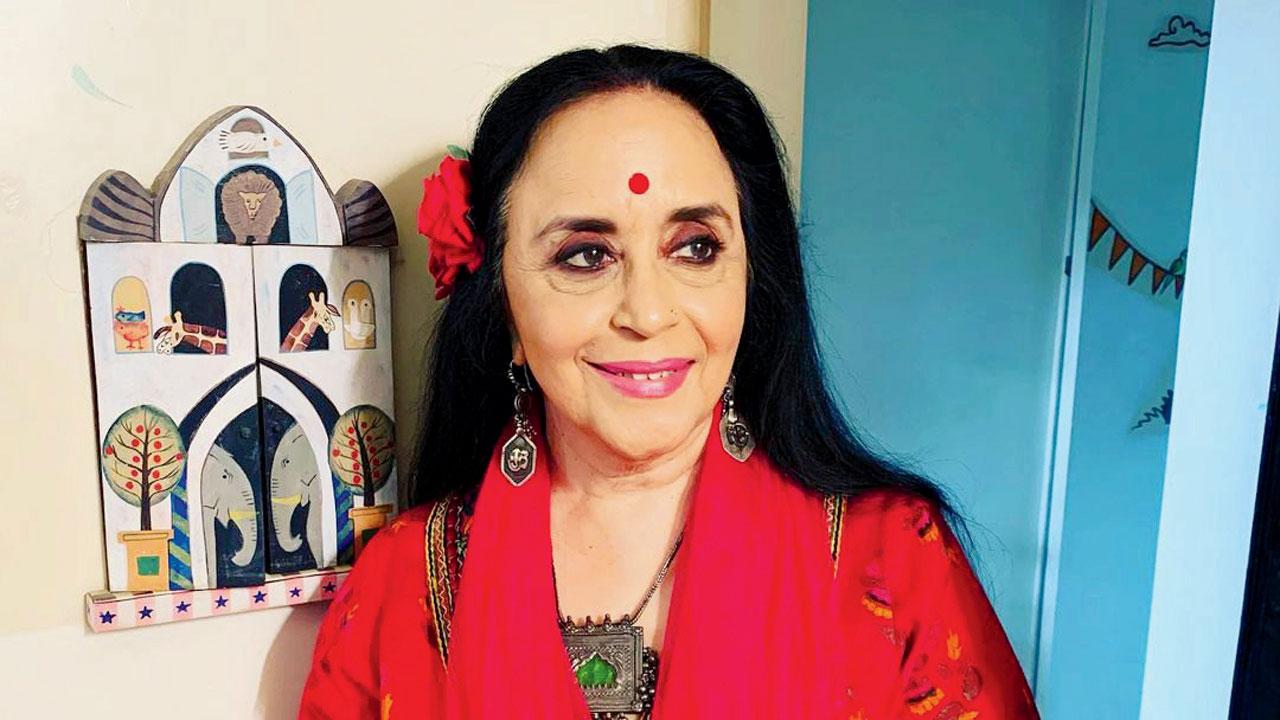 Contemporary filmmakers are lucky to be reaping the benefits of the streaming era, something actor-singer Ila Arun believes wasn't the case when directors like Govind Nihalani and Shyam Benegal were churning out "different kinds of content" in the 1970s and 1980s. Recalling working with Nihalani and Benegal, she said, "When these people made films, it was labelled as parallel cinema. They did not see a long life in cinema halls. If OTT was there, their films would have done well."
"Exciting news! Mid-day is now on WhatsApp Channels

Subscribe today by clicking the link and stay updated with the latest news!"
Click here!