With Dahaad showing society's attitude towards single women, Sonakshi says successful women, including her, are constantly nagged about tying the knot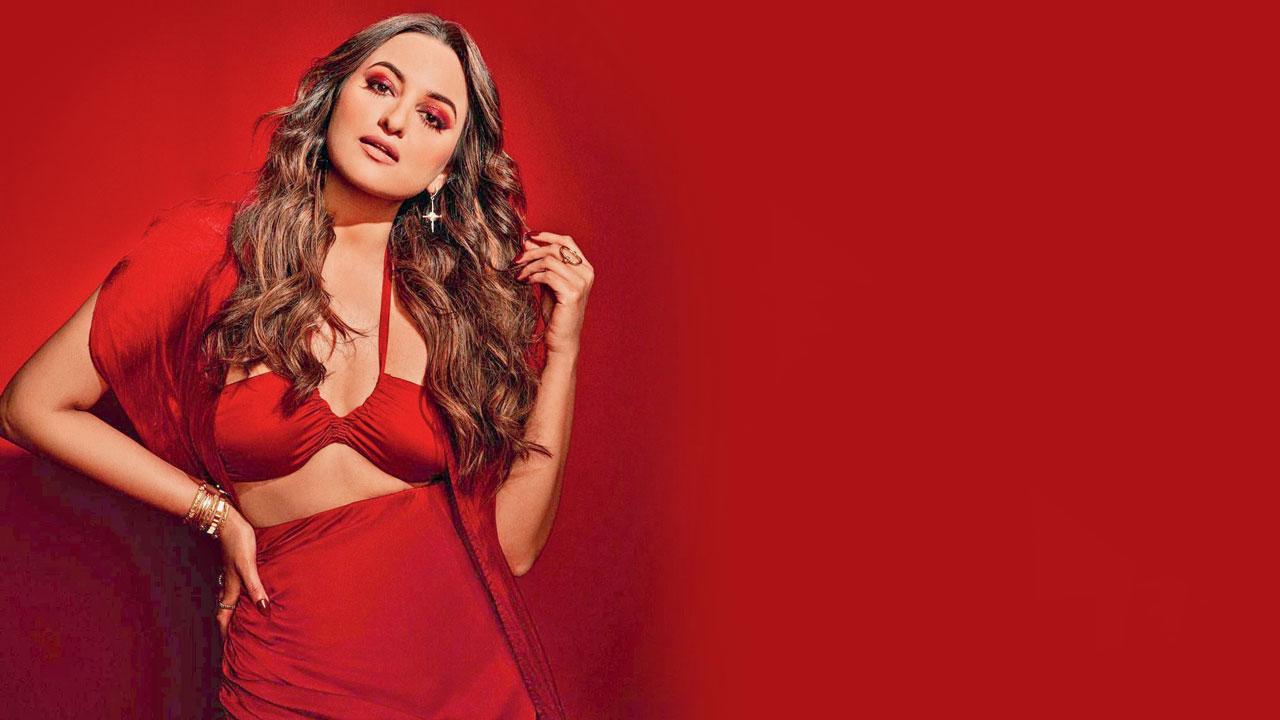 Pic/Instagram
She debuted as the love interest of a super cop in Dabangg (2010). Thirteen years on, life has come full circle for Sonakshi Sinha, who now leads from the front as a tough-as-nails cop in Dahaad. Her character Anjali Bhaati, however, couldn't be more different from the gregarious, can-do-it-all on-screen cops that Dabangg's success spawned. Sinha's act instead relies on realism, and challenges the stereotype of macho cops. "The feedback that I have redefined the way cops are portrayed is a huge compliment. You have to wait for the right role to come along. I felt underutilised many times, but then at other times, I also felt I was on the right track," she smiles, the spotlight firmly on her as the series continues to win praise.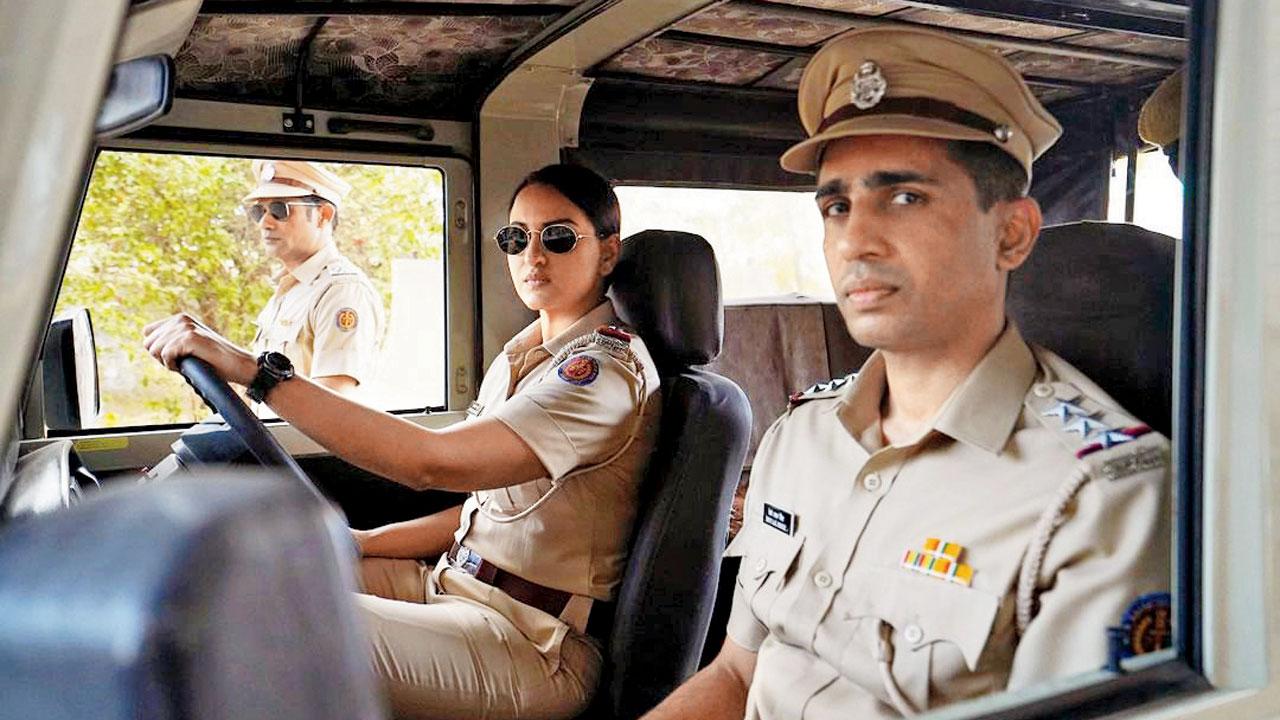 Sonakshi Sinha plays a fierce cop in Dahaad, also starring Gulshan Devaiah
ADVERTISEMENT
In Reema Kagti and Zoya Akhtar's creation, Sinha's cop is in pursuit of a serial killer, who targets single women in their 30s belonging to oppressed castes. The Amazon Prime Video offering — also featuring Vijay Varma, Gulshan Devaiah and Sohum Shah — not only depicts the rampant casteism in India, but also makes a commentary against misogyny that measures a woman's worth in terms of her marital status. The theme's universality resonated with Sinha. She shares, "Isn't Anjali every other girl in her workplace or home? No matter what she is achieving, it all boils down to 'When will she get married?' Anjali is solving such an important case, but it boils down to, 'Will she ever get married?' When working in a man's world, you have to scream louder to make your voice heard, push through these societal labels and defy attempts to be put into a box. I saw that in her."
Women across classes and castes can identify with the constant scrutiny around marriage. But does a Bollywood star like Sinha ever face such questions? "She could be the President, but she will still get asked about marriage," emphasises the actor. "[I get this question] all the time! Not from my parents, because they know I am happy with my work. But my mom [Poonam Sinha] has occasionally asked me. That has probably come from the circumstances where people asked her, 'When will your daughter get married?' Open the comments section on my social media pages; you will see at least 500 people asking me the same question. No woman is spared, irrespective of the profession," she laughs.
Also Read: "Papa, I fulfilled your dream", Sonakshi Sinha on playing cop in 'Dahaad'