Bollywood actor Jackie Shroff, also known as Jaggu Dada, is a well-known figure in the industry Jackie Shroff revealed how he became 'Jaggu dada' and shared this heart touching story in an interview with Simi Garewal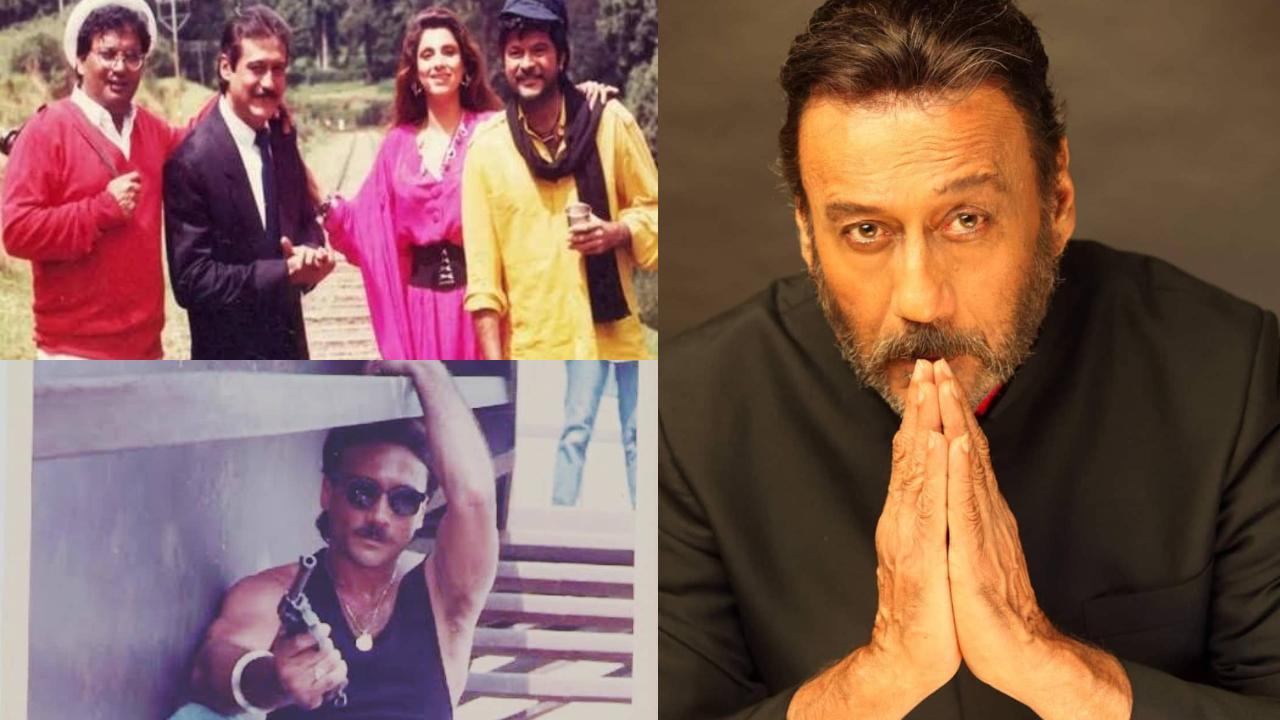 Jackie Shroff's Instagram
Jackie Shroff, one of the most iconic actors in Indian cinema, is known for his unique style and larger-than-life personality. However, not many people know that he was once a shy, introverted boy who struggled to fit in.
The renowned Bollywood actor Jackie Shroff, also known as Jaggu Dada, is a well-known figure in the industry, admired for his distinctive style and talent. Despite his age of 66, he remains a dominant force in the B-town industry, with a large fan following.
ADVERTISEMENT
Although his son, Tiger Shroff is making a name for himself in Bollywood, Jackie Shroff's influence and legacy continues to thrive.
Jackie Shroff possesses a one-of-a-kind and unparalleled personality.
Also Read: Subhash Ghai announces new film with his 'Hero' Jackie Shroff
Have you ever wondered why Jackie Shroff is known as 'Jaggu Dada'?
There's a brief yet poignant tale behind it that you might find interesting.
In his younger days, Jackie Shroff was widely recognized as Jaggu Dada, but he believed that his elder brother was the true dada of their chawl. His brother was a caretaker for the slum community, always there to assist those in need. Tragically, his brother drowned in the sea while attempting to save someone's life, as he didn't know how to swim. Jackie Shroff threw a cable line to him, which he briefly held onto before it slipped away, and he drowned. Witnessing his brother's selflessness and dedication to helping others, Jackie Shroff was inspired to follow in his footsteps and became Jaggu Dada himself. He decided to take care of the slum community just like his brother had done.
Jackie Shroff shared this touching story in an interview with Simi Garewal.
Today, Jackie Shroff is a legend in Indian cinema, known not just for his acting talent but for his unique personality and his larger-than-life persona. He has inspired generations of actors and continues to be an icon for millions of fans around the world. And as we all know that Jackie Shroff is not just a good actor, but also a good human being.