From sharing natural tips to reverse grey hair to introducing you to boozy golas, this week has a mix of food, health and wellness that will surely engage you in some leisurely reading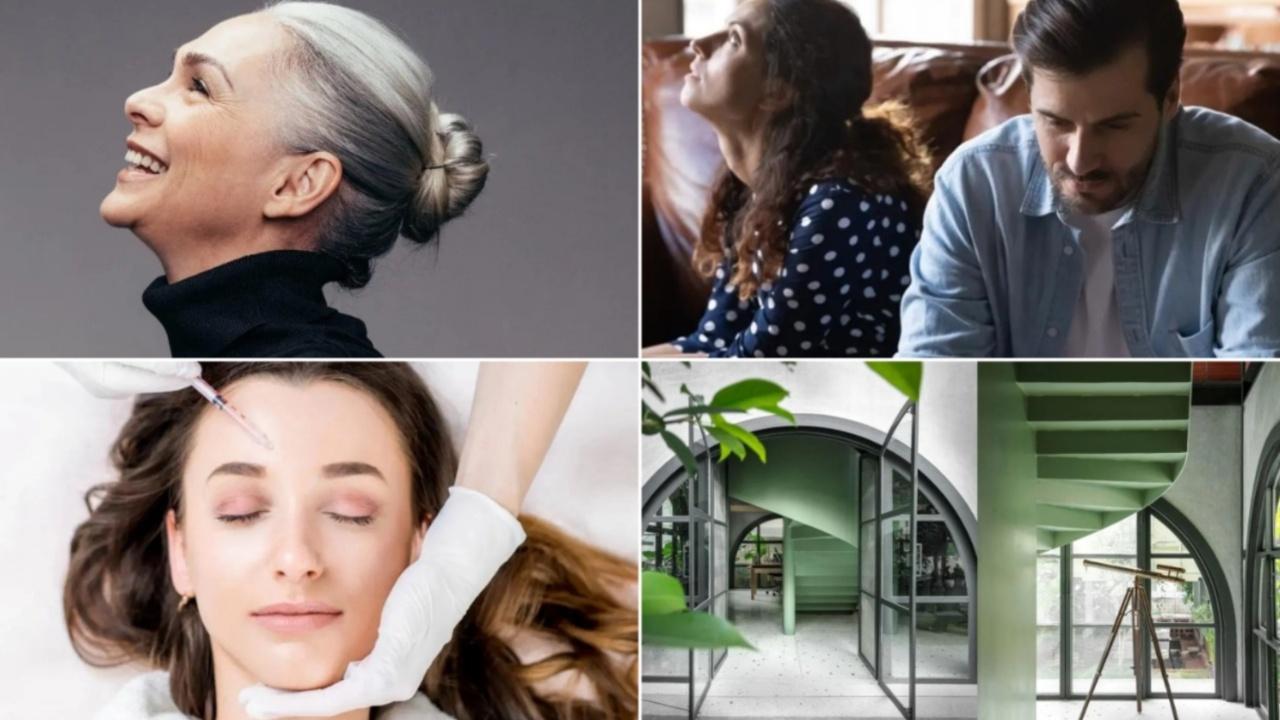 Here is a weekly roundup of our all our top feature stories from the past week. Photo Courtesy: iStock/Taliesyn
Art often takes us beyond reality and into a new world and that is what 25-year-old Delhi-based artist Ashna Malik tries to do with her new work 'Lines of Inquiry'. In an interview with Mid-day Online, Malik told us about her inspiration to create the artworks, fascination with philosophy as well using different mediums to engage the viewer. 
While art is engaging, relationships are equally important and with new terms be coined every day, it is often necessary to know more about them. Attachment styles, a new term has been doing rounds on social media that has got all those singles trying to date, curious. As May happens to be Mental Health Awareness Month, we spoke to experts to decode this new term, its implications in modern dating, relevance and tips on how to feel secure in your relationship. 
ADVERTISEMENT
In health, we tackle one of the most talked about issues that people have and that is grey. While some embrace it, there are others who are constantly on the lookout for solutions to reverse it. The rise in growth of grey hair at an early age has become a common concern among many. Those worrying about grey hair rarely know how to reverse it and try different tips and tricks. However, we spoke to a beautician who has suggested tried and tested ways to reverse grey hair naturally.  
It is not only grey hair but also the need to look good at all times that motivates people to use different methods to facilitate their idea of beauty. Our bodies undergo constant scrutiny through a strict lens. It also makes us compare our assets with figures who choose knives to attain sculpted beauty standards. Supermodels and actors like have altered their appearances to submit to the ever-growing pressure on looks. With reach of millions, these celebrities have managed to infiltrate young minds. With the popularity of dermal fillers, cosmetic dermatologist help us dig deeper into the issue and understand why the young feel the need to go through facial fillers and what must they know about these procedures before going through with it.
Even as many people await the rain, the summer season is nowhere near its end. In Mumbai, this weather is synonymous with golas. While some prefer one flavour, there are others who prefer to enjoy mixed flavours to get the best of everything. Over the years, owing to innovative many people have wanted to add alcohol to it, and turns out Mumbai restaurants are doing it ease, so mixologists help us by sharing unique recipes to make gola-flavoured cocktails.   
Even as we beat the heat, more people get back to the office to work after the Covid-19 pandemic, a growing number of architects and designers are adopting a human-first approach. As the pandemic took away sociability and human connections for a three-year hiatus, architects stepped in to create a bond between people and their surrounding spaces. Thus, developed the trailblazing concept of 'placemaking'. Experts shed light on this new philosophy and why Mumbai offices must adopt it. 
Here is a complete list of our top feature stories 
Delhi artist Ashna Malik explores philosophy through patterns and vibrant colours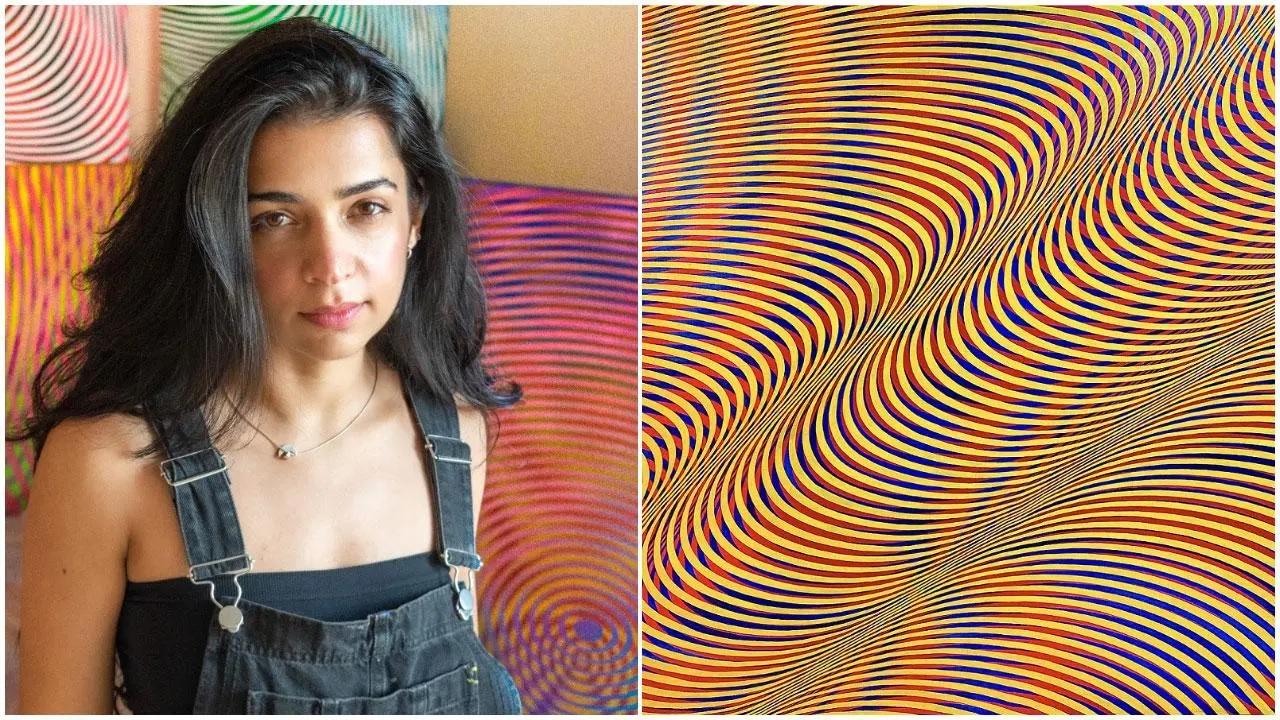 In her latest artworks 'Lines of Inquiry' on display at 'Method in Kala Ghoda', Delhi artist Ashna Malik's aims to challenge the viewer to think beyond his idea of reality. She has also taken the liberty to move beyond the traditional mediums and incorporate digital tools to create unique optical illusions that will make people introspect. Photo Courtesy: Method Art Gallery
Read More
Mental Health Awareness Month: How to move towards secure attachment styles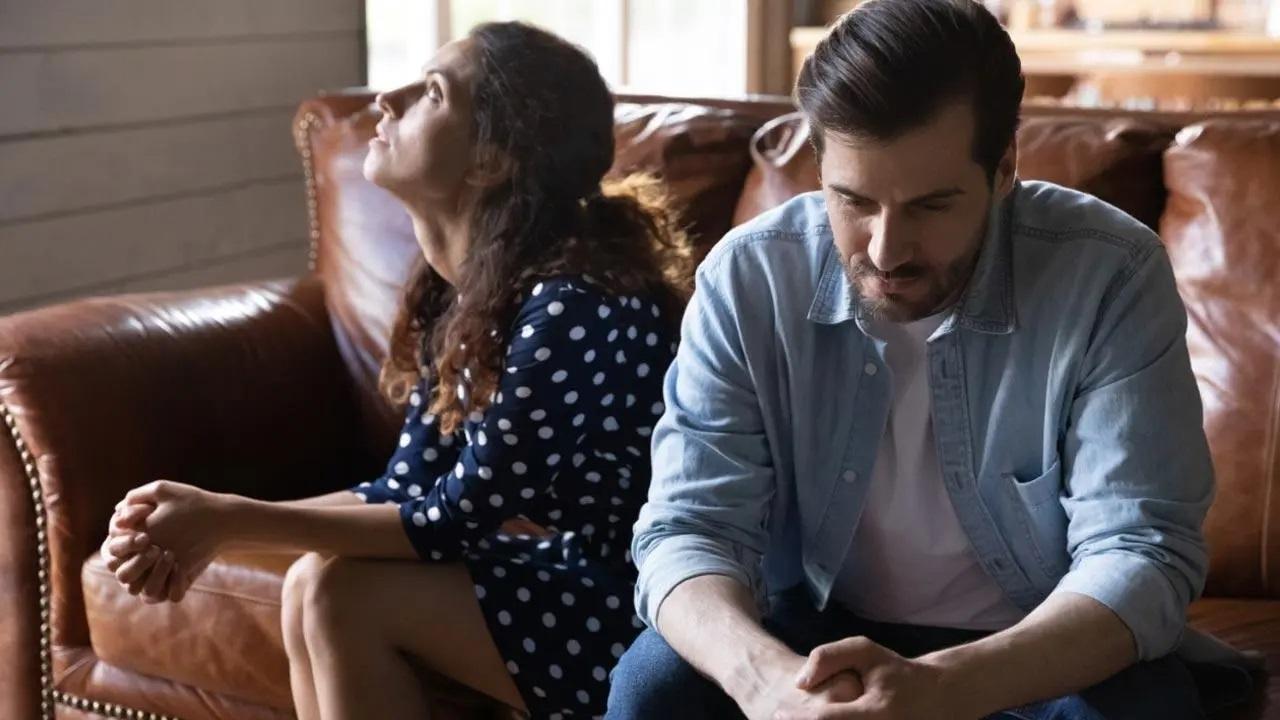 Attachment styles are trending on social media, but what are they? A mental health practitioner explains the different types of attachment styles, how do they develop, and shares actionable tips to adapt secure attachment styles. Photo Courtesy: iStock
Read More 
An expert guide to reverse grey hair with natural remedies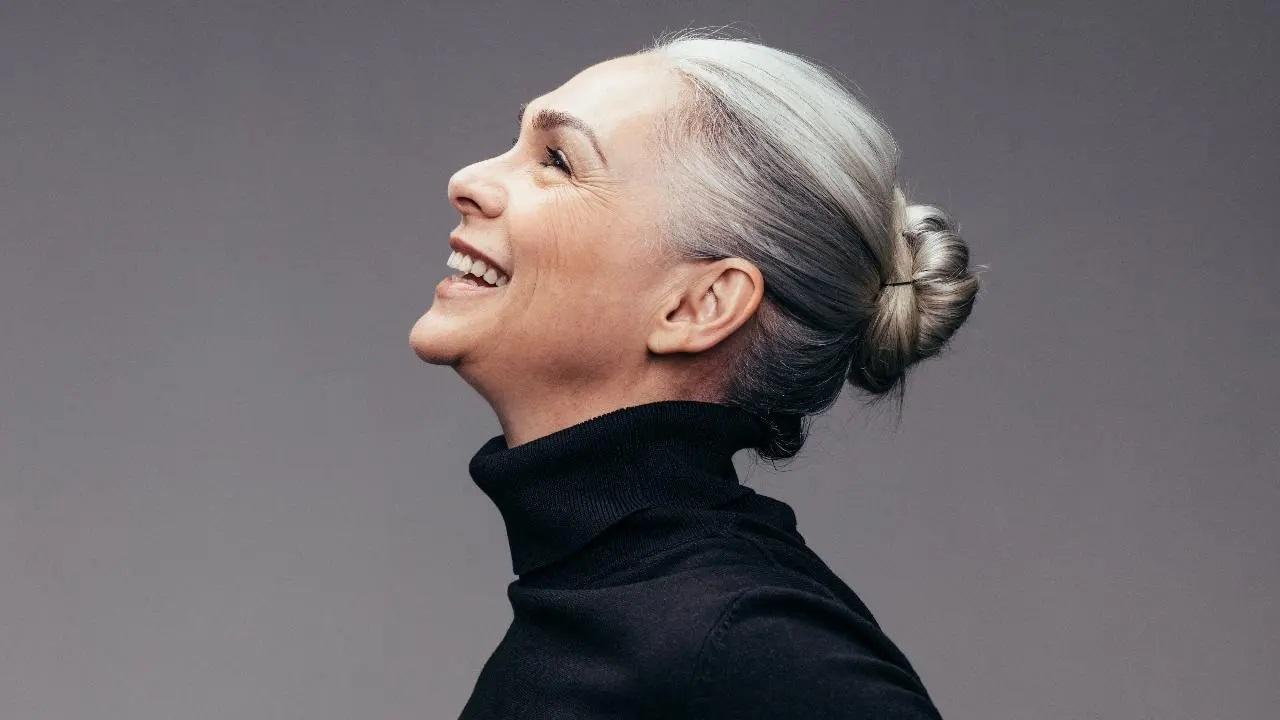 For ages, pure and natural dyes have been used to reverse greying of hair. To learn about other natural remedies that can prevent the greying of hair, Midday Online spoke to the beautician Radhika Iyer Talati. Here is what she recommends. Photo Courtesy: iStock 
Read More 
Kala Khatta to Berries: Sip these seven gola-flavoured cocktails made with a twist to beat the summer heat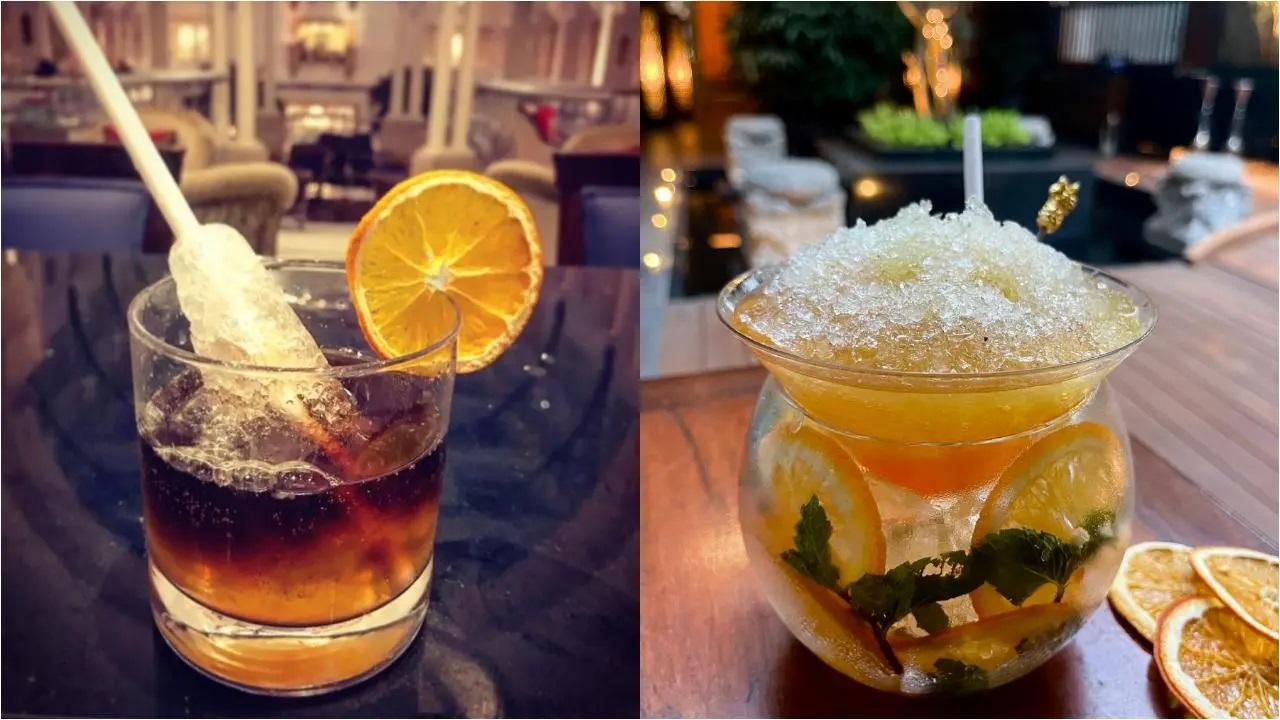 If you have lived in Mumbai, you definitely know how summers are incomplete without a dash to the golawala's cart to slowly savour the goodness of the flavours in ice. This summer, how about adding a twist with alcohol? Photo Courtesy: ITC Grand Central/Grand Hyatt Mumbai
Read More 
Dermal fillers are on the rise among young Indians, here's why
With sculpted looks hijacking universal beauty standards, more of Gen Z and millennials are seeking higher cheekbones, hollow mid-cheeks and a longer chin. Cosmetologist breaks down what exactly are fillers and how to approach them in an informed manner. Photo Courtesy: iStock
Read More
What is 'placemaking' and how it evokes human-nature interaction at workplaces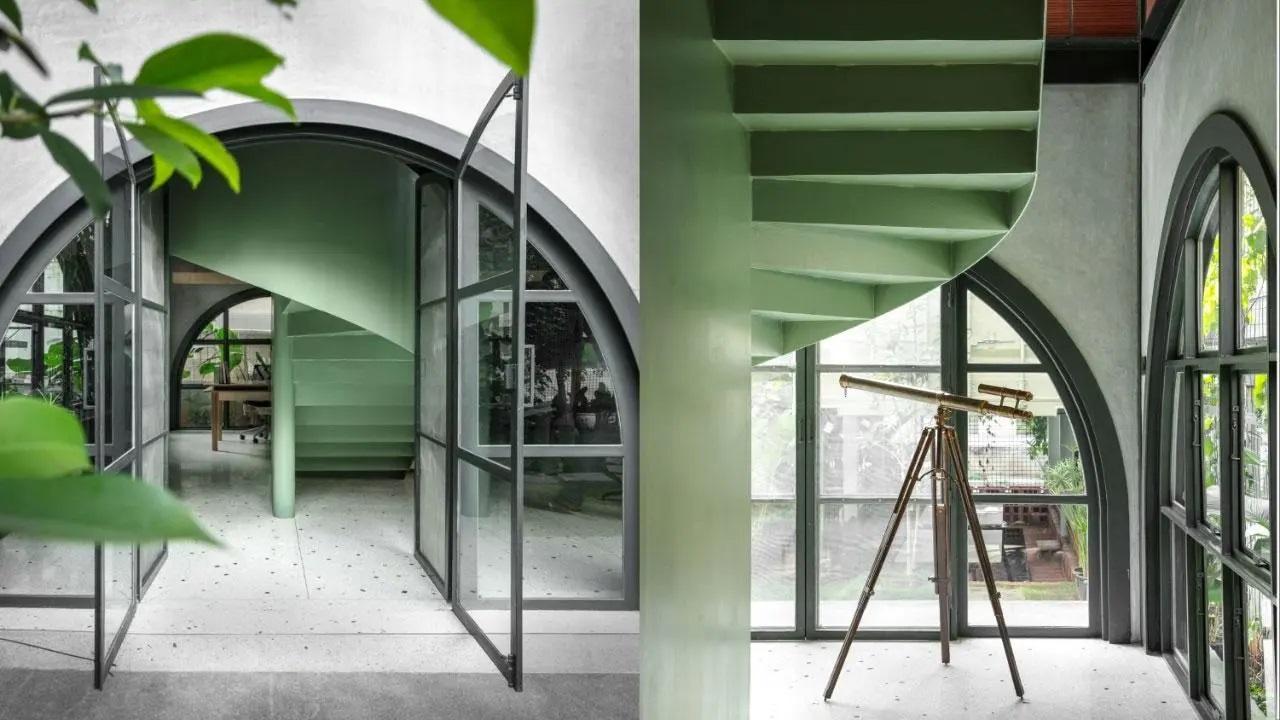 Placemaking refers to nature-based solutions like natural lighting, ventilation, environmental features and sustainable use of resources within workplace design. Experts delve into the trailblazing design philosophy that Mumbai offices can adopt for enhanced human-nature interaction. Photo Courtesy: Taliesyn
Read More
Also Read: Tips to manage workplace conflicts in a healthy way