Diving into a mix of stories, this week is a complete package of food, health and psychology that will definitely keep you hooked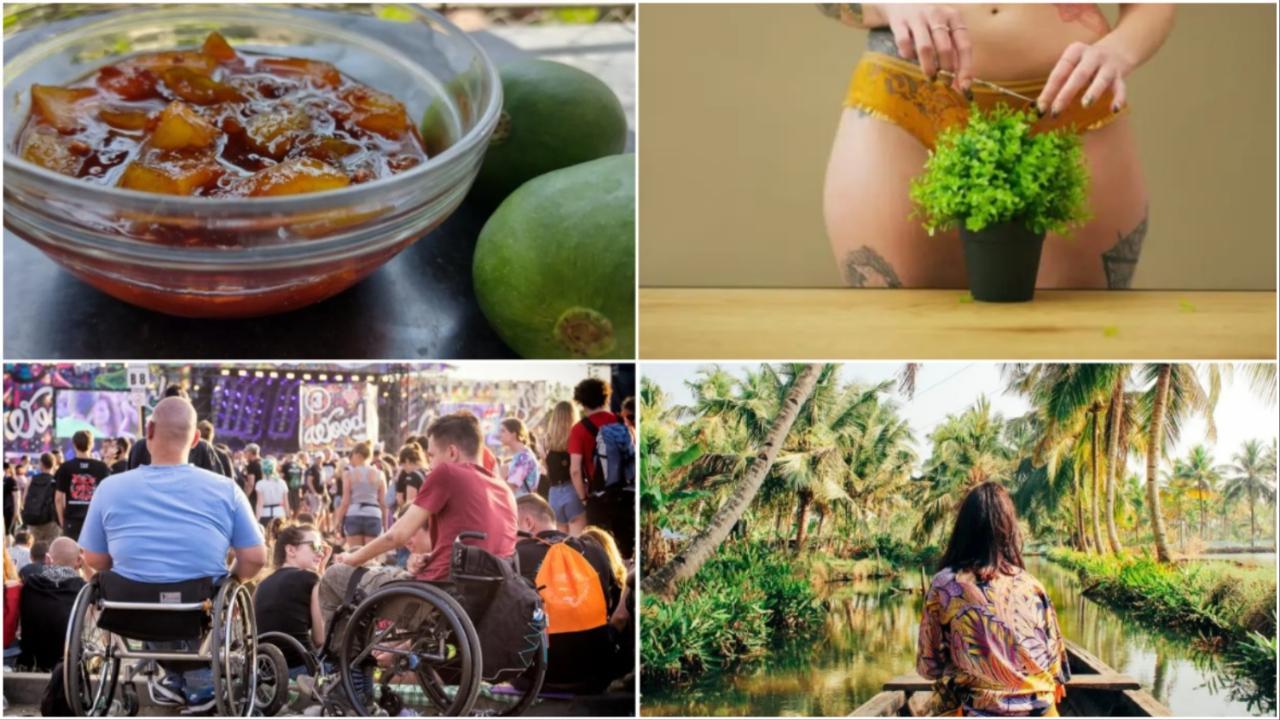 We have handpicked six feature stories for your Sunday reading. Photo Courtesy: iStock
In India, there can be no summer season without mangoes and pickles and the recipes that Indian households follow to turn them into delicious creations. So for food this week, we spoke to three women who have been preparing a variety of pickles over years every summer and cannot have enough of it just yet.
Summer is not only about pickles but also travel and with the season comes the incessant need to travel. At a time when stress levels are soaring high and work is becoming more demanding than ever, people need a quick and perfect getaway to escape the daily exhausting hustle and bustle. We have two wellness retreats near Mumbai explaining why wellness tourism is becoming popular and the rise in the number of people opting for it.
ADVERTISEMENT
In health, we dug into a topic hardly spoken about in public. There are many misconceptions about pubic hair across all genders. Is it hygienic, should it be shaved off, and does it make sex less pleasurable? If you have your doubts about pubic hair, we have experts putting them to rest. On the other hand, with changes in lifestyle, there is a possibility of fertility issues developing in both males and females. In such times, fertility tests are an essential component of reproductive health. Fertility can be a complex issue. It becomes imperative to understand all the factors that revolve around it. Mid-day online spoke to a fertility expert to get a deeper insight on this subject.
The recent rise in the number of cold-blooded murders in India is hard to ignore. Many cases have surfaced since Shraddha Walkar's murder that caught the whole country's attention due to the gruesome nature in which Aftab Amin Poonawala carried out the crime. Psychologists decode what goes on in the minds of these killers that cause them to commit such spine-chilling murders.
In arts and culture, we decided to take a different route even as the craze for music festivals is at an all-time high in our country. Young enthusiasts flock venues in large numbers to watch their favourite musicians perform live. The whole experience is enthralling, but how inclusive are these music festivals? Ever wondered, how people who are disabled might be attending these festivals? Mid-day online spoke to various stakeholders who are in the space – right from being at the receiving end to working on solutions that can help them.
Here is the complete list:
Pickle perfect: Meet these Mumbai women who continue to follow age-old tradition of making lip-smacking achaars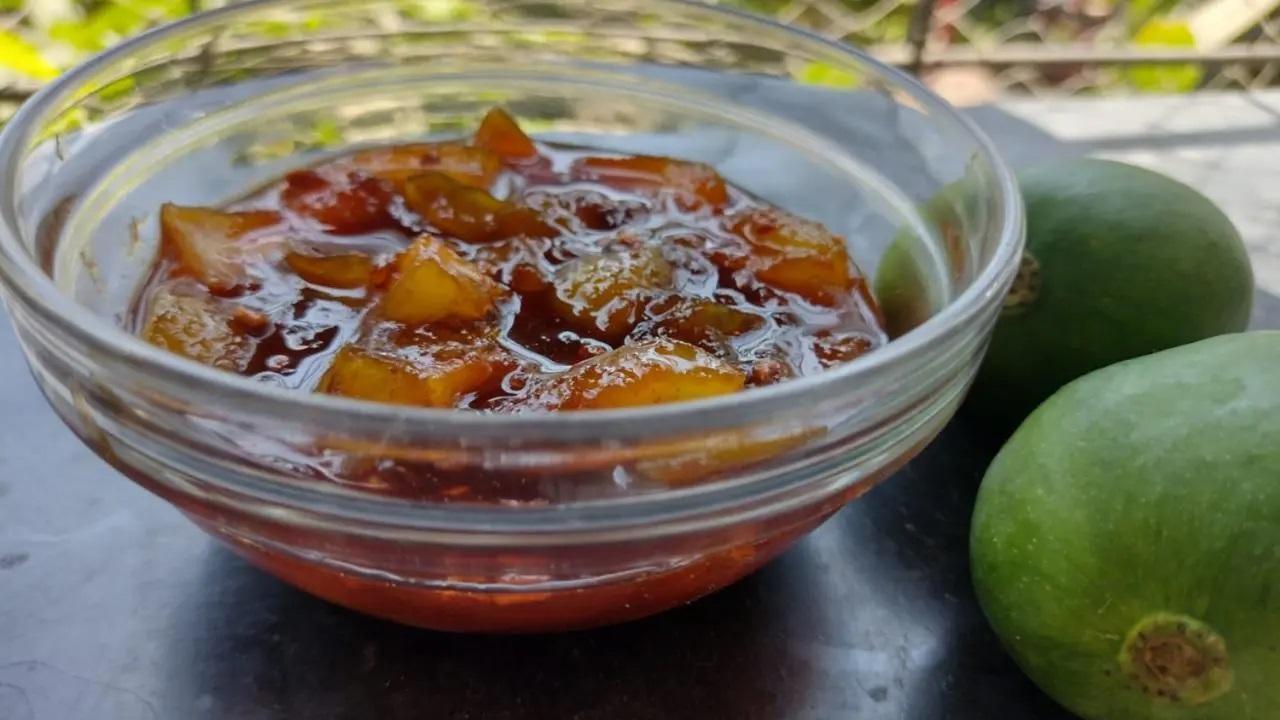 As summer takes over the city, many homes are busy buying mangoes from the market to make pickles. Mid-day Online spoke to three women in Mumbai who love making pickles, one of the favourites being with mangoes, as the raw variety of the 'king of fruits' enters the market
Read more
Debunking common myths about pubic hair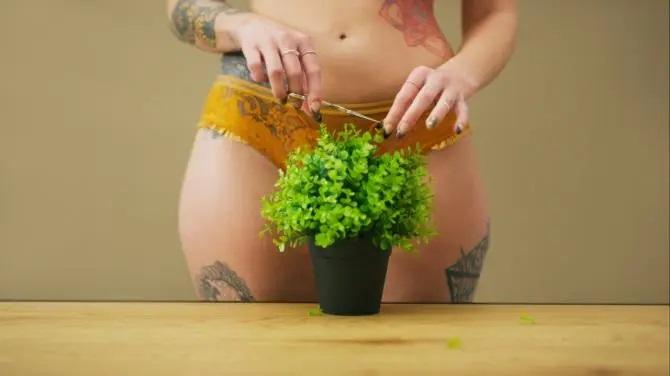 There are multiple myths that have sprouted up around pubic hair. We debunk those myths for you to help you understand your intimate world better
Read more
How are wellness retreats still roping us in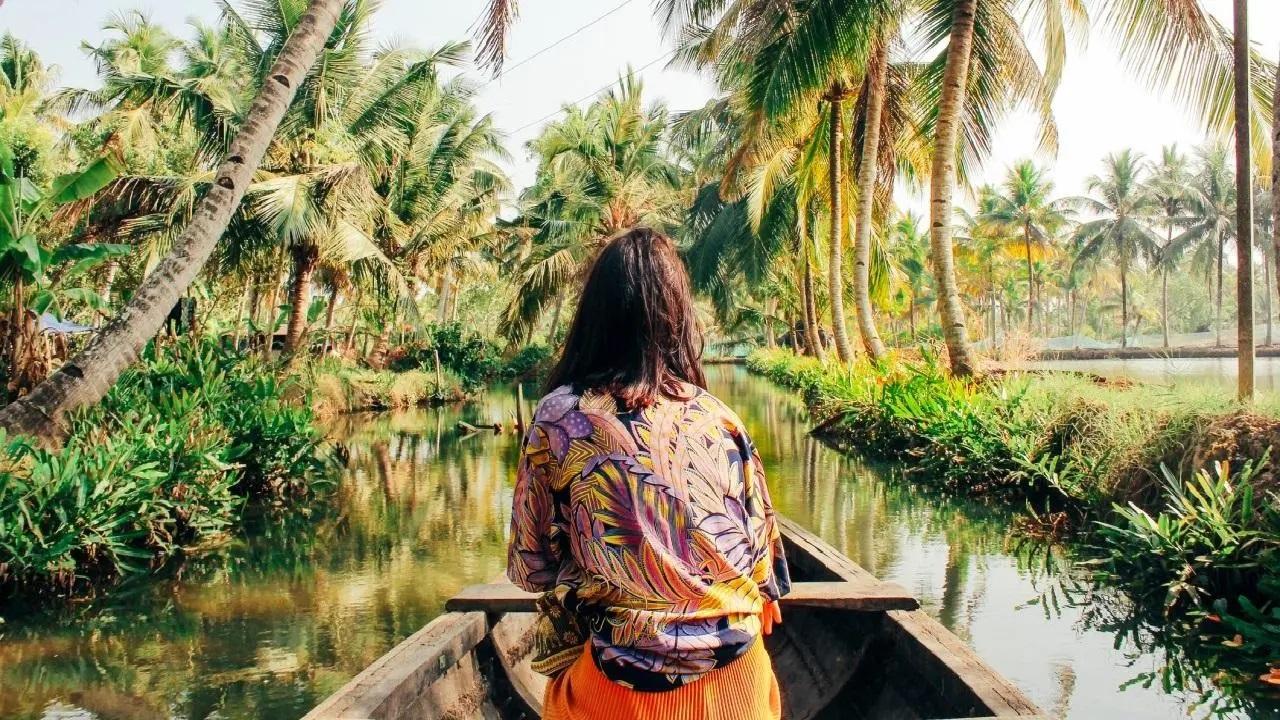 With wellness tourism being the leading trend in travel this year, we reached out to two wellness retreats near Mumbai to learn about what continues to fuel their growing popularity
Read more
How accessible are music festivals for differently-abled people in India?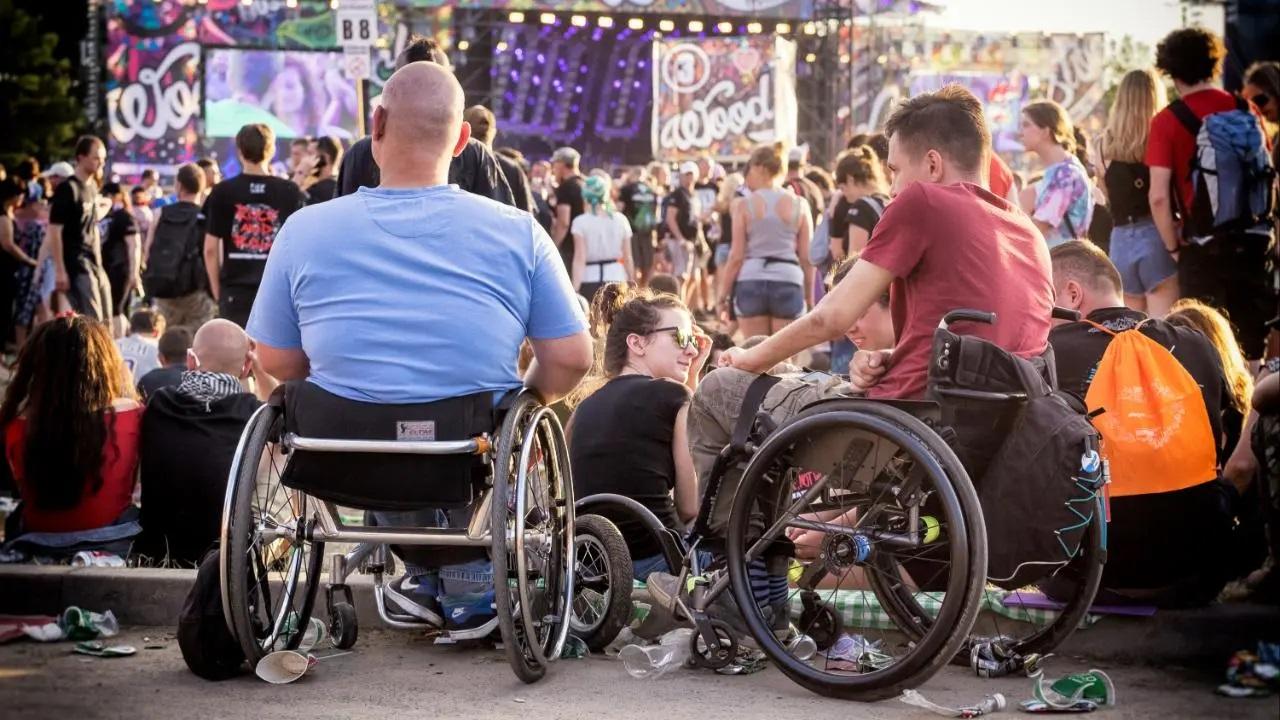 The number of music festivals in India have grown by leaps and bounds over the last decade, but those who are disabled are still unsure about having a good experience. There are some who have made in-roads, but those who are disabled or working in aiding them share the challenges and possible solutions
Read more
Aftab Amin Poonawala, Sahil Gehlot and now Rimple Jain: Inside the mind of cold blooded killers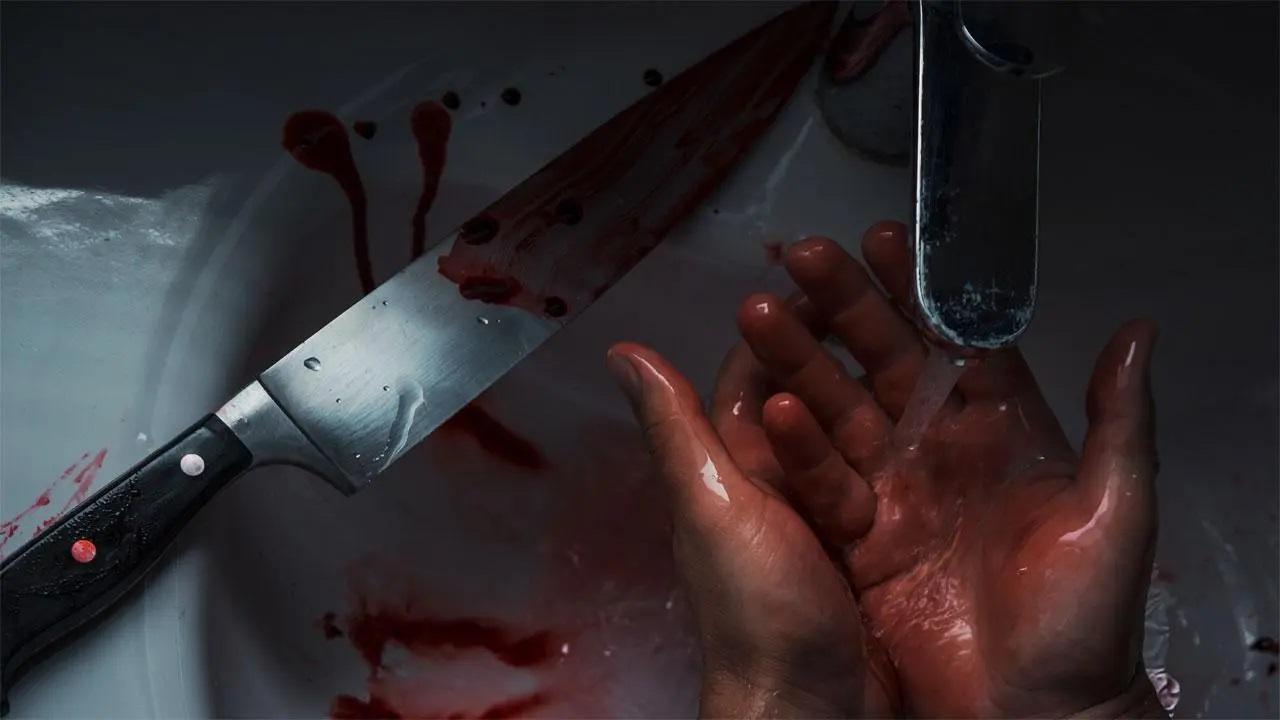 Spine-chilling murders are on the rise where the bodies of victims have been sliced, chopped, frozen and stored in trunks. Psychologists decode the triggers that enable cold-blooded killers to perform gruesome acts of murder
Read more
Fertility tests for couples: All you need to know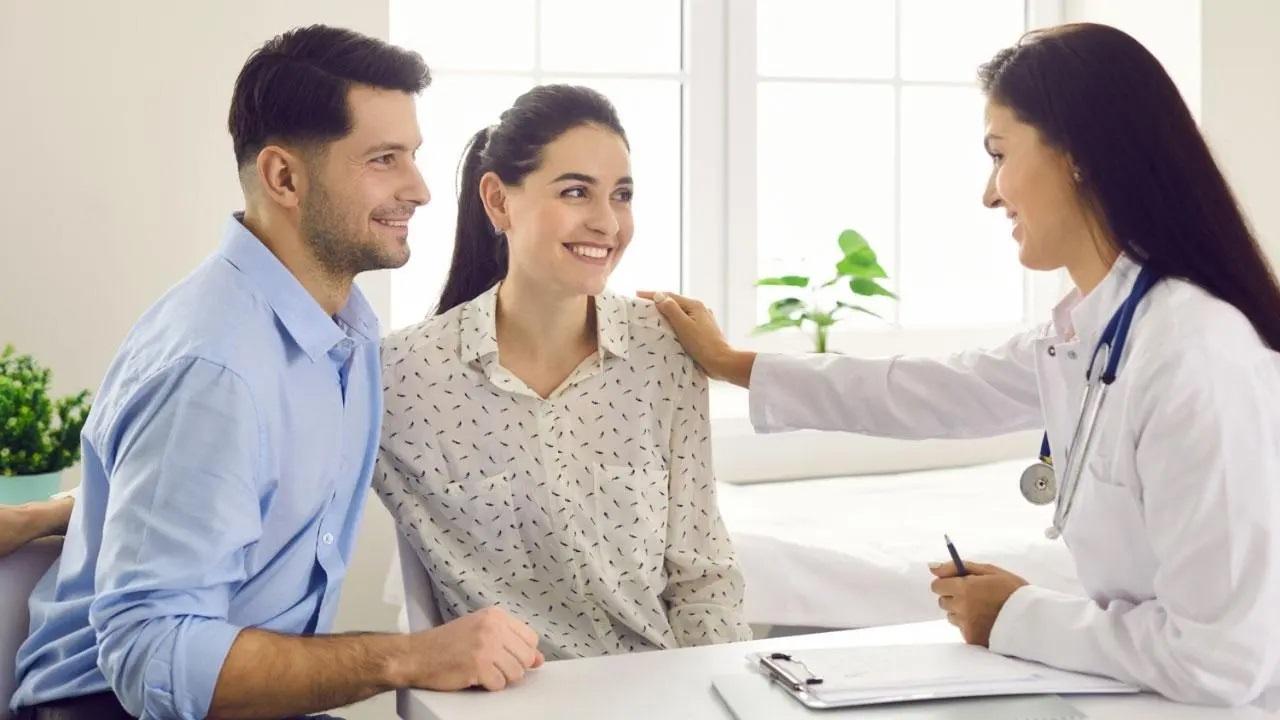 As challenges around fertility continue to grow, we spoke to an expert about the importance of fertility testing, and how to go about it
Read more
Also Read: World Autism Awareness Day: Here's how you can be a good ally to the community