Summer is synonymous with the popular dessert, but which mango lends itself to the yummiest aamras? Home chefs from Mumbai reveal their favourite picks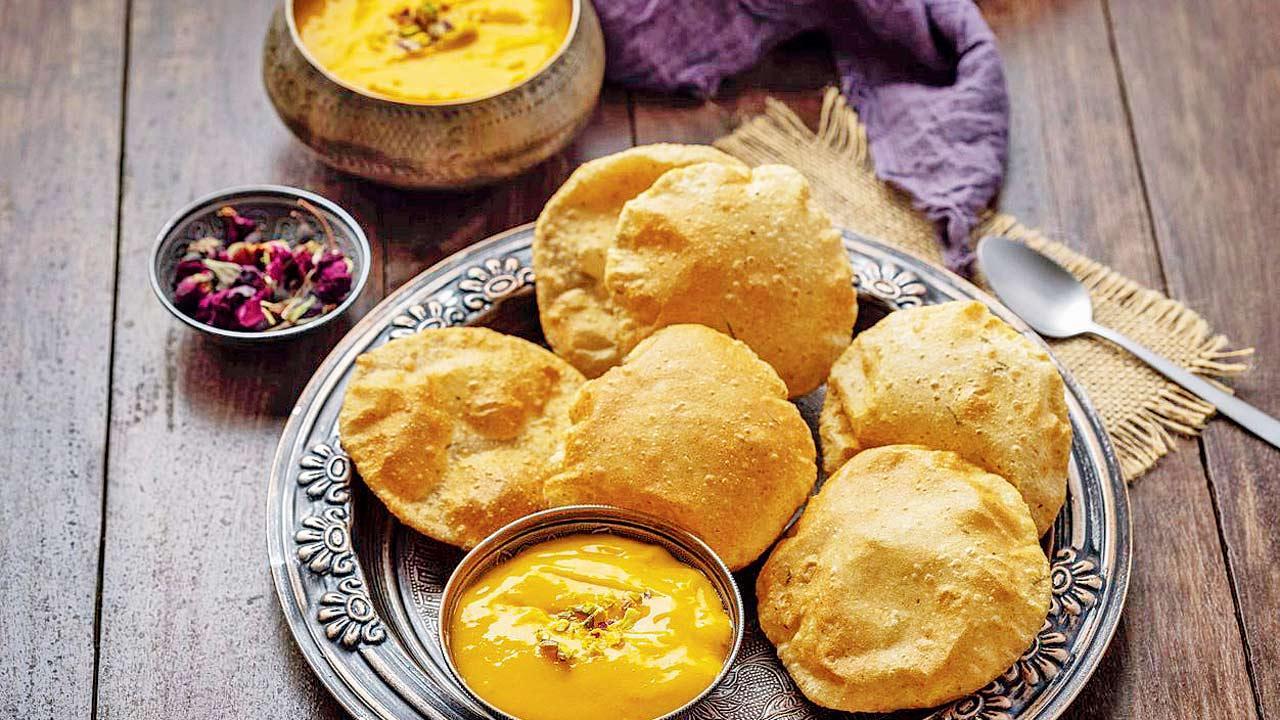 Representative Image
Some like it pulpy, some smooth, while some prefer to use hapus or payri, and others, wild mangoes. There are debates galore on which mango yields the best pulp, but the bottomline is, we all love a chilled vati of aamras — the sweet, juicy celebration of the king of fruits. With the season of mangoes upon us, a few home chefs and foodies spill the beans on their go-to variety to whip up a not-so-aam-ras.
Vocal for local
Dhani Goregaonkar, who runs the farm-to-fork catering service Paisley Experience along with her mother Naina, stresses on the need to use mangoes that are sourced locally, as they are fresher. "We procure kesar mangoes from an organic mango farmer in Alibaug, which we use to make aamras for our guests," shares Goregaonkar. Naina, meanwhile, instructs that the first thing to keep in mind while picking mangoes for aamras is the texture of the mango. It should be slightly wrinkled and not smooth; a bit dull, not glossy and shouldn't be firm to touch.
On the wild side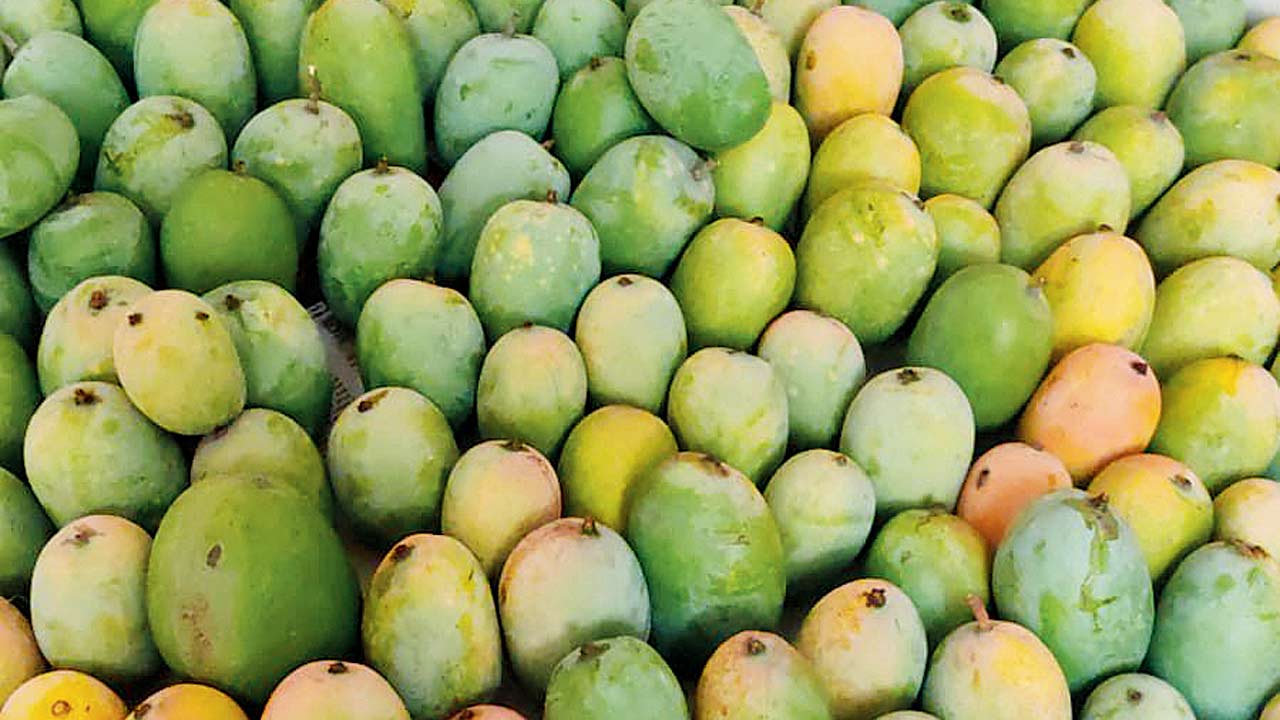 Kesar mangoes sourced by Ruchi Jayantilal Soni
Having grown up in a Gujarati-Maharashtrian household, home chef Ruchi Jayantilal Soni tasted the best of both worlds. Her father's side of the family, which hails from Gujarat, uses the kesar variety for aamras. "We don't add any milk; sugar is also not needed as kesar is quite sweet. We get them directly from Kutch," says Soni, who runs Baraa Maa, a Malvani food delivery venture with her mother, Shobha.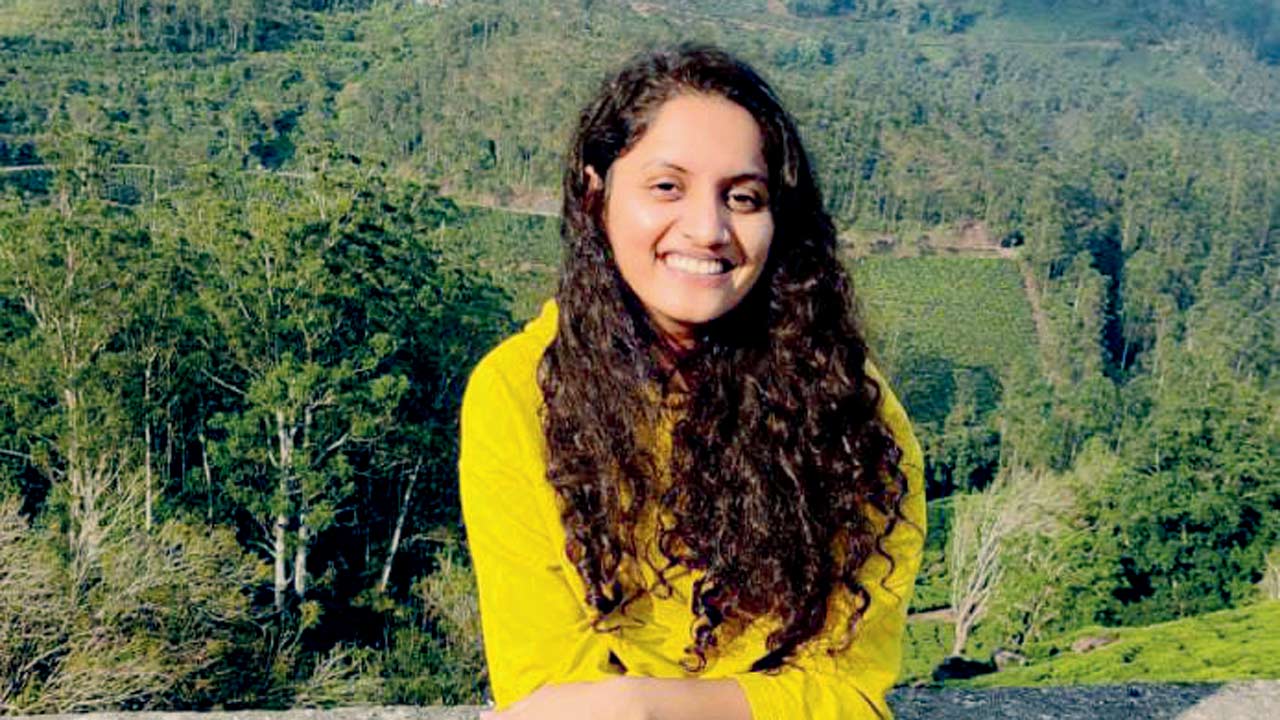 Ruchi Jayantilal Soni
Her mother's side, which hails from Konkan, doesn't use Alphonso. "They use these wild mangoes that have no name as such; these grow behind our house in Sawantwadi. We pick the pulpier mangoes." She advises us to not indulge in aamras now as the mangoes in the market are artificially ripened. The good, ripe ones will start coming in by May. 
Pairing tip: Opt for piping-hot puris or phulkas.
Payri pyaari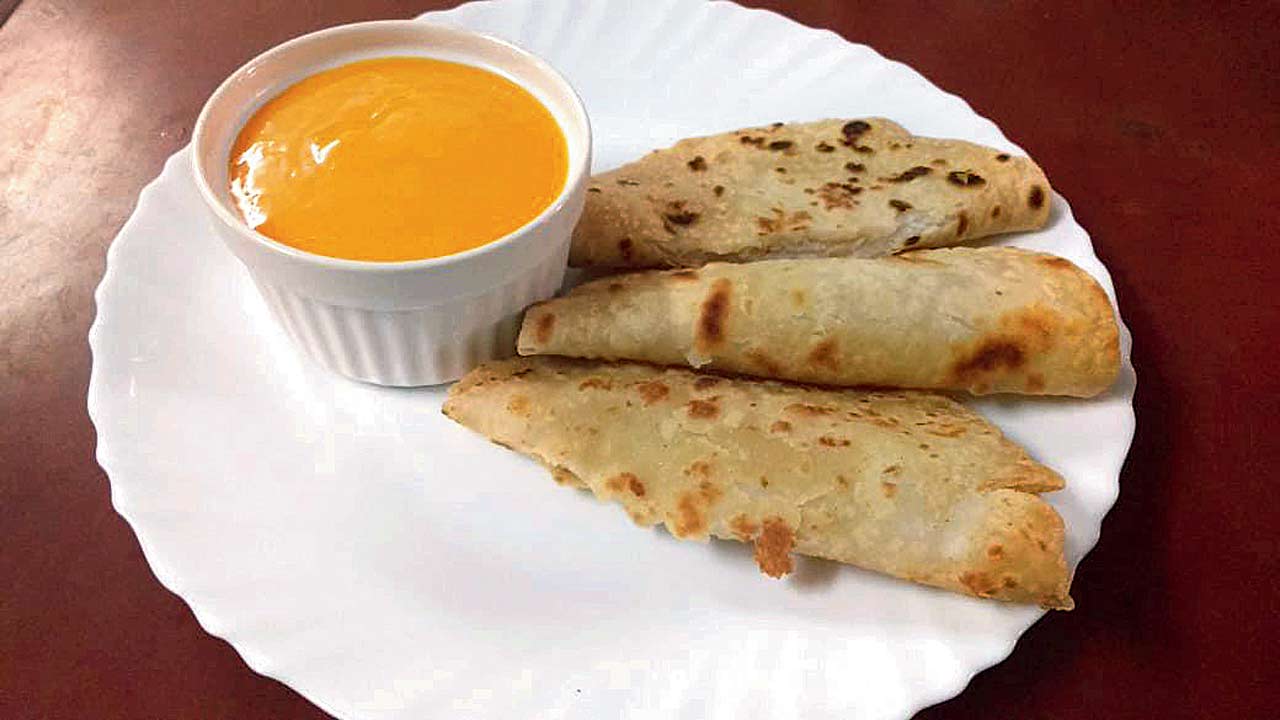 Aamras and gavsali made by Kalpana Talpade
Payri is Pathare Prabhu chef Kalpana Talpade's first choice while preparing aamras. "The sweetness and texture of payri is different from hapus or any other cut variety of mangoes. I don't like to strain the aamras," she explains, adding that she adds a dash of nutmeg and some salt to balance the flavours.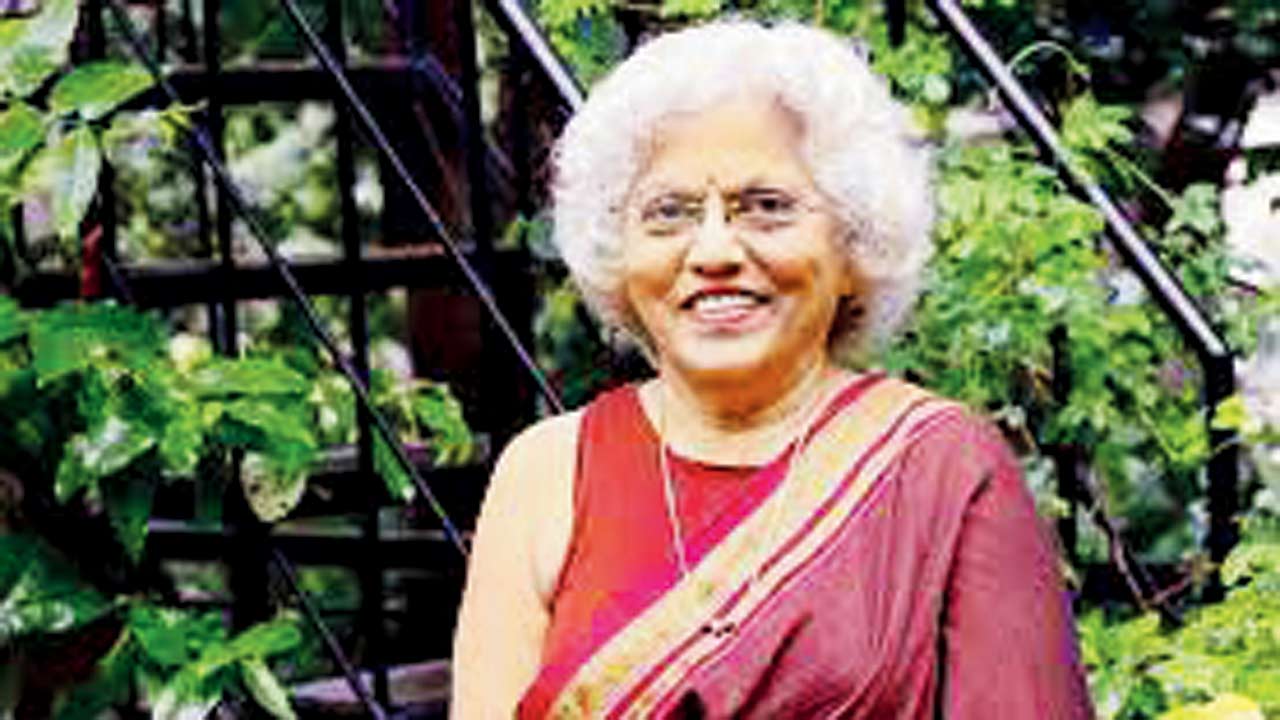 Kalpana Talpade
Pairing tip: The Pathare Prabhus like to lap up aamras with parbhi pav, a special kind of bread baked with yeast made at home with potato, chana dal, milk, water and soda bicarb. Besides puri and homemade pav, they also enjoy aamras with gavsali or ukdichya polya made with rice flour.
Devgad hapus for the win
Parag Phadnis, owner, Eat Well Cold Storage in Mulund West, who belongs to the CKP community, points out that although payri is the preferred variety for aamras, the trees are dwindling.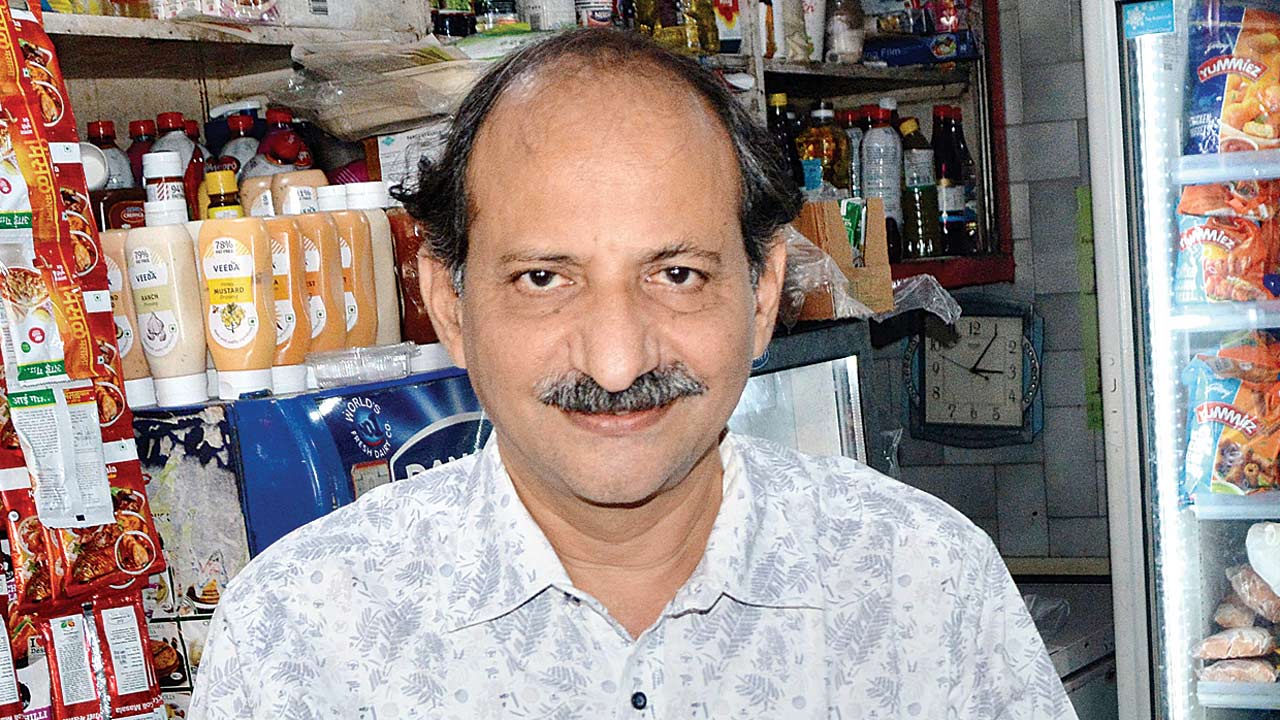 Parag Phadnis
"You hardly get payri these days. So, we use hapus or a mix of both hapus and payri. The taste of hapus also varies region-wise. We procure hapus from Devgad which are small but quite distinctive and flavourful," he elaborates. Phadnis also sources packs of Alphonso pulp called Ogale from Devgad that are popular picks, until the time hapus arrives in the market.
Pairing tip: Eat it as is, or with chapatis if you want to skip puris. 
Aamras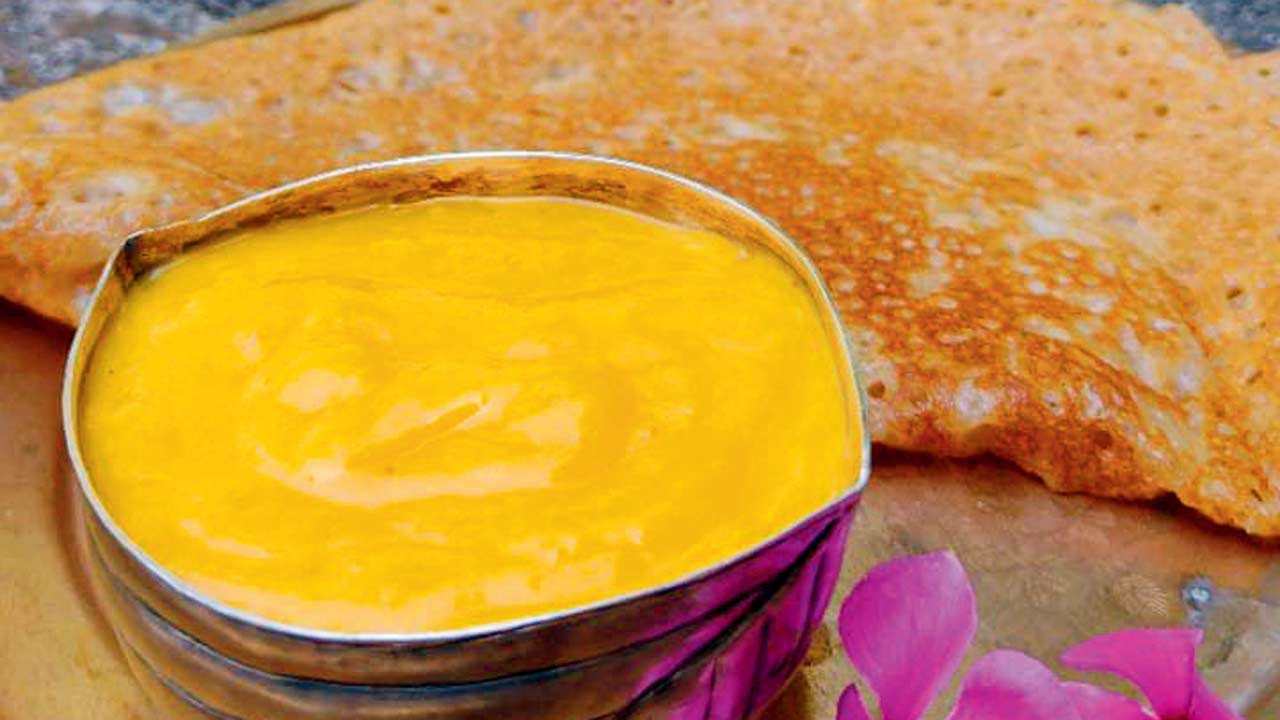 Aamras and wheat cheela
Ingredients
>> 4 mangoes 
>> 1 tsp ghee
>> 1/2 tsp salt 
>> Sugar (as per your preference; you can do without it too)
>> A pinch of cardamom
>> Approx 1 cup milk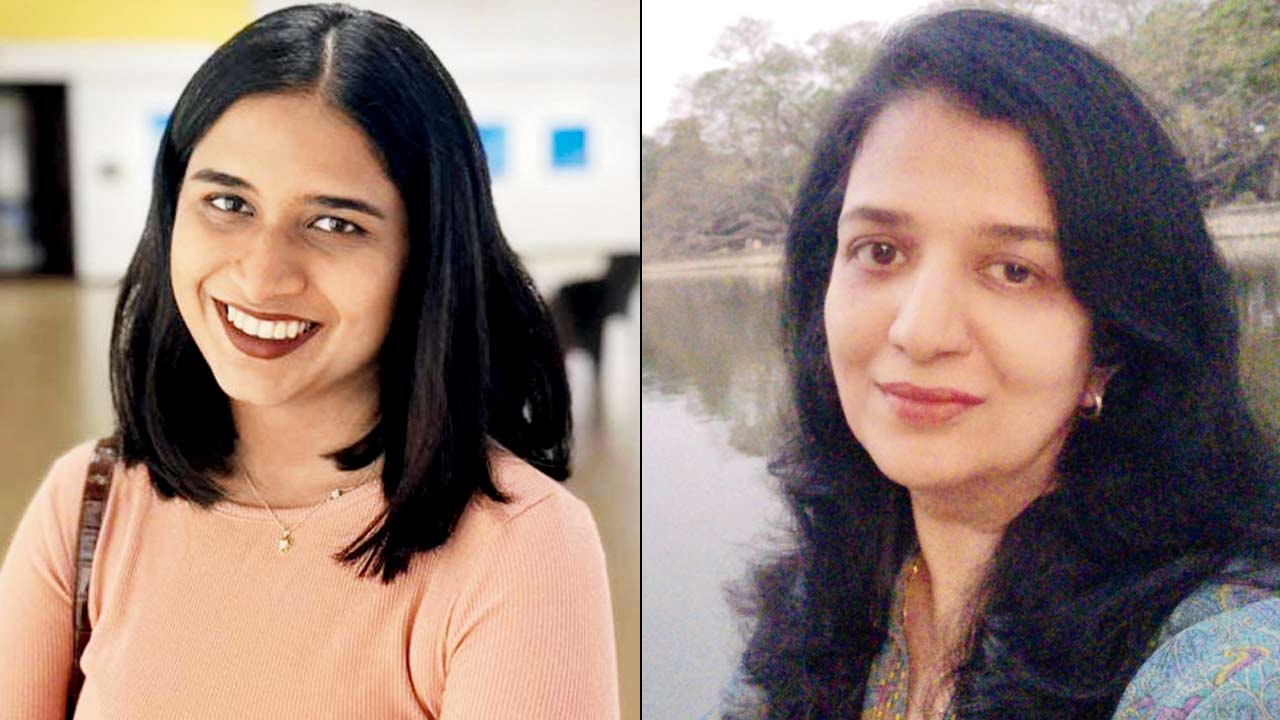 Dhani and Naina Goregaonkar
Method
Squeeze the pulp of the mangoes out. Use your hands to wash the pits in the milk to ensure you don't waste any of the pulp. Blend the pulp with milk and the rest of the ingredients. Serve chilled with hot cheelas or puris.
Pairing tip: Goregaonkar has grown up eating aamras with wheat cheela — slightly savoury — influenced by her Rajput grandmother. The Goregaonkars also pair it with wheat kurdai (summertime papad).