A recent pan-Indian report revealed that 68 per cent of Mumbaikars snack more when joyous. On that note, we curate three wholesome recipes to happiness with some help from these home chefs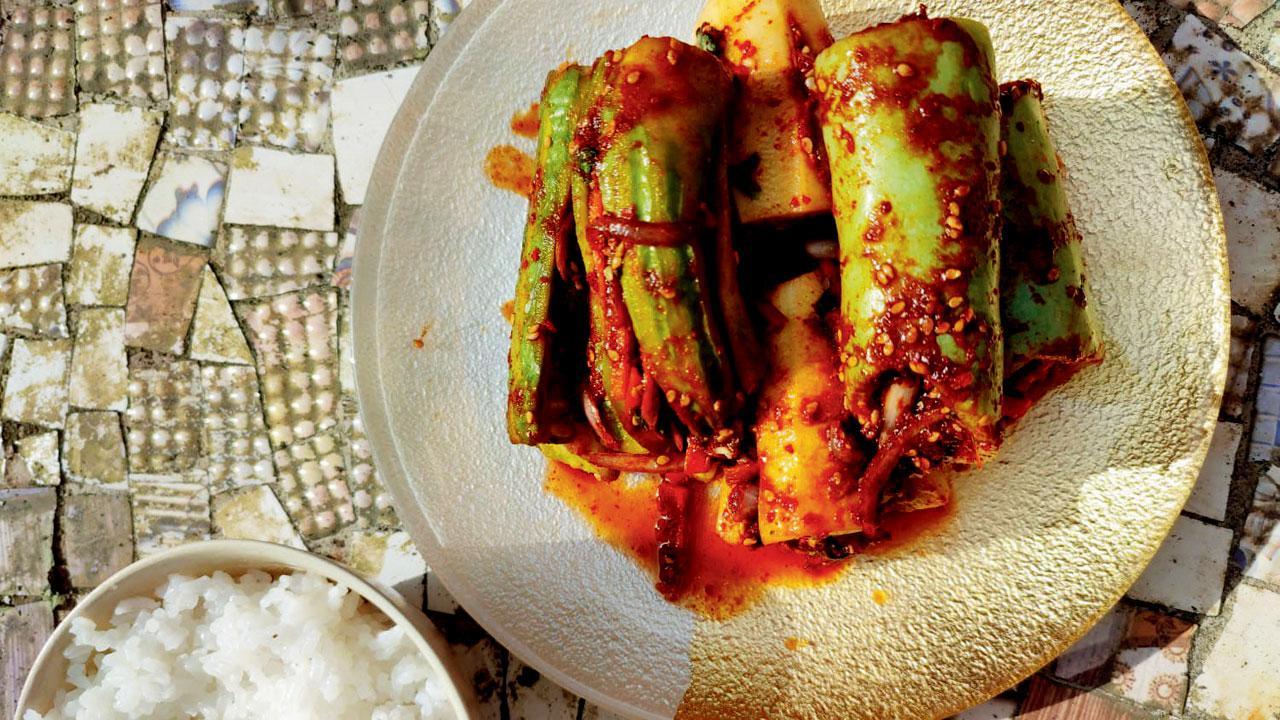 Oi Sobagi
Oi-sobagi
Serves | Three to four Preparation time | 60 to75 minutes
ADVERTISEMENT
Ingredients
>> 5 green cucumbers or 2 ridge gourds or 1 to 2 snake gourds >> 1 orange carrot >> 6 small cloves of garlic >> Less than 1/2 cup of gochugaru flakes or kashmiri chilli powder or chilli flakes >> 1/4 cup chopped garlic chives or spring onion >> 1 tbsp toasted white sesame seeds >> 3 tbsp soy sauce >> 1/2 tsp hing >> 3/4 to 1 tbsp sugar (scant, not heaped) >> Juice of 1 lime (Note that 1 cup= 250 ml= 3/4 coffee mug)
For the base and stuffing
First, prepare the elements for the stuffing. Peel and chop the onions into thin, long strips. Chop the carrot into thin matchstick-like slices. Peel and chop the garlic into small pieces. Chop the garlic chives or the green part of the spring onion into bits. Dry roast the sesame seeds on a low flame in an iron wok until they start to pop. Remove the seeds from the hot wok immediately before they begin to burn. Once all the elements are ready, move on to the main vegetable you will be stuffing inside. If you are using green cucumbers, then chop off the ends and cut them in half so that you have two pieces of 3.5 inch length each. If you are using ridge gourd, then chop off the ends and use a peeler to remove the skin. If you are using snake gourd, then first cut it into pieces that are each 3.5 inch in length. 

Aparna Bhat
Then, scoop out the insides. of the vegetable. If you are using green cucumbers or ridge gourd, make a cross slit and cut almost to the base, still leaving the base intact. You will have four pillars and a base that connect them all. Salt the insides of the hollow vegetable with a pinch of salt per piece, and leave them on a strainer for 10 minutes. Do not leave the cases for longer as that will make them too soft. 
Prepare the stuffing, at this point. In a bowl, add the carrot, onion, garlic, toasted sesame seeds and garlic chives/spring on on. Add sugar, gochugaru/kashmiri chilli powder, salt, soy sauce, hing and lime juice (to taste). Use a spoon or gloves to mix them all in. 
Method
Fill the green cucumber/ridge gourd/snake gourd with as much stuffing as possible. It is recommended that you wear gloves during this process. Serve immediately with cooked rice. You can store the leftovers in a clean glass jar in the refrigerator, if you make it with green cucumber. Avoid storing ridge gourd or snake gourd as they turn soft when eaten stale.
Ghugni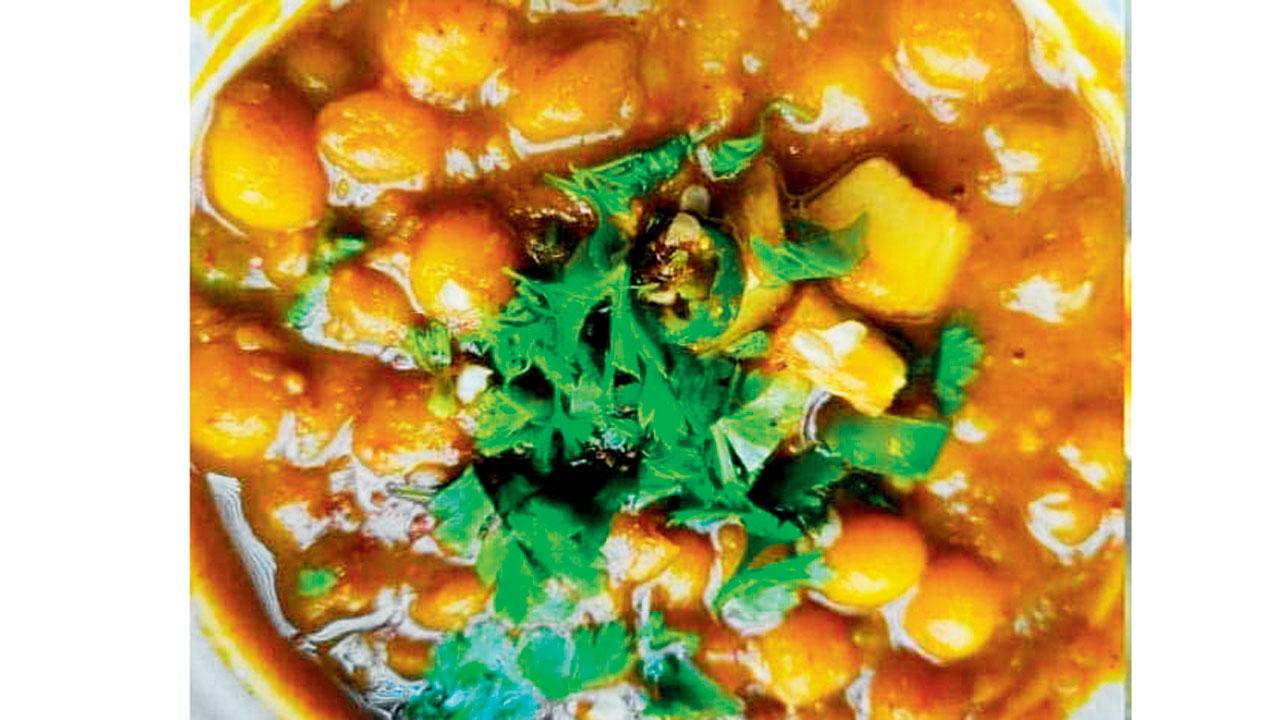 Serves | Four Preparation time | 1 day Cooking time | 1/2 hr
Ingredients
>> 250 gm yellow split pea or matar dal >> 2 tbsp mustard oil >> 500 ml water >> 1/2 tbsp jeera >> 1 tsp ginger slices >> 2 to 3 sliced green chillies >> 1/2 cup tamarind water >> 1/2 tsp turmeric, for colour >> 1/2 fresh coconut, diced into small cubes >> A handful of chopped coriander leaves >> Salt and sugar as per taste
For the bhaja masala
Dry roast a teaspoon of jeera seeds, dhaniya seeds and whole dry red chillies in a pan until they begin to splutter. Let it cool down before grinding it to a fine powder. Store the dry powder in an air-tight jar.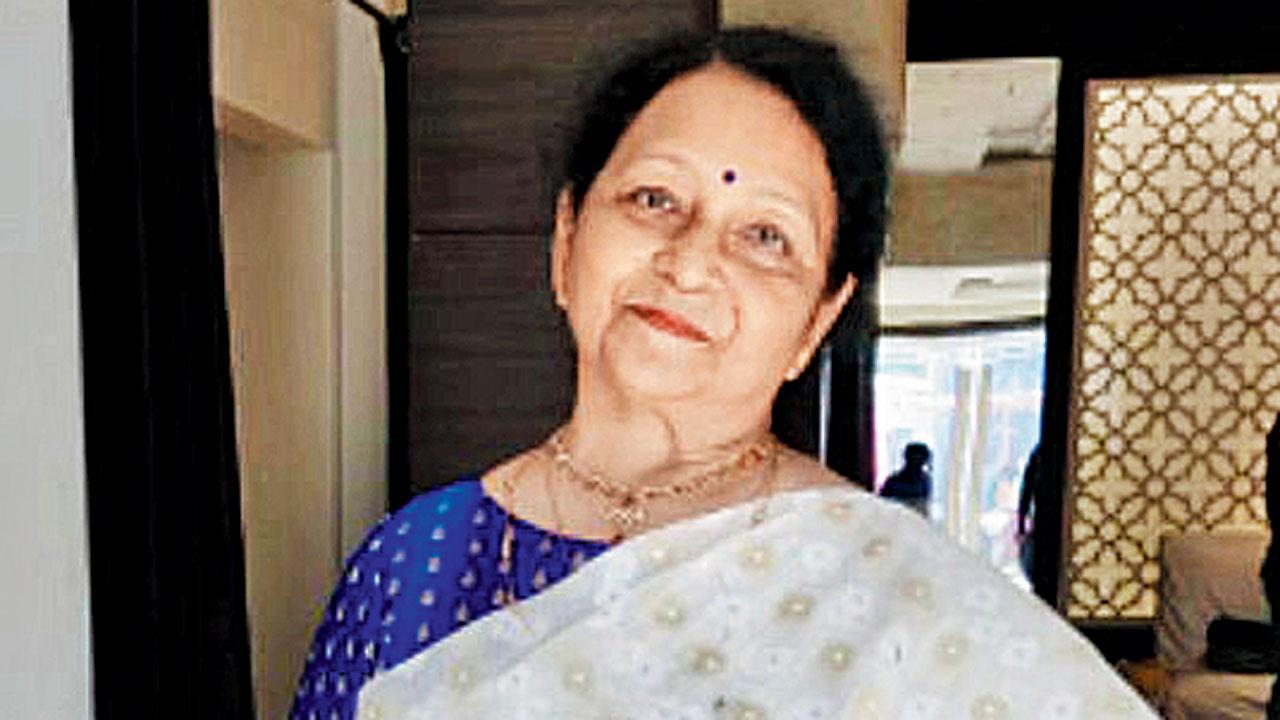 Arpita Roy
For the tamarind water
Soak three to four soft imlis in half cup water and then, mash it with your hands. Strain the water before using it.
Method
The main ingredient of the dish, yellow split peas, should be soaked overnight. Pressure-cook the soaked matar in water for three whistles. Heat mustard oil in a kadhai and add jeera, diced coconut, ginger and chilli slices to it. Stir fry for a minute. Pour the boiled matar dal — along with its water — into the cauldron. Add some turmeric powder, and salt and sugar as per taste. Cook for two minutes for the ingredients to mix well. Turn off the heat. If you like tang, be generous while adding the tamarind water in the end. Sprinkle a tablespoon of bhaja (roasted) masala and chopped coriander leaves before serving it hot.
Breggfast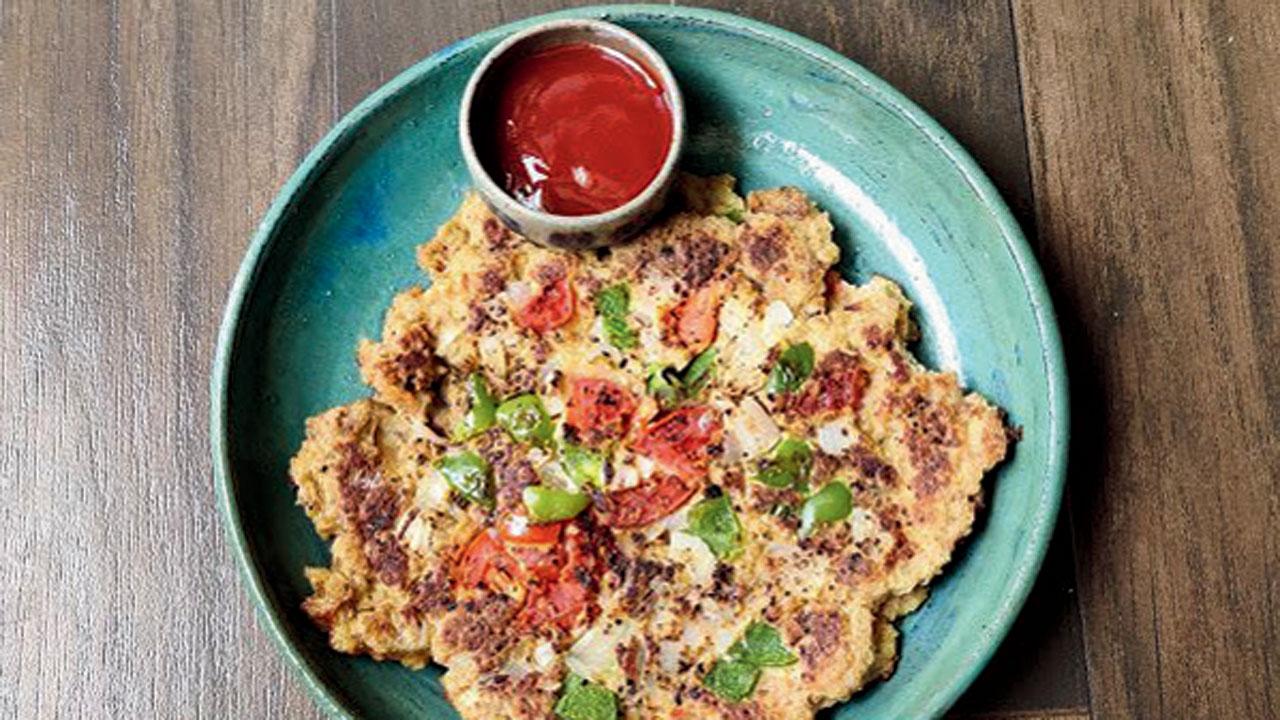 Serves | Two Cooking time | 10 minutes
Ingredients
>> 1/2 cup milk >> 4 eggs >> 5 to 6 slices of bread>> 1 chopped tomato >> 1 chopped capsicum >> 1 small onion, diced >> 2 small green chillies, chopped >> Salt and pepper as per taste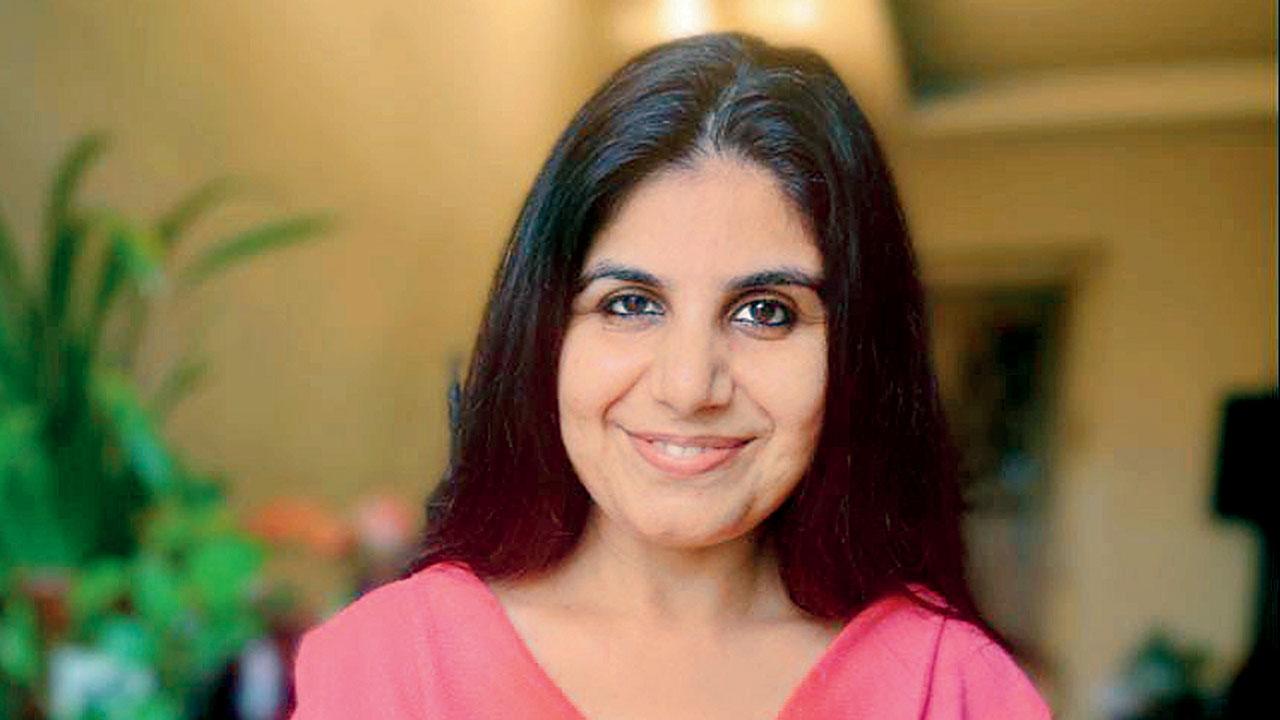 Jasleen Marwah
Method
Take a mixing bowl and add the eggs one by one. Break the bread slices roughly with your hands and add them, too. Pour in the milk, followed by a dash of salt, pepper or red chilli flakes. Mix the ingredients well, but do not mush the bread pieces completely. Heat oil on a skillet and put two heaps of the mixture. Spread the mixture out evenly before adding toppings such as chopped onions, tomatoes, capsicum and green chillies. Press them in so that they don't jump out when the pancake is flipped. Cook until both sides catch a nice golden brown colour. Serve it hot with a dollop of ketchup.