According to the police sources, the bag was thrown inside the jail from the jail colony during the wee hours of November 30. The bag contains a suspected narcotics substance having weight of around 132 grams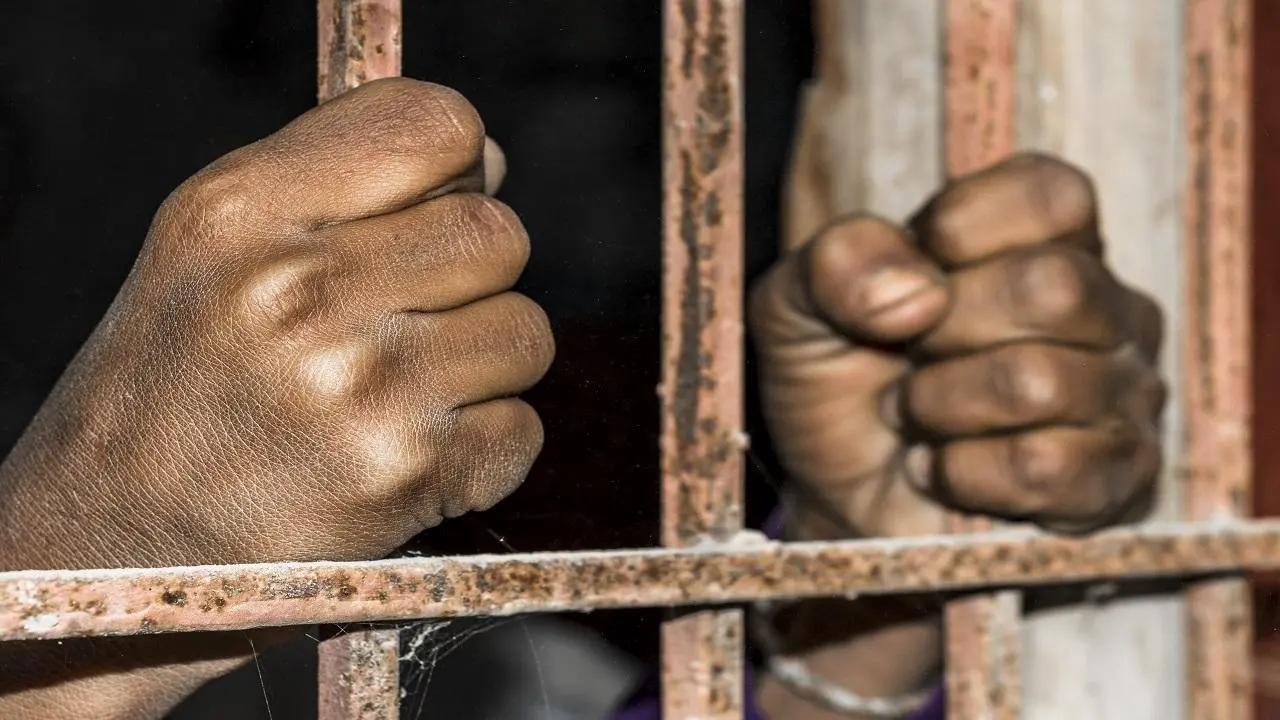 Representational Pic
The NM Joshi Marg Police have booked an unknown person for allegedly throwing a bag inside the prison that had drugs like substance in it, the police said on Tuesday.
According to the police sources, the bag was thrown inside the jail from the jail colony during the wee hours of November 30. The bag contains a suspected narcotics substance having weight of around 132 grams.
Jail sources said, "on November 30, at around 4.30 am, a police constable posted near the circle 11 of jail heard a thud near the compound wall. He walked towards the spot and found a black polythene bag. The constable immediately informed senior jail officials who opened the bag at the gate in front of the witnesses. It smelled and looked like drugs (charas), we informed NM Joshi Marg Police about the incident which registered an FIR in the matter."
Also Read: Maha-K'taka border row: Will take this issue to HM Amit Shah, says Fadnavis
Official sources said, "the bag had substance in 4 different packets. The substance was sealed and has been sent to Kalina Forensic Lab for further analysis."
"A case has been registered against unknown persons under relevant sections of NDPS Act 1985. Investigation is on to find out who threw the bag from the colony side." said Sunil Chandramore, Senior Inspector of NM Joshi Marg Police Station.