Sensing a boom in the grey areas of the digital lending market in India, experts say a lot of shady Asian money is being pumped into the country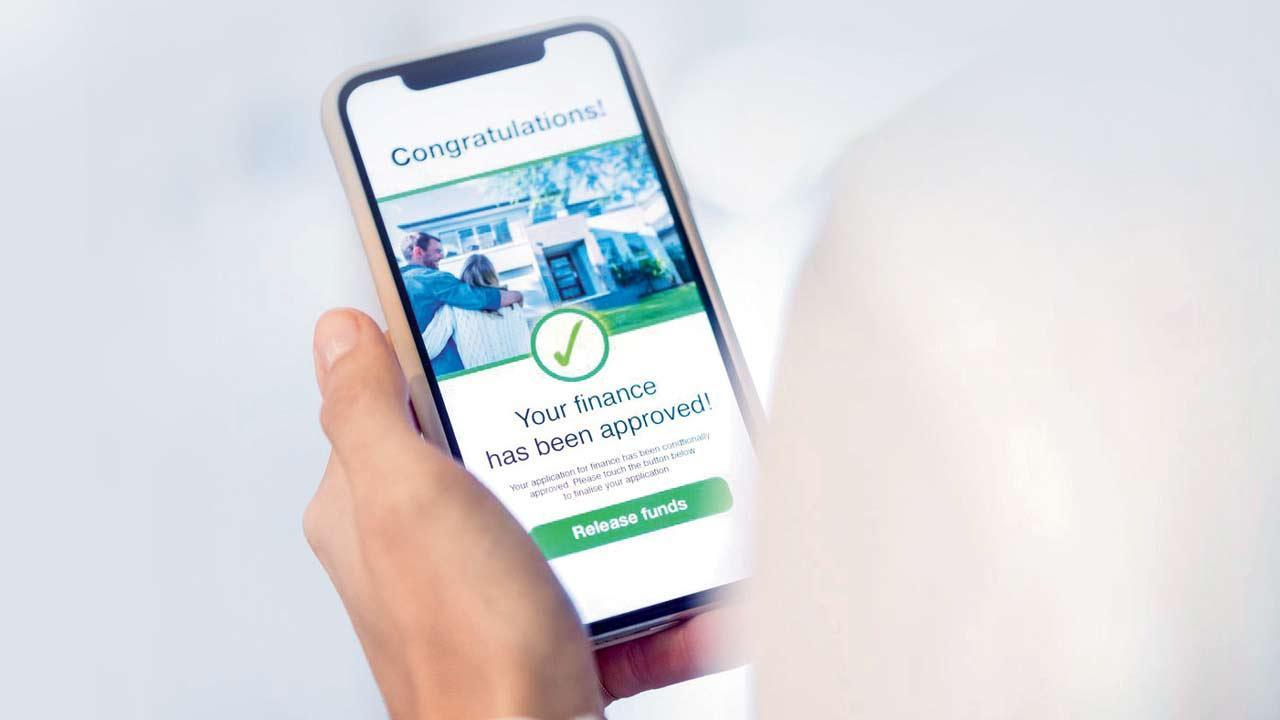 An RBI Working Group report in Nov 2021 had said that there were as many as 600 illegal loan apps in India. Representation pic

The lack of strict regulatory norms and near-inability of the police in tracking down rogue recovery agents have led to an explosion of instant loan mobile applications over the past few years. Lured by the massive growth of India's digital lending market, many foreign investors, particularly from China, are pumping money into these apps, while the dirty job of harassing borrowers is outsourced to cybercrooks, said experts. At present, 50 apps are the prime targets of authorities. An RBI Working Group report in November 2021 had said that there were as many as 600 illegal loan apps in India.
"We received various complaints against digital lending apps, through Facebook, Twitter and Instagram. We have also noticed that many RBI-approved companies were doing unethical practices which were violating RBI guidelines and the Google Play Store policy. We segregated apps through victims' complaints and submitted a list of rogue apps to a Bangalore-based IT firm which is a member of the RBI working committee," said cyber security activist Pravin Kalaiselvan, whose NGO SaveThem India Foundation has been helping loan app victims across India.
ADVERTISEMENT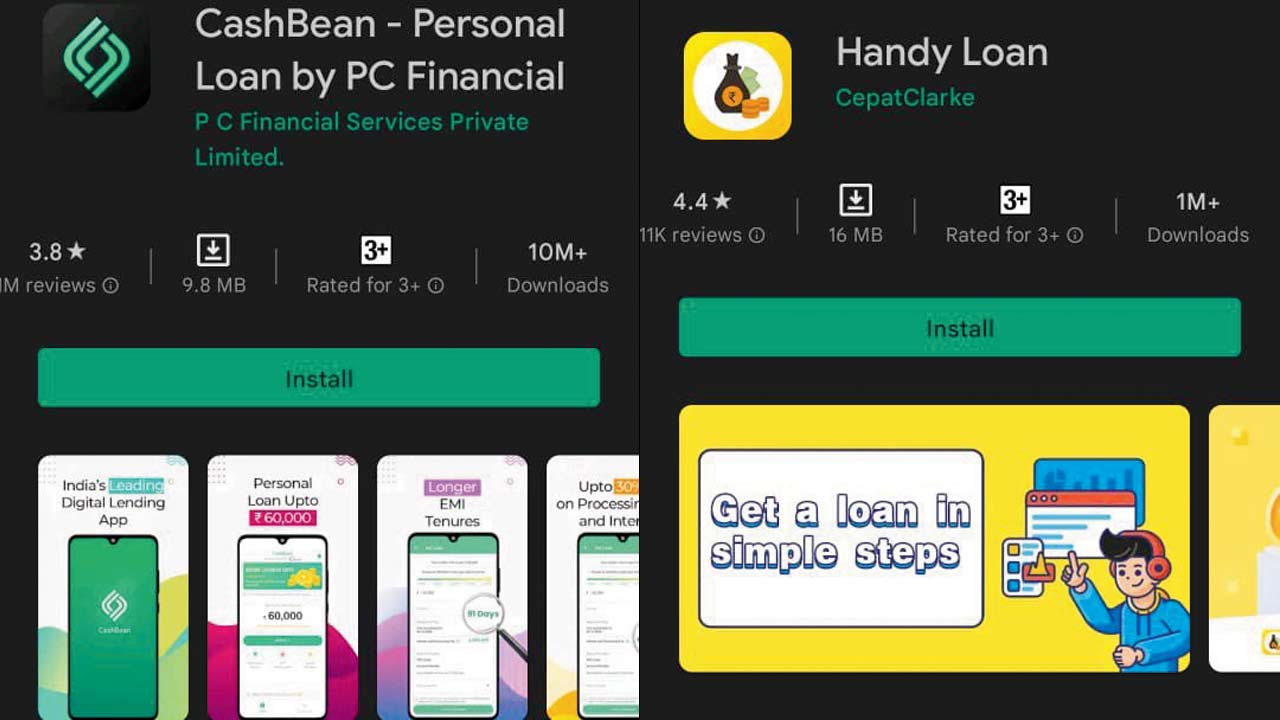 Some of the popular instant loan apps
"Our concern is to save people from suicidal thoughts and we have arranged a dedicated call setup to assist victims against digital lending apps," he said. "The recovery agents continue to do digital shaming, rain abusive tones, give threat calls, etc., forcing borrowers to repay loans at the earliest. If the loan is not paid within the due date, the arrears continue to balloon," said Kalaiselvan.
"To wriggle themselves out of the loan mess, in many cases, borrowers took loans from two to three different digital apps to repay the loan and arrears of the previous apps whose recovery agents had been harassing them. The more they tried to come out of the marsh, the deeper they got into the mess," added Kalaiselvan.
Many foreign players
Tempted by the potential size of India's digital lending market, the activist said, investors from China, the Philippines, Hong Kong, Thailand, and Singapore entered the scene in 2019. As per stastita.com, India's digital lending market grew from $9 billion in 2012 to nearly $110 billion in 2019. It could reach 350 billion dollars by 2023. 
mid-day accessed the classified data of a few companies and their directors based abroad. These companies are registered with the Ministry of Corporate Affairs for "other computer-related activities (like maintenance of websites of other firms, creation of multimedia presentations for other firms), but they are fully involved in digital lending.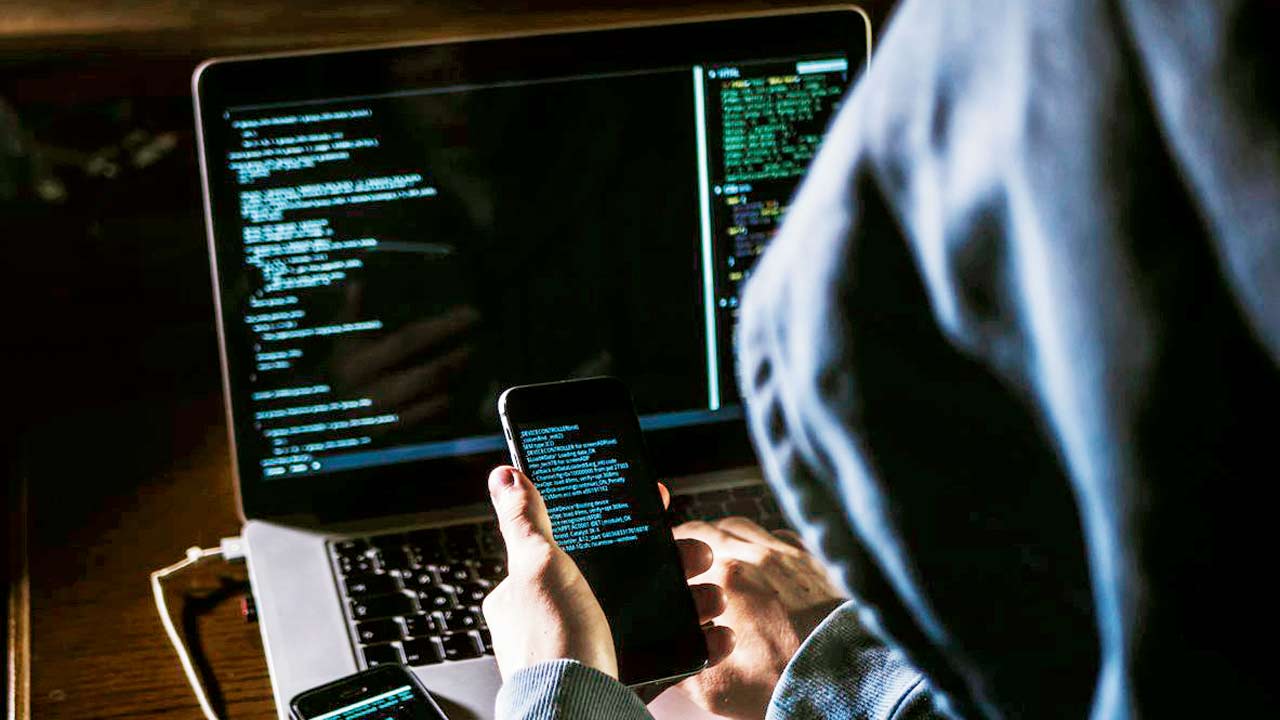 Inspector Sujitkumar Gunjkar, who heads the cyber cell at Mira Bhayandar Vasai Virar police, said, "Google is banned in China. Since they cannot have access to Google in their own country, Chinese nationals illegally invest their money in India to run mobile loan apps."
Rogues for recovery
Sources in Maharashtra police said instant loan apps have been hiring people, who are suspected to be operating from phishing hubs, for recoveries. Little or no police action and job losses during the COVID pandemic further fuelled the growth of the loan apps, some of which have been downloaded by millions.
Cyber analysts and Maharashtra police officers said that the location of the callers harassing borrowers cannot be easily tracked down as they spoof caller IDs, use Voice-over-Internet protocol (VoIP) or make calls through WhatsApp.
A few borrowers were so badly harassed that they ended their lives, prompting the police to register cases and begin a hunt for the directors and recovery agents of loan apps. The cops then found that the recovery agents had been running the show through swanky call centres. A few harassers were arrested. 
A source from the cyber cell said, "Recovery agents take new SIM cards, install WhatsApp on their smartphones and later break the SIM cards. But their WhatsApp remains functional as it requires the internet to make calls. The recovery agents use either hotspots of other mobile phones or wi-fi to remain connected on the internet."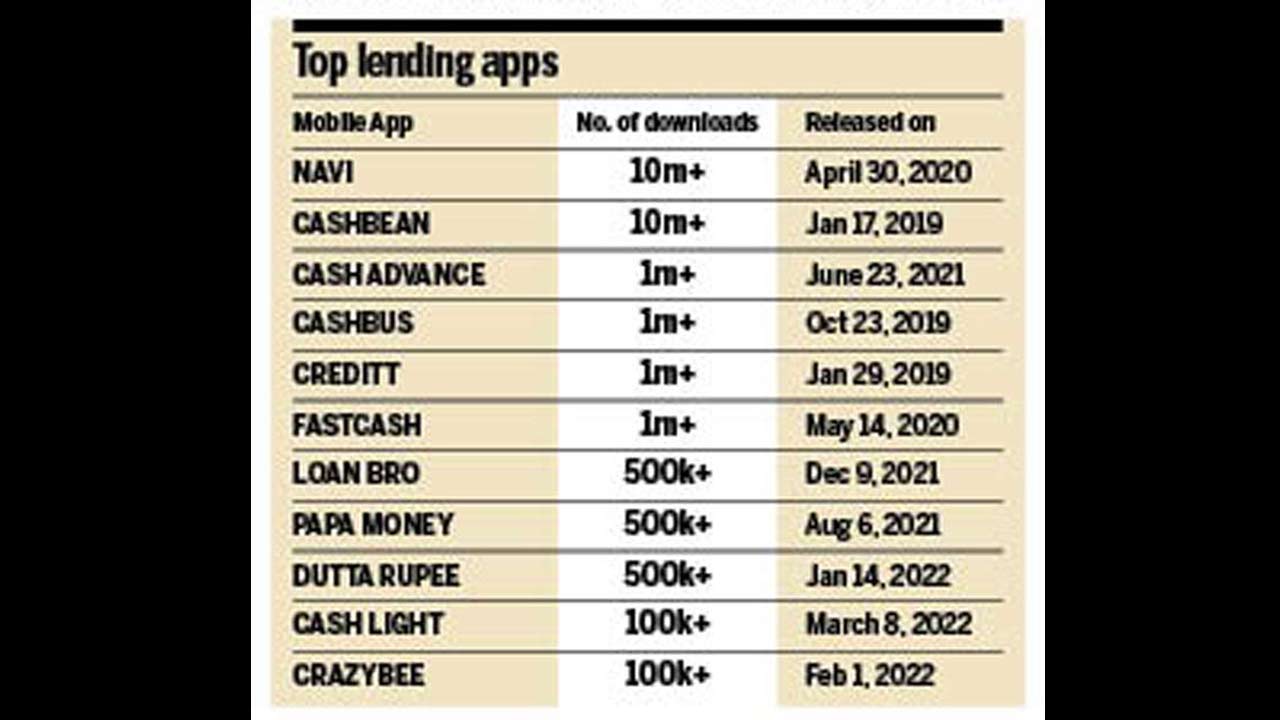 "So, it is very difficult to track down their exact locations. The victims say they are getting calls from different numbers which are registered either in Bihar, Jharkhand, Kolkata, UP, or Rajasthan. It means one borrower is getting calls for the recovery of a loan from different mobile numbers in different states and all the calls are made on WhatsApp. It's very difficult to track down the location of these callers," said a cyber cop.
All for easy money
Cyber analysts say that anyone with little technical understanding can run the racket by developing a mobile loan app and harassing borrowers to make easy money. "Only a few people are required to execute the modus operandi to make quick money. Now, they do not have to run a call centre to make phone calls to recover the money from borrowers. Instead, they hire random people from different states, preferably cybercriminals involved in phishing calls," said Govind Ray, a cyber security expert.
Is there a way out?
Talking about how the threat can be mitigated, Ray said, "Law enforcement officials need to investigate the cases with a wider approach of busting the whole nexus. This can be achieved if the investigation is done in all the dimensions and all the key stakeholders in the business are prosecuted, like the technical guys developing the app, hosting providers, bank account holders, callers, directors of the shell companies made to run these apps."
"Secondly, the law enforcers can also reach out to Cert-In for blocking the applications' servers to make sure that the people who already have those apps installed in their phones cannot access it and are saved," Ray suggested.
"Thirdly, there needs to be a proper standard regulation for NBFC apps getting uploaded on Google Play Store [checking the approvals from RBI and other regulatory documents]." Yashasvi Yadav, special IG of Maharashtra cyber department, said, "The investigating officer concerned should write to Google Play Store, App store and Ministry of Telecommunications, New Delhi, for taking down of these apps."
50
No. of loan apps on radar of law-enforcers
$350 BN
Potential size of India's digital lending market by 2023