To demands raised by MLAs, Shinde said parks would also get adequate lighting and security; washrooms along highways, at Marine Drive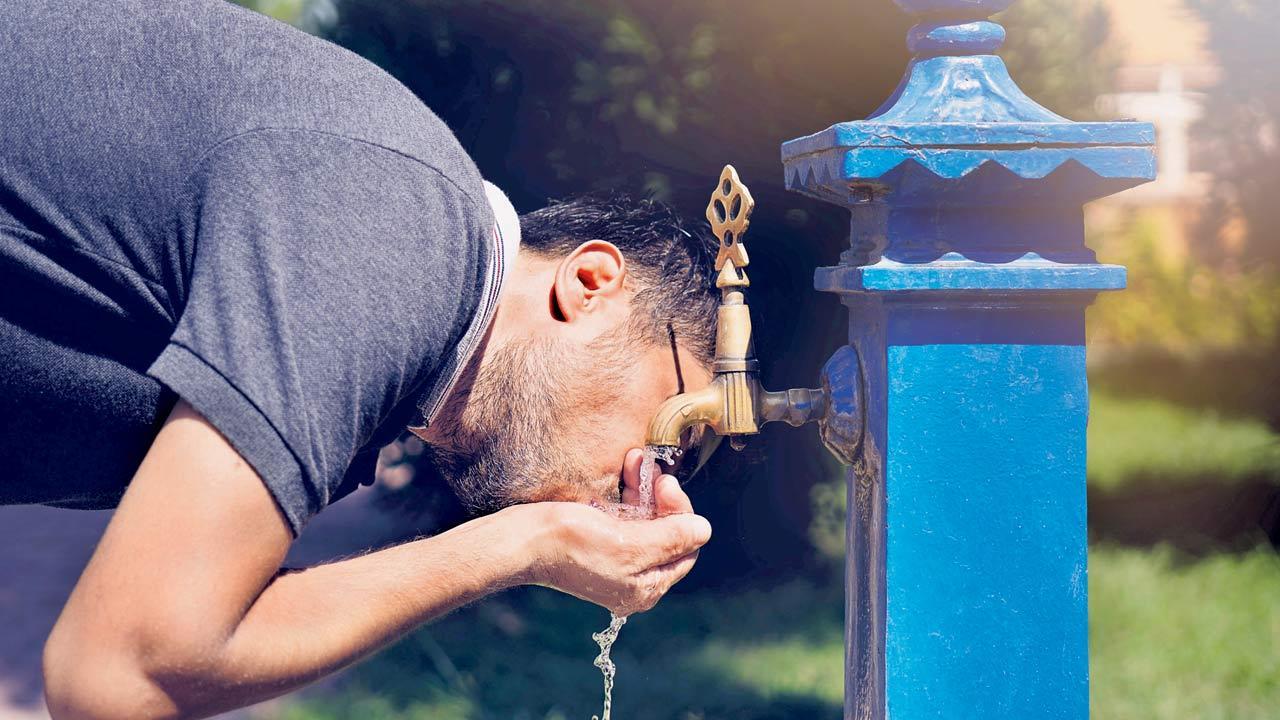 City gardens will get drinking water facilities, Chief Minister Eknath Shinde told the Assembly on Tuesday. Representation pic
Mumbai's civic gardens will soon have basic amenities for visitors, such as drinking water, adequate lighting, washrooms and security, Chief Minister Eknath Shinde told the Legislative Assembly on Tuesday.
After the civic body last week allowed gardens to stay open for two additional hours, the MLAs demanded basic amenities. They had asked the government whether the city gardens had the basic facilities. In response, minister Uday Samant said there were, as per the BMC.
ADVERTISEMENT
Objection to minister's reply
BJP leaders Bharati Lavekar and Ashish Shelar, Shiv Sena (UBT) leader Ajay Chaudhari, NCP's Ajit Pawar and Congress's Amin Patel objected to the reply. Pawar protested, saying the minister cannot quote a civic body (here the BMC), because the Assembly was in no way linked with Mumbai's local government or the other 26 civic corporations.
Shinde intervened, assuring an independent development project report (DPR) for providing washrooms, etc. in the gardens as well as other open spaces, such as Marine Drive where only one washroom is available at the moment, and along both western and eastern express highways.
Also read: Mumbai: People want gardens open 24X7
Toilets along highways, too
Shelar said Mumbaikars, especially those affected by ailments, require toilets when they go for a walk in the gardens. "Not just gardens, but most of the cricket grounds in the city don't have drinking water and toilets. Washrooms in some gardens were demolished," he added.
Speaker Rahul Narvekar, an MLA from south Mumbai, supported Shelar's demolition charge, and asked Shinde to provide more washrooms along Marine Drive. 
"There is just one facility near the bridge. Young as well as old people go to Marine Drive for a walk. They need more washrooms along the stretch [of about 3km]," he said.
Shinde assured that the state government would ask the BMC administration to create an adequate number of washrooms along.
The government has also decided to work on the legislators' demand that tasks to create open spaces and amenities be brought under the Maharashtra Right to Public Service Act, which mandates time-bound delivery.
Shinde told the house that a meeting of all city MLAs and government would be held to discuss whether to include open spaces in the right to service provision.