It's sad that we are now attacking filmmakers and artistes for the minor crimes of being bigots or absolute liars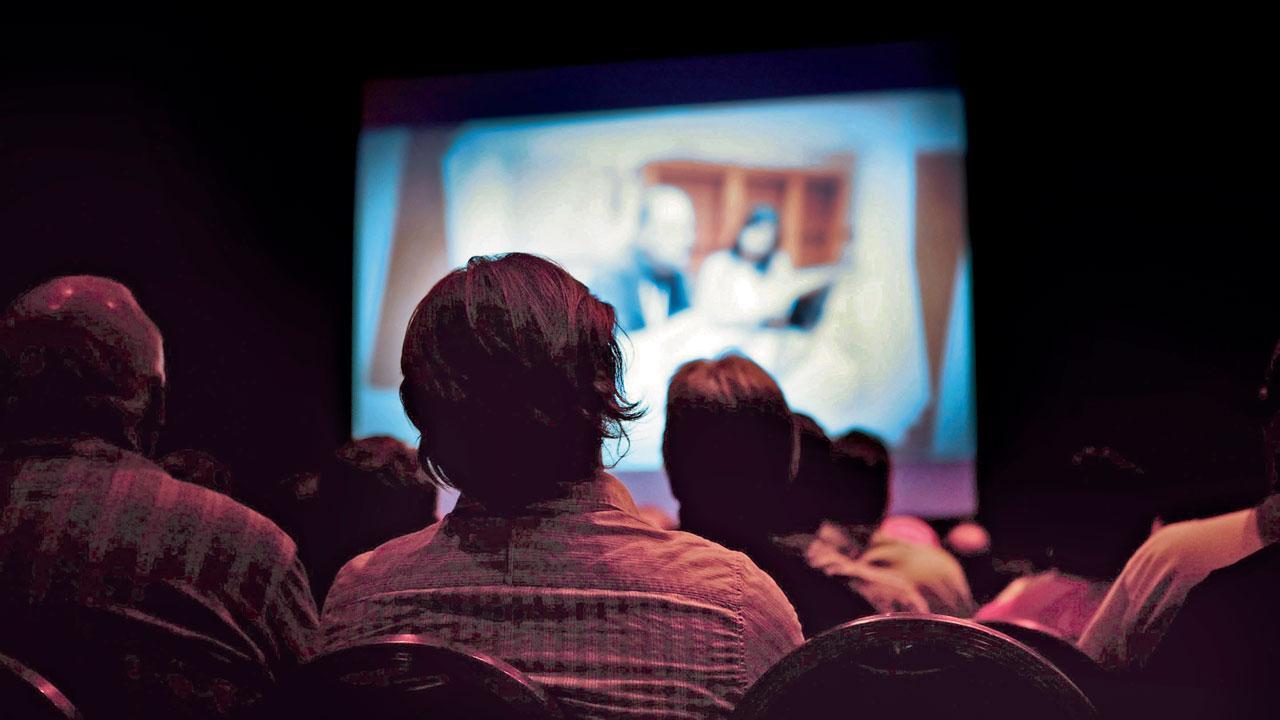 To stop filmmakers from lying altogether will only reward the talented ones, and make life harder for those with nothing to fall back upon. It is not the kind of thing a progressive, inclusive country should aspire to. Representation pic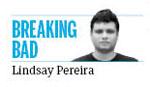 When did we turn into a country that has a problem with propaganda? Are we so thin-skinned that we can no longer give mediocre filmmakers a chance to make a living just because we find their substandard work offensive? What is to become of these talentless men if we stop offering them our support? If filmmakers are to be attacked merely for lying or using their work to incite communal violence, isn't that an indictment of who we are as citizens of a New India? Is this the kind of audience we intend to become?
These are questions that have occupied me over the past few weeks, following reports of yet another filmmaker being pulled up by critics merely for making a film about something that never happened in the state of Kerala. The poor man, and those who chose to act in his brave parody of a feature film, were vilified online. If this were to happen only because the movie was among the worst made in our country's history, it would have been okay, but the reason had nothing to do with its poor quality and everything to do with what some people chose to describe as 'propaganda.'
ADVERTISEMENT
It took me back a few years, when a film on Kashmir prompted similar attacks on another inept filmmaker, only because he wanted to attack a minority community. It saddened me at the time, and saddened me all over again, because it showed how little respect we have for some artists or creators just because they have no real skills. It's as if we reserve our tolerance only for Indians with intelligence and reject those who haven't been blessed with an IQ higher than 50. It's as if we don't want such artists to have a livelihood.
Luckily, the government has done what it has increasingly been doing in recent years under such circumstances. It has stepped in and taken these dubious filmmakers under its magnanimous wing. Some of their work has been declared tax-free, presumably as an example to other Indians who have no talent but wish to become filmmakers too. It made me want to applaud, which is a feeling I often succumb to whenever a new political masterstroke is announced these days.
In fact, it's heartening to see that the government is now becoming the only safe space for losers and rejects across the country, and not just within the arts. It is becoming the only place where people shunned—for not being bright enough, or educated enough, or moral enough, or humane enough—can be rehabilitated. It's where they can find succour, Z-class security, diplomatic positions, and even ministerial portfolios. Ours really is a government of saints.
It's worrying to think about what might happen if filmmakers are dissuaded from making movies on other fictional topics in the years to come. Will fear prevent them from making movies about the legendary Gujarat model, for instance, just because it doesn't exist? Will no one step up and make a film about honest politicians just because they cannot be found? Will there never be a movie for children about a political leader who battled crocodiles and sold tea as a child just because no one has been able to find proof of either instance? The thought of future generations being unable to watch movies like these is almost too hard to fathom.
To turn against propaganda may sound like a sensible thing, but we should take a moment to think about its importance. To stop filmmakers from lying altogether will only reward the talented ones, and make life harder for those with nothing to fall back upon. It is not the kind of thing a progressive, inclusive country should aspire to, which is why I hope we re-evaluate our priorities and question our haste when it comes to judging or attacking these clumsy directors.
Yes, the government will always step in to save them, but we really should stop expecting them to do all the heavy lifting, all the time. Until that happens though, I would like to thank our ministers for doing what they do best. It is a reminder that these efforts are an inspirational move designed to send a strong message: You may be a moron, a citizen of no integrity, morality, or conscience, but the lack of such qualities shouldn't make you disheartened. There will always be a place reserved for you, and other losers like you, thanks to the magnanimous government of India.
When he isn't ranting about all things Mumbai, Lindsay Pereira can be almost sweet. He tweets @lindsaypereira
Send your feedback to mailbag@mid-day.com
The views expressed in this column are the individual's and don't represent those of the paper. Do you practice ecotourism?