RWITC will hold the Indian Racing Carnival on April 1 and 2, the last weekend of Mumbai racing. There will be 14 races—seven each day with evening racing programmes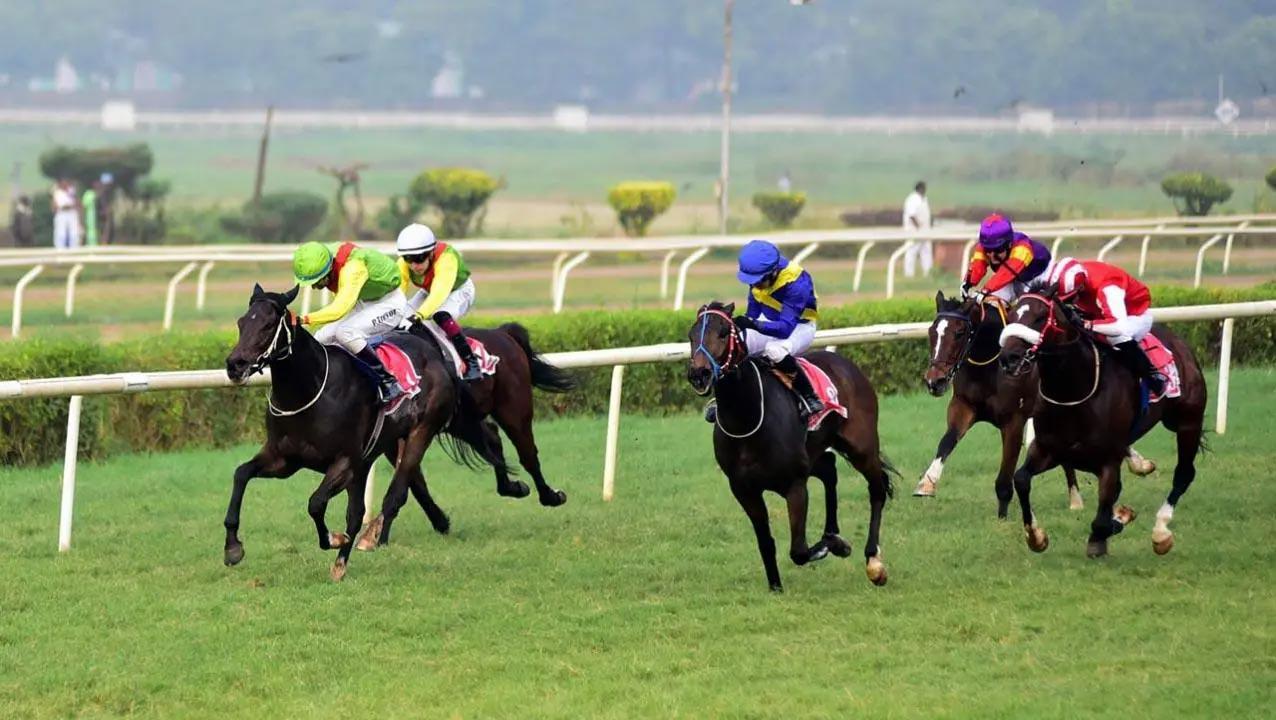 Representation pic
An hors d'oeuvre is an appetiser or starter served before a meal. This Horse de Oeuvre though is a finisher, served up by the Royal Western India Turf Club (RWITC) at the end of the Mumbai racing season.
RWITC will hold the Indian Racing Carnival on April 1 and 2, the last weekend of Mumbai racing. There will be 14 races—seven each day with evening racing programmes. 
ADVERTISEMENT
There are at least 36 horses arriving from different centres like Bangalore, Chennai, Hyderabad, Kolkata and Delhi. Some star equines expected are Juliette, King's Ransom, My Opinion, Northern Lights, All Attractive to name a few. "We are holding the carnival despite the tough times racing is going through," RWITC chairman SR Sanas said at a press conference.
Also read: Horse racing: Winter Agenda for feature event
Former chairman Zavaray S Poonawalla said, "This racing carnival is a first for the country. It will give a real impetus to the sport given the very difficult times it is going through."
"Outstation horses will have a travel incentive of Rs 20,000. If a trainer brings three of more horses, the owners get an additional Rs 10,000," said Dr Ram H Shroff, RWITC's chairman of stewards. 
The carnival will offer huge prizes like bikes and a car for punters besides a trainer and jockey championship carrying a prize purse of R1 lakh each.