Shah Rukh will shoot for Tiger 3 by April end, and the shoot is expected to take place in Mumbai. Pathaan saw Salman's Tiger telling Shah Rukh's character that he would need his help on his mission, a scene that the makers evidently want to cash in on, in Tiger 3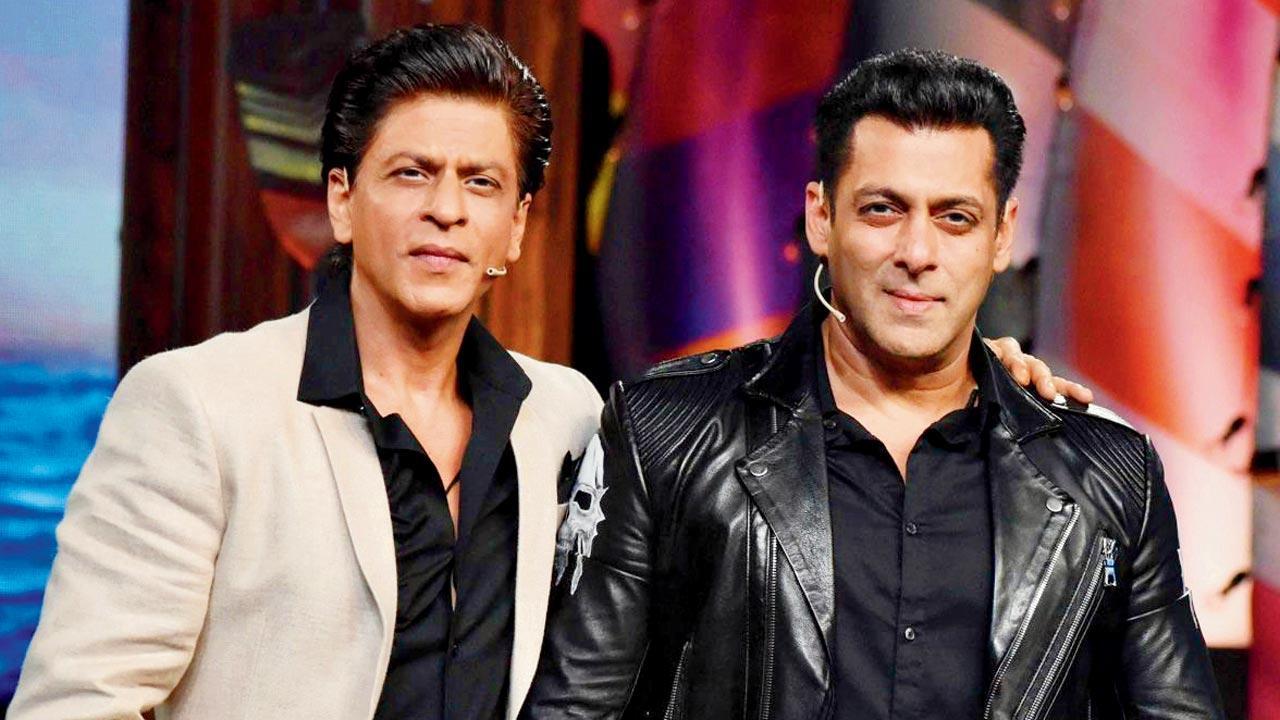 Shah Rukh Khan and Salman Khan
After Tiger made a roaring appearance in Pathaan, Shah Rukh Khan too will be seen in a cameo in Salman Khan's Tiger 3. A source said, "Shah Rukh will shoot for Tiger 3 by April end, and the shoot is expected to take place in Mumbai. Details are being kept under wraps. Pathaan saw Salman's Tiger telling Shah Rukh's character that he would need his help on his mission, a scene that the makers evidently want to cash in on, in Tiger 3." Tiger 3 is being directed by Maneesh Sharma, and also stars Emraan Hashmi and Katrina Kaif. Meanwhile, Pathaan, which currently has a domestic earning of Rs 502 crore, is expected to surpass the collections of Baahubali (Rs 511 crore) to become the highest-grossing Hindi movie.
More voices
ADVERTISEMENT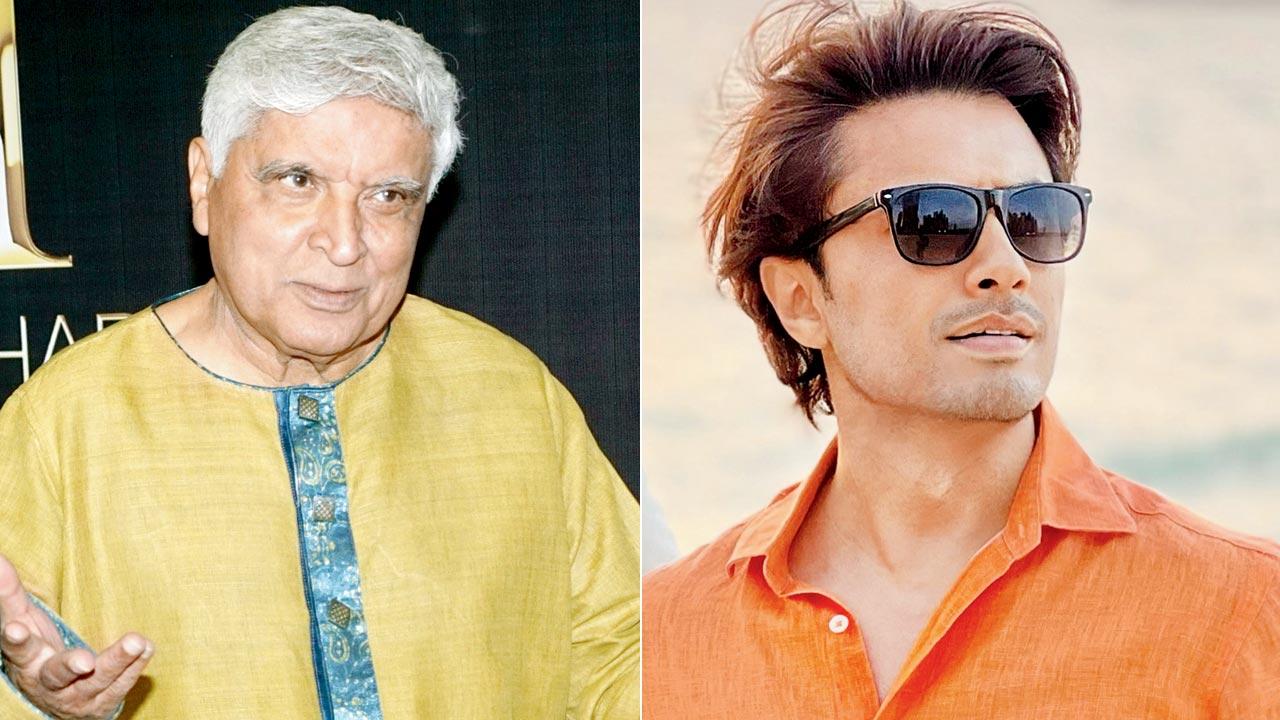 After sharing how elated he was to have hosted Javed Akhtar, Pakistani actor Ali Zafar faced flak for showering love on the lyricist. Akhtar, who spoke of the pain that India endured at Pakistan's behest during his visit to the neighbouring country, has been criticised by several artistes from there. "I am a proud Pakistani, and no Pakistani would appreciate any statement against its country or people, specially at an event meant to bring hearts closer than further," he wrote, referring to the fact that he wasn't aware of Akhtar's comments at the event. "Such insensitive and uncalled-for remarks can deeply hurt the sentiments," he added. 
This could upset Madhuri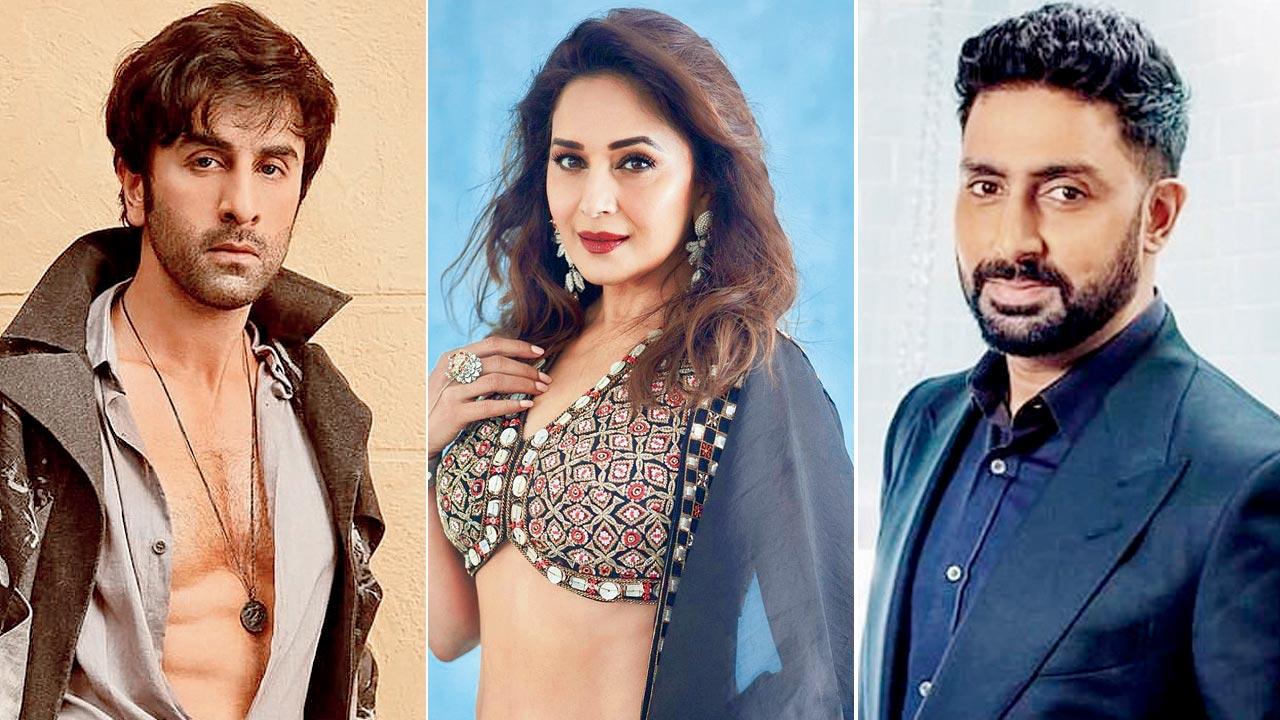 A debate is underway on social media! Days after a fan shared a clip from Ranbir Kapoor's next that sees him dancing on a song sequence, and called him the best dancer after Madhuri Dixit Nene, some fans have objected. While some disagreed, one fan shared a comical clip of Abhishek Bachchan dancing, and ironically suggested that he was the finest of the lot. "Was this even a debate?" Bachchan junior chimed in.
Also Read: Have you heard? NTR Jr vs Ram
Swara lashes out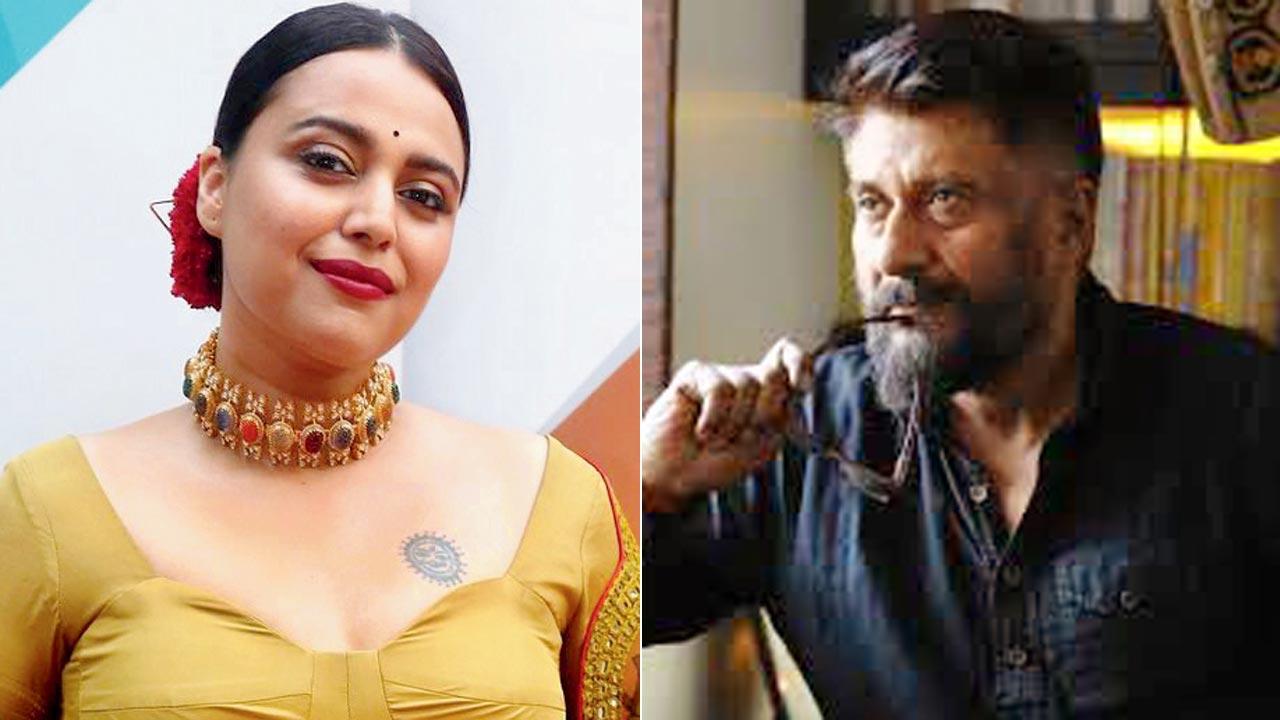 Swara Bhasker has lent her support to journalist Mohammed Zubair in the latter's ongoing social media argument with filmmaker Vivek Agnihotri. "Vivek Agnihotri name-calling, swearing at, and accusing Muslim citizens on public platforms simply because they are Muslim, is a glaring example of how vile, poisoned, bigoted and majoritarian our public discourse has become in 'New India'. Sickening (sic)," she tweeted.
Also Read: Have you heard? 'Ghar mein beizzati,' say Pak celebs