A documentary based on Osho Rajneesh was screened at a film festival, where director Lakshen Sucameli said if he had his way, he would have made a feature film on the subject with Irrfan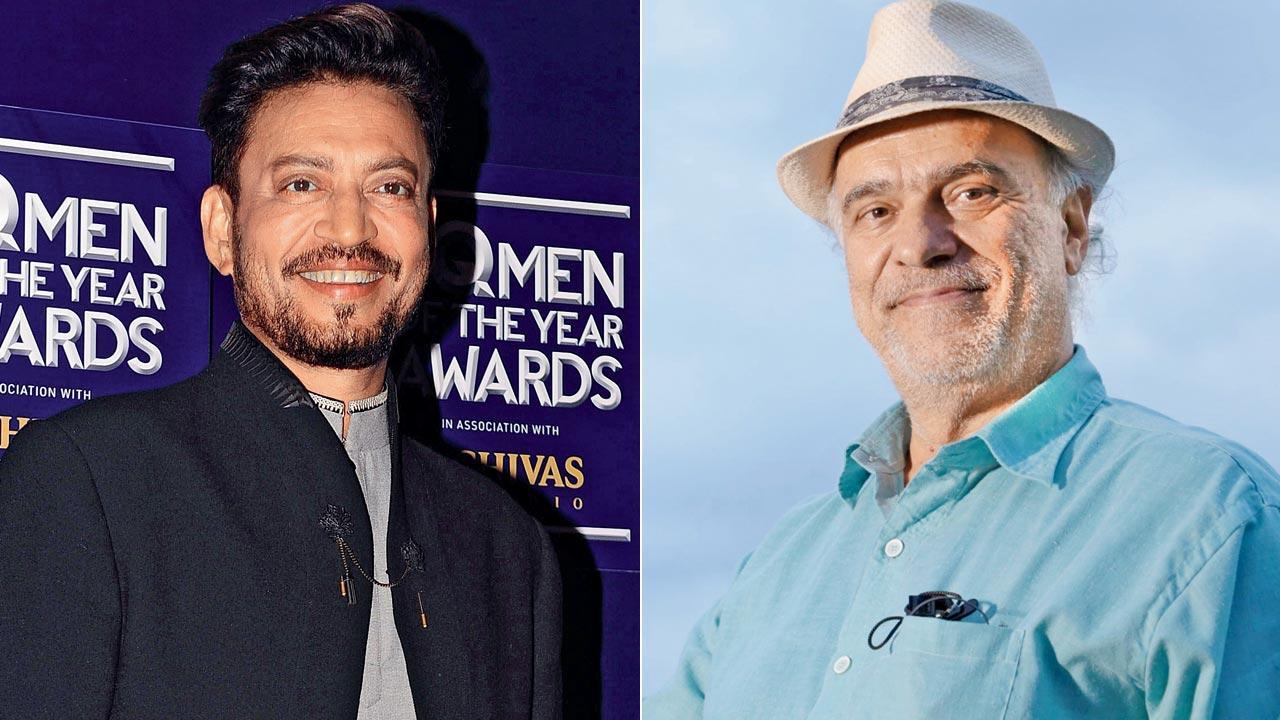 Irrfan Khan and Lakshen Sucameli
Top choice
A decade after his dream project of making a feature film with Irrfan Khan as Osho Rajneesh fell through, Italian filmmaker Lakshen Sucameli has made a documentary on the controversial spiritual guru. A compressed version of the docu-series was screened at a film festival, where Sucameli said if he had his way, he would have made the film with Irrfan, who, according to him, was the apt choice to play Osho.
ADVERTISEMENT
"Irrfan Khan was my first choice, and he liked Osho. And if I was the producer and if he was still alive, he would be the first choice. The first time I met Osho was in 1978. Since then, I have had two purposes: to know myself and share his vision. When I started working as a filmmaker, I knew I would one day make a film about him." According to Sucameli, the Indian producers were not serious about an international co-production at the time. "They are so satisfied with Bollywood. Even if they know Osho, they didn't really warm up to the idea of doing an international co-production," he added.
Crying foul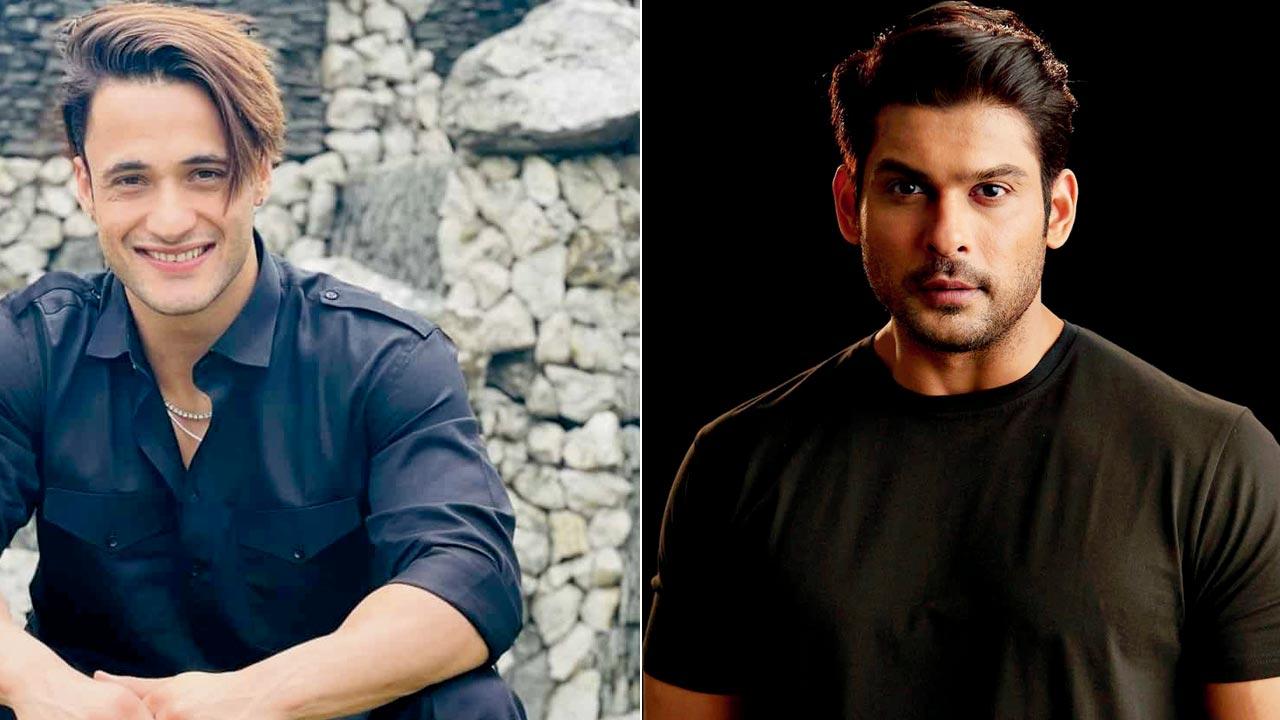 Former Bigg Boss 13 contestant Asim Riaz recently spoke about the Salman Khan-hosted reality show, in which the trophy was picked up by late actor Sidharth Shukla. He has slammed the makers for being biased, and not letting him win the show, even though he was a strong contestant. "Look at what they did during my stay, only because they didn't want me to win. You made it obvious." Riaz made it to the top two before being defeated by Shukla, who he shared a bad relationship with on the show. 
Manoj won't dance, saala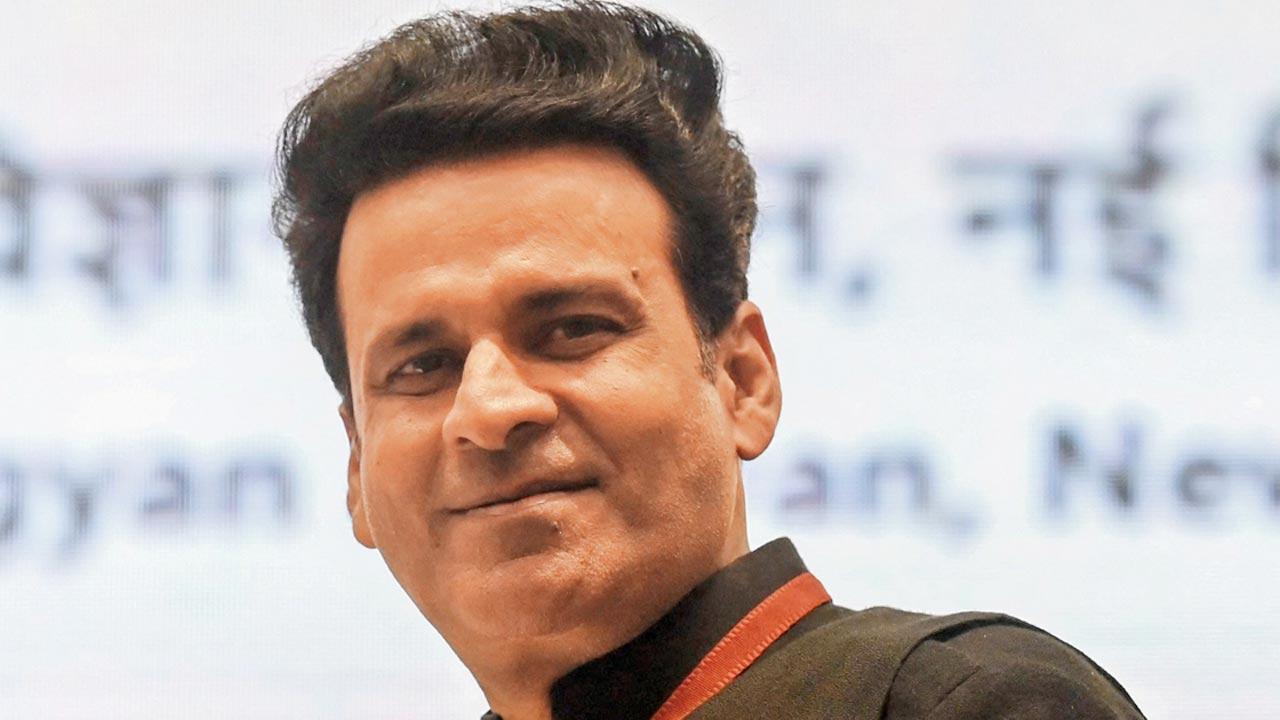 Manoj Bajpayee was really fond of dancing, and harboured dreams of exhibiting his skills on screen, but had to "give up" on his dreams due to Hrithik Roshan. "Since I'm from theatre, there used to be a prerequisite that an artiste should know how to sing. I used to dance as well. I am trained in Chhau, but when I saw Hrithik performing, my dreams of dancing were shattered. I was like, I can't learn this now." The actor will be seen in the web film, Gulmohar, along with Sharmila Tagore. Tagore returns to the screen after over a decade with this offering.
New work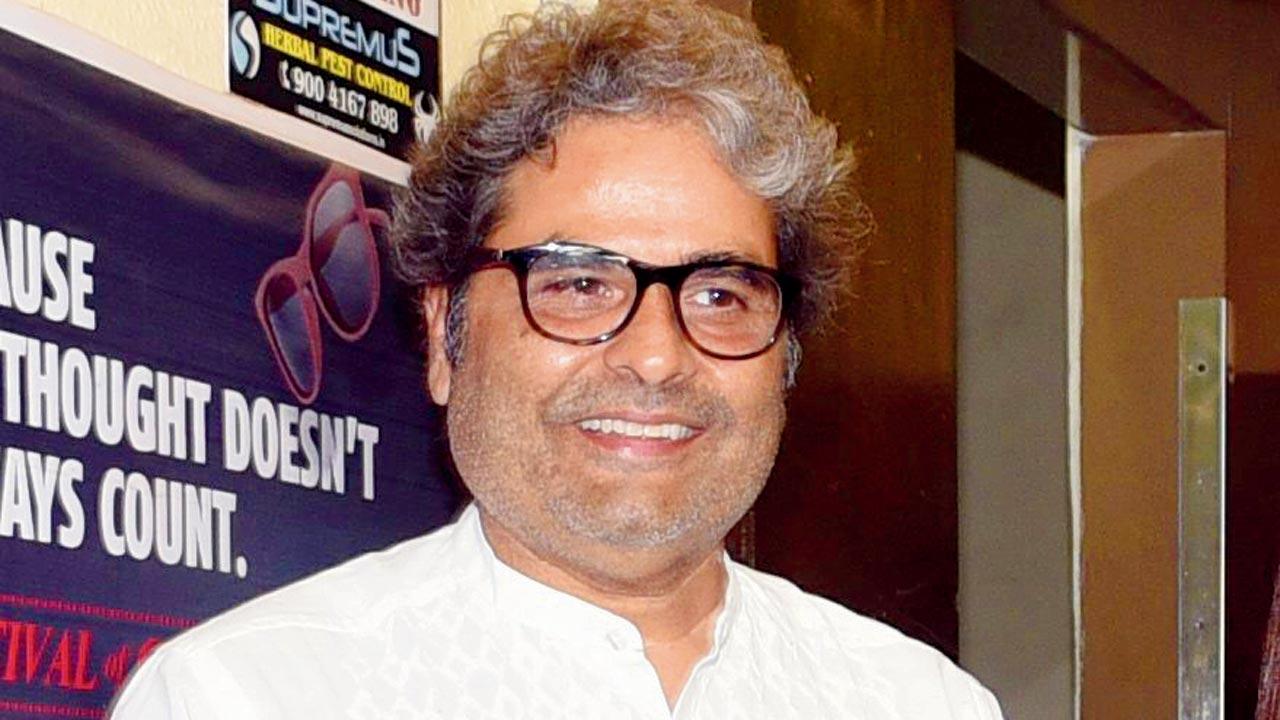 Vishal Bhardwaj is set to adapt British writer Agatha Christie's mystery novel, The Sittaford Mystery, for the OTT. The series, titled Charlie Chopra & the Mystery of Solang Valley, is set in the snow-capped mountains of Himachal Pradesh and will follow the journey of Charlie Chopra and her pursuit to uncover a deep mystery. Besides donning the hats of director and co-producer, Bhardwaj also serves as the show's co-screenwriter. "I grew up devouring all Agatha Christie tales. Her plots, characters and setting remain unparalleled in the genre and continue to excite storytellers even today," he said. The series boasts an ensemble cast, also featuring Wamiqa Gabbi. 
Santa's more generous
It pays to be a Vijay Deverakonda-fan. The actor, who leaves no stone unturned to express his gratitude to his admirers, and often gifts them as part of his Devera Santa initiative, sent 100 fans to Manali on an all expense paid trip. Taking to social media, he shared a glimpse of the trip. The fans were flown to Manali, put up in luxury villas and had access to adventure sports, which Deverakonda arranged for them. He even flew down to Manali to surprise them. "When I see your happy smiling emotional faces, I know why I do this! Stay happy, ambitious, and believe in yourself. I love you all," he wrote.
Fanboy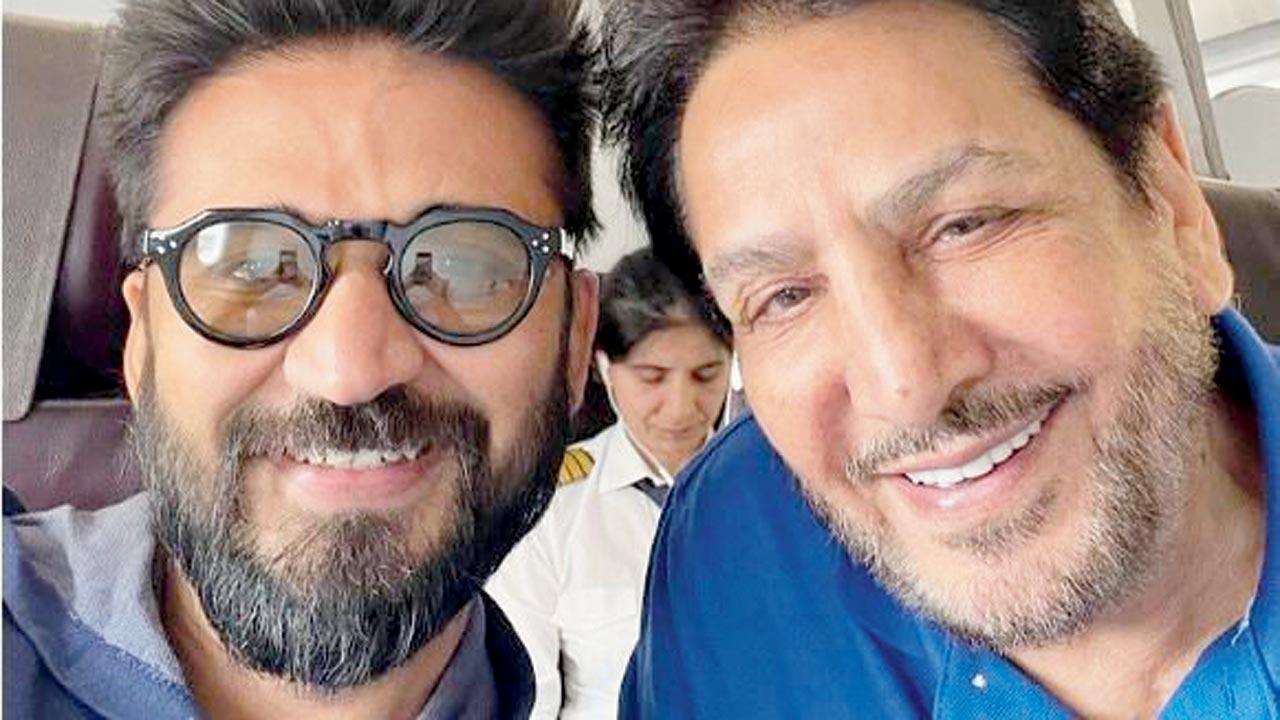 Music composer and singer Amit Trivedi may have a league of fans. But, seated next to legendary Punjabi musician Gurdas Maan on a flight, he could barely control his excitement. Sharing a selfie he took with him on a flight, he wrote on social media: "I usually don't have 'fanboy' moments, but today is one of those days. I was lucky to sit next to the ultimate legend, respected Gurdas Maan saab, on our flight. We spoke about music and exchanged stories and it was such a pleasure sharing those few hours with him." Trivedi's upcoming work is Mrs Chatterjee vs Norway,  which release in theatres on March 17.
Gill's army hits back at Sona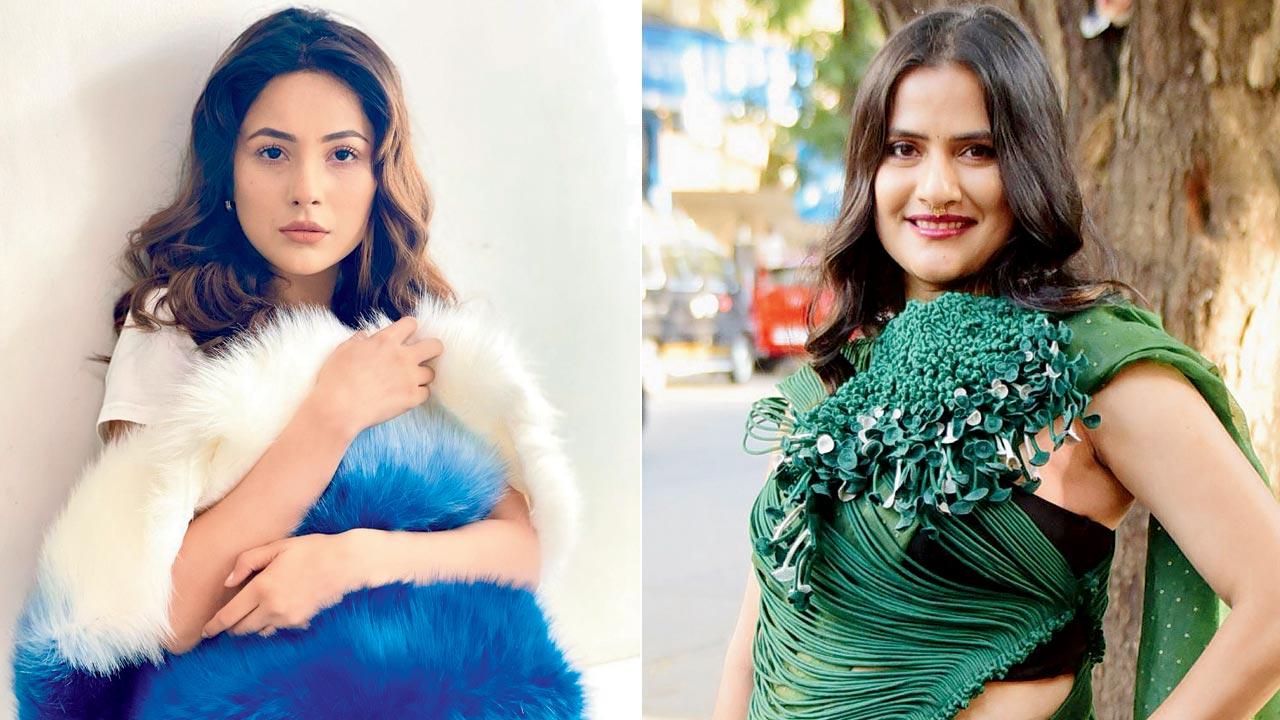 Sona Mohapatra found herself at the receiving end of criticism after she took a dig at Shehnaz Gill for "supporting" #MeToo accused Sajid Khan. After a video that saw Gill pause her performance on hearing the azaan went viral, Mohapatra shared, "Wished she had some respect for her sisterhood. #MeToo (sic)." Fans of Gill, who enjoys a massive following, began to hit back at the singer. Mohapatra followed up with another tweet. "I don't know what Shehnaz's particular talent is as of now, apart from low-brow reality TV fame. But I do know the modus operandi of women of convenience, short cuts, who bust the good fight for a role/money." While some told her that she was the "troll' in this situation, another said, "Defaming other women in the name of fake feminism has become the daily routine of some women. All these women are fighting their battle, without asking for help. So, it's better to focus on your work."