Jogira Sara Ra Ra director Nandy on how Siddiqui, having two left feet, pulled off three dance numbers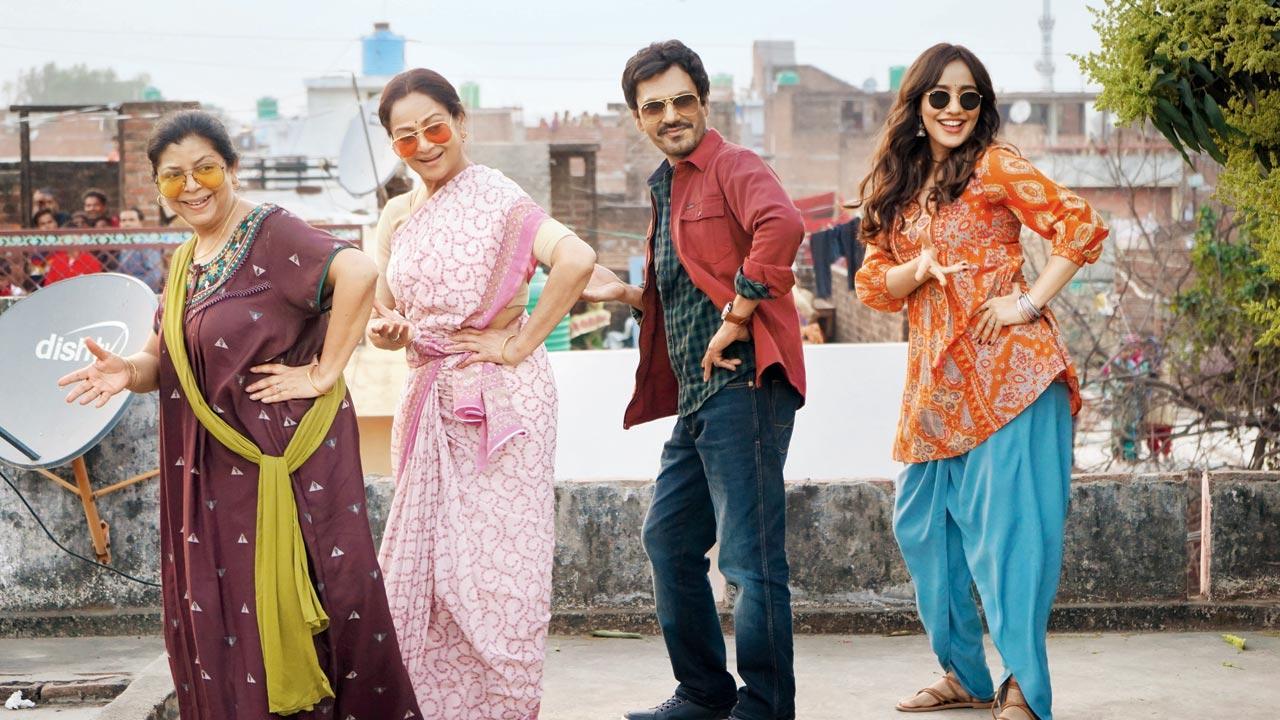 A still from the film
Dance is probably the last thing you associate with Nawazuddin Siddiqui. He does, too. But the actor put on his dancing shoes for Jogira Sara Ra Ra with Neha Sharma. Was it difficult to get Siddiqui to shake a leg? Not really, says director Kushan Nandy. "I didn't have to convince Nawaz to dance at all. I have known him for over a decade, and share a relationship of trust. The moment he trusts you with the script, he will put his life and soul into it," shares the director.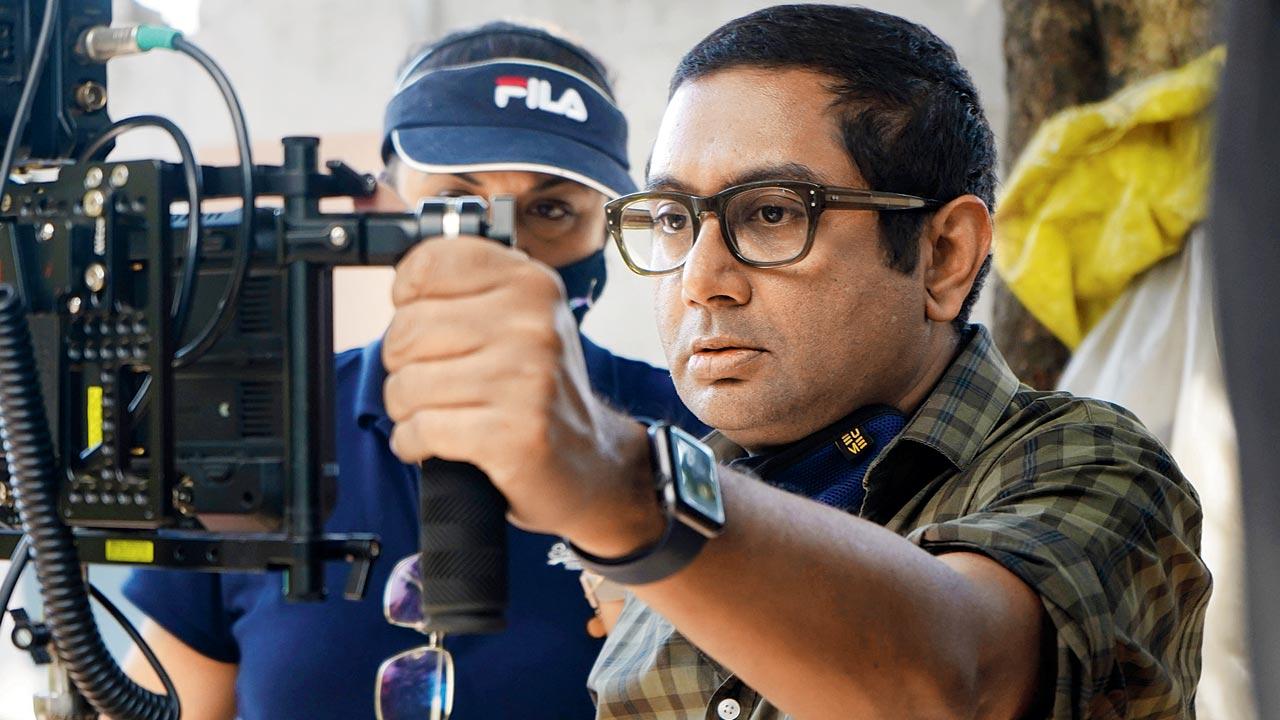 Director Kushan Nandy
ADVERTISEMENT
The romantic comedy has three songs, including the peppy number, Cocktail, which has been choreographed by Vijay Ganguly. Nandy says the idea was to design steps that played to the leading man's strengths, followed by adequate rehearsals. "He is not your conventional dancer, nor is he [a fantastic dancer] like Shahid Kapoor or Hrithik Roshan. We had to figure out how we could mould him into doing what we wanted him to do, while keeping his sensibilities in place. His dance in the film is performance-oriented. While he is shaking a leg, there is a lot of focus on his expressions as well."
In Jogira Sara Ra Ra, Siddiqui plays an event planner who helps a bride-to-be out of a sticky situation. The actor recently shot for an upcoming episode of The Kapil Sharma Show, where he spoke about his brush with dancing. "I don't consider my dance that great. The steps given to me weren't tough. I rehearsed them and was able to get them right," he said.
Also Read: 'Tiger 3' goes all out with a Rs 35 crore set constructed for Salman-SRK sequence?