From exotic recipes made from cheese and Persimmon to looking dashing after a long commute, Midday editors have handpicked 6 stories for your Sunday reading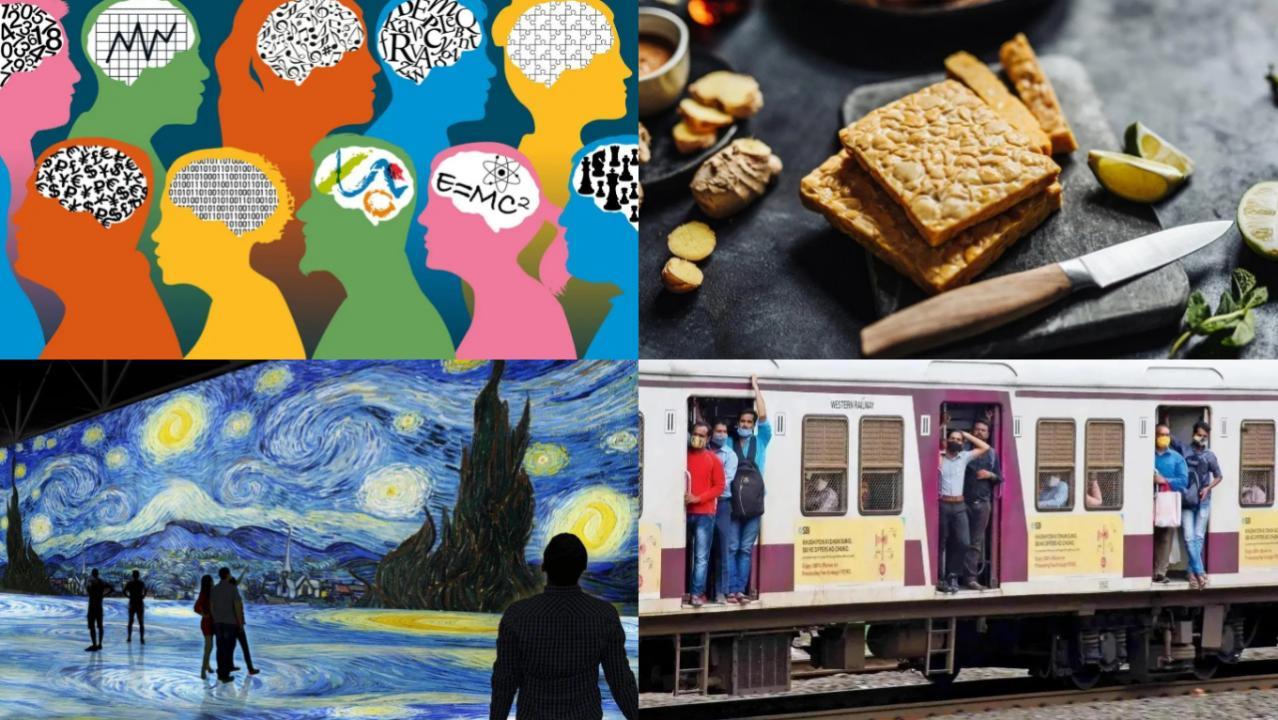 Image for representational purpose only. Photo courtesy: istock
In tune with our vegan series, experts delve deeper into the nutritional value of 'Tempeh' and its steady rise as a plant-based diet. Parallelly, this week we celebrated National Cheese Day with Mumbai chefs who shared four recipes for a variety of mouth-watering cuisines that you can prep up in no time. Along with food, we spotted Persimmon: A medium-sized light orange fruit that chefs are using as a secret ingredient to enhance flavours in their dishes.
With festivals kicking in, we spoke to the production and curatorial team behind the Van Gogh 360 show to learn about the essentials that go into crafting an event of this scale and style. In literary arts, Midday.com travelled to the Jaipur Literature Festival 2023 to interact with authors and filmmakers on their latest pursuits.
ADVERTISEMENT
Following up on commute but making it cute, we spoke to two city-based fashion influencers who dish handy tips for men to ace their office looks despite long hours of traveling to work. When it comes to office, nobody is spared from politics. An expert administrator shares easy hacks to emerge as a winner at work.
Here is the complete list:
7 tips to manage office politics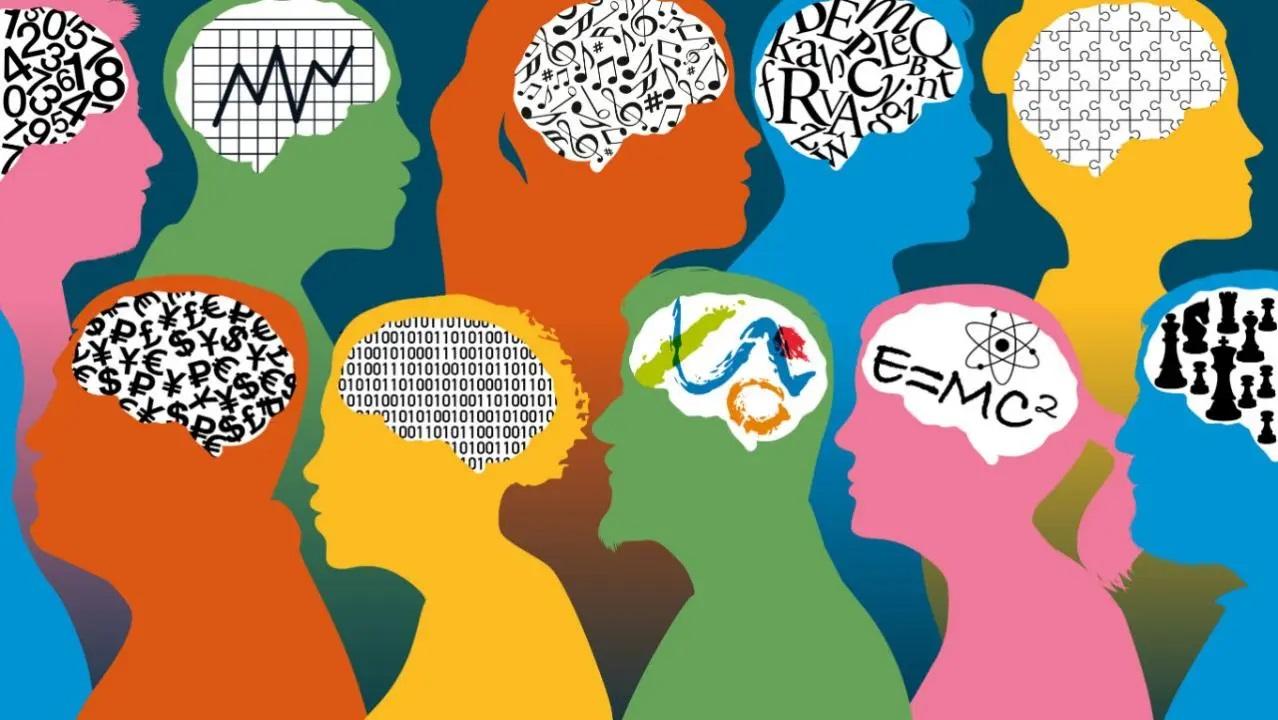 Navigating office politics can be challenging. You can't escape it but you can bend the rules to make it serve your ultimate goal
Read More
Veganuary: Tempeh is the plant-based protein you might be missing out on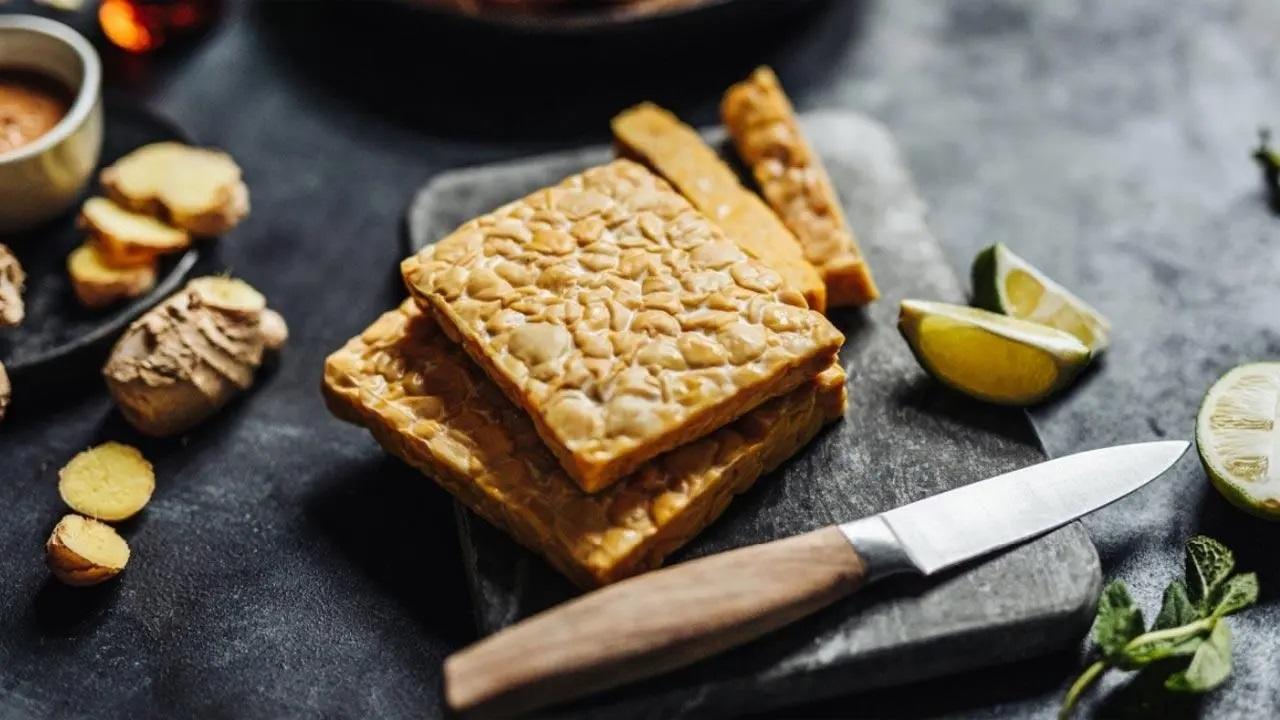 A traditional Indonesian dish that has become a staple in the vegan diet, tempeh is high in protein, and gut-friendly. From its nutritional prowess to its increasing popularity, experts help us further our understanding of tempeh and its steady rise
Read More
Men's style hacks: How to look stylish at work even after travelling by crowded Mumbai local train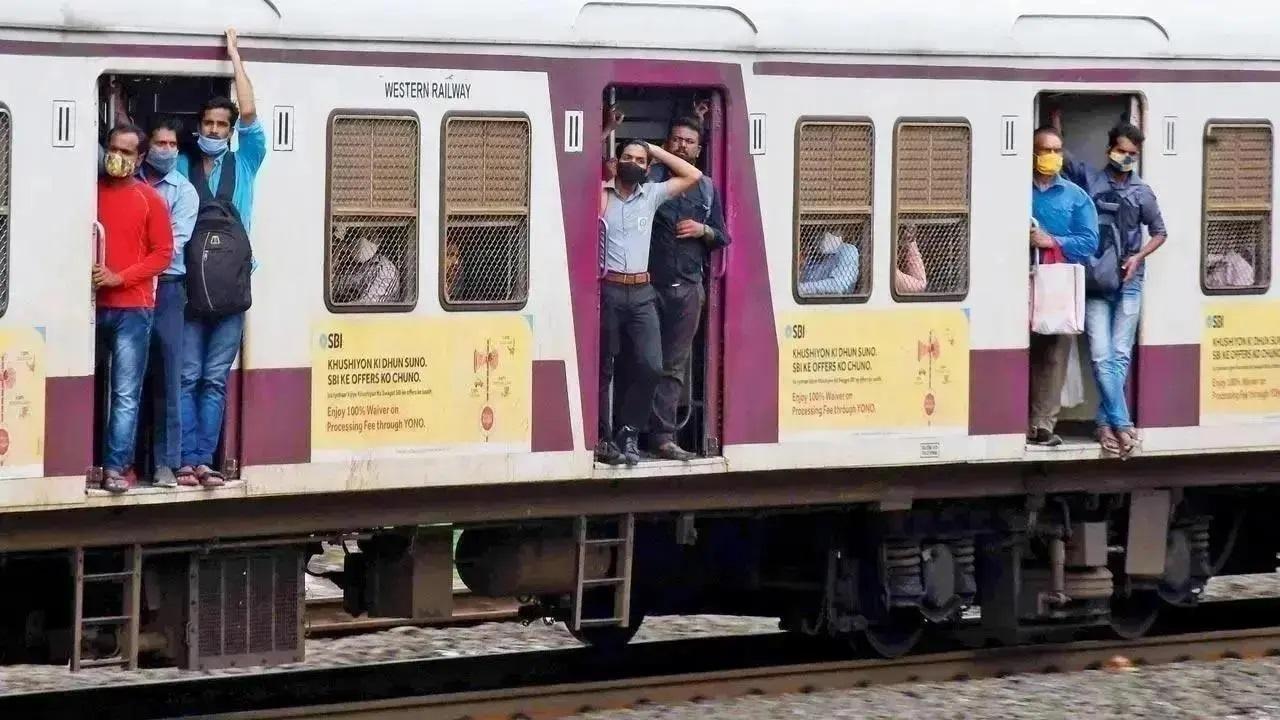 The struggles of travelling by the Mumbai local train are known to all and more often than not, people step off the train with stained or torn garments, and broken belts and buttons too, making it difficult to look good when you reach the office. While women have aced it, men can do with some tips, and two Mumbaikars dish them out from experience
Read More
National Cheese Lover's Day: Mumbai chefs share cheese recipes for you to ace at home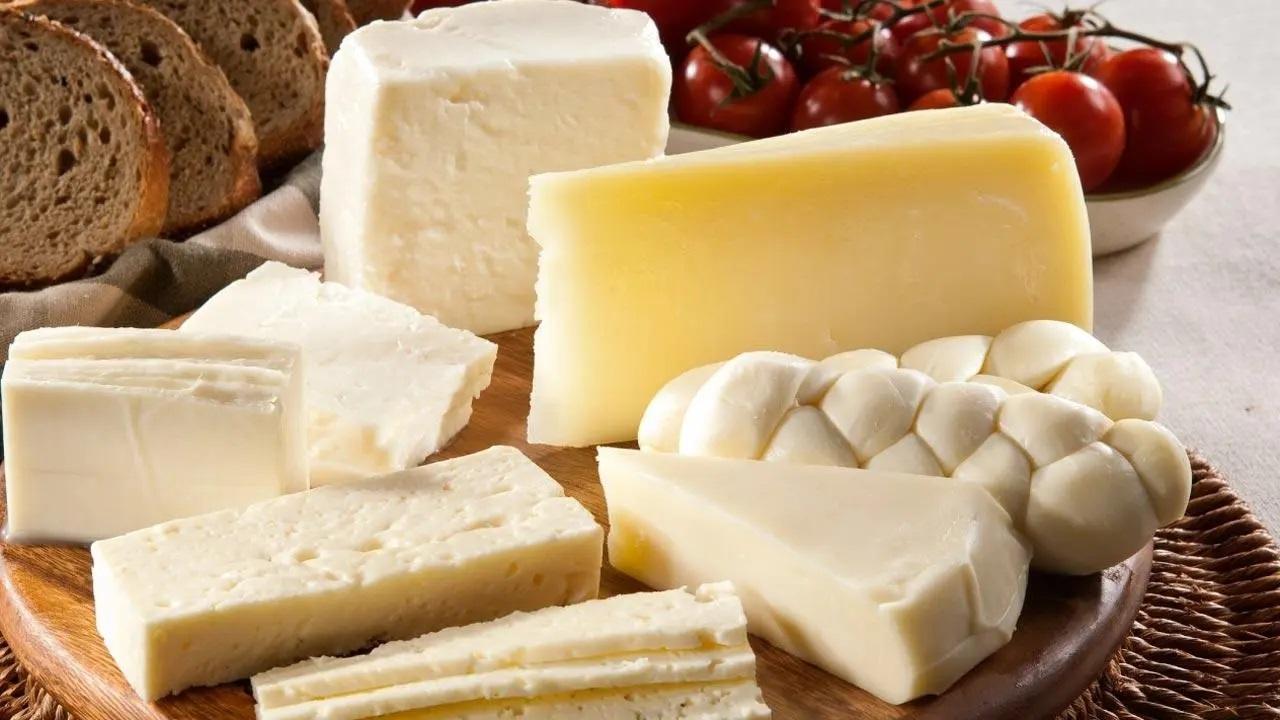 Whether you are fond of delicate mozzarella, or bold cheddar, the idea is to indulge. Mumbai chefs have shared four cheesy dishes across a variety of mouth-watering cuisines for you to whip up in no time
Read More
Immersive Van Gogh 360°: Hosts reveal how the experience was crafted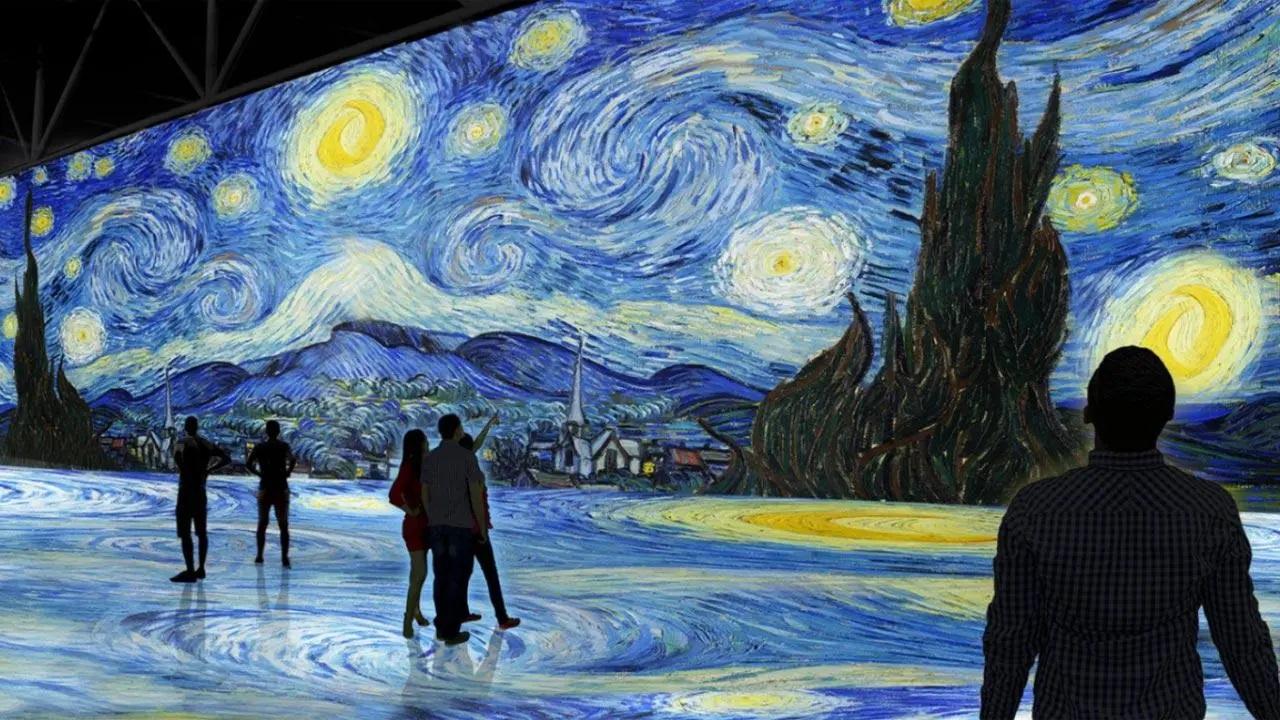 A one-of-its-kind experience will transform walls and floors into walkable sublime art that the viewers can sink into. The visceral show will be accompanied by an Education Room where the patrons can learn about the maestro's art and life
Read More
Persimmon: How Mumbai restaurants are using the seasonal winter fruit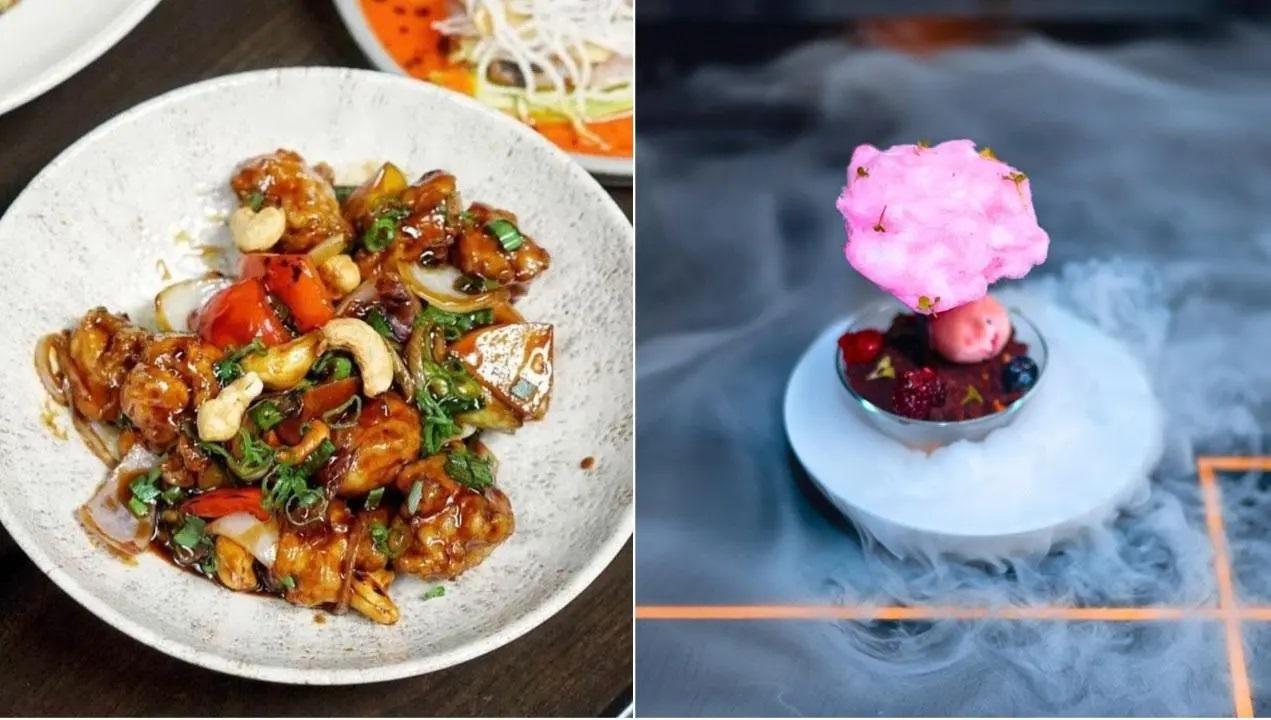 Seen on most fruit sellers' cart as a bright orange bulb, persimmon is a fruit that is eaten by quite a few people but may not always be the first choice for others. Mid-day Online asked Mumbai chefs how they make use of it in dishes, its popularity and what makes it unique
Read More