A different kind of vigor and enthusiasm can be felt in the eyes of everyone as the much-awaited festival season of Navratri, and Diwali approaches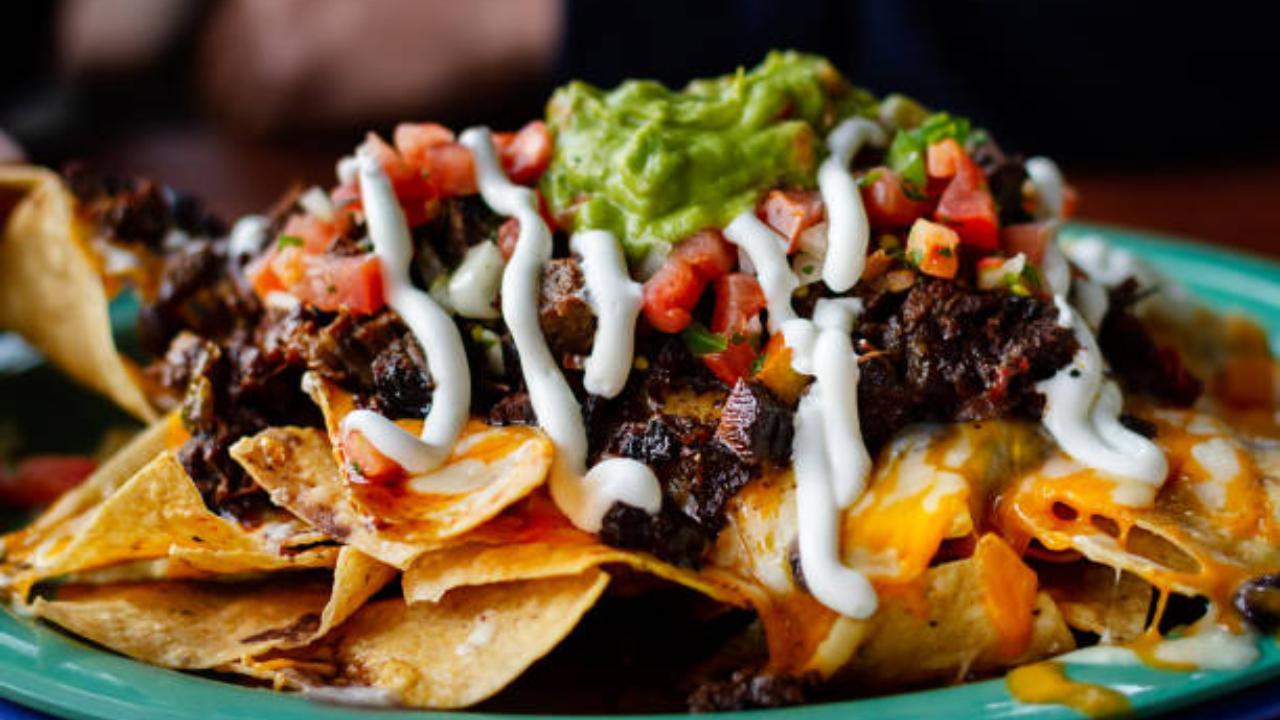 Image for representational purposes only. Photo Courtesy: iStock
Listen to this article
Going vegetarian for the festive season? Try out these amazing dishes
x
It's almost that time of the year when the streets of India are bustling with cheer, energy, and joy. A different kind of vigor and enthusiasm can be felt in the eyes of everyone as the much-awaited festival season of Navratri, and Diwali approaches. Pandals are being set up and the sounds of dhol practice can be heard at all times of the day on main roads and hidden alleys alike. The festival season heralds a time of celebrations, prosperity, and new beginnings.
This festive season, in harmony with the essence of SOCIAL, we are all about celebrating the unity of communities, families, and friends. We eagerly await the opportunity to offer you memorable dining experiences as the season draws near. Our hyperlocal menu boasts a delightful array of dishes that are not only bursting with flavor but also exceptionally satisfying snacking options. Furthermore, with the trend of vegetarianism growing, a lot of younger audiences are becoming eco-conscious and choosing to evolve their appetite. 
ADVERTISEMENT
Shamsul Wahid, Group Executive Chef at Impresario Entertainment and Hospitality Pvt. Ltd. shares amazing dishes to try out if you're going vegetarian for the festive season.
Fully Loaded Nachos
A symphony of crispy tortilla chips smothered in melted cheddar, topped with spiced black beans, zesty salsa, jalapenos, cool sour cream, and creamy guacamole. A savory, shareable delight that's a flavour explosion in every bite.
Crispy Corn Chakhna
Sweet corn kernels, shallow-fried to perfection. Each bite delivers a satisfying crunch and a burst of natural sweetness, making them a delightful snack or side dish. Simple, wholesome, and irresistibly crispy, crispy corn is a treat for the senses.
Chakhna and Bitings Tiffin
Perfect companions for a refreshing mocktail. These delectable bites, ranging from spiced peanuts to crunchy fried treats, offer an explosion of flavors, enhancing the experience. Chakhna elevates social gatherings, making every sip an adventure for the palate.
Paneer Tikka and Bell pepper Pizza
A fusion masterpiece that marries the rich flavors of Indian cuisine with classic Italian pizza. A thin, crispy crust topped with a luscious tomato sauce, aromatic paneer tikka chunks, colorful bell peppers, onions, and a sprinkle of mozzarella cheese. An exotic twist on a beloved classic.
Chilly Paneer
A tantalising Indo-Chinese dish that stars succulent cubes of paneer (Indian cottage cheese) tossed in a fiery blend of spices, bell peppers, onions, and vibrant sauces. The result is a symphony of flavours, offering a delightful balance of heat, sweetness, and umami, perfect for spice enthusiasts.
Hakka Noodles
A stir-fried delight from Chinese Indian cuisine, featuring slender wheat noodles wok-tossed with colorful veggies and a savory medley of soy sauce, ginger, and garlic. The result is a harmonious balance of textures and flavours, making these noodles a popular and irresistible choice for an Asian-inspired feast.
"Exciting news! Mid-day is now on WhatsApp Channels

Subscribe today by clicking the link and stay updated with the latest news!"
Click here!