Budget 2023: The finance minister made several announcements in the Budget 2023 in her more than hour-long speech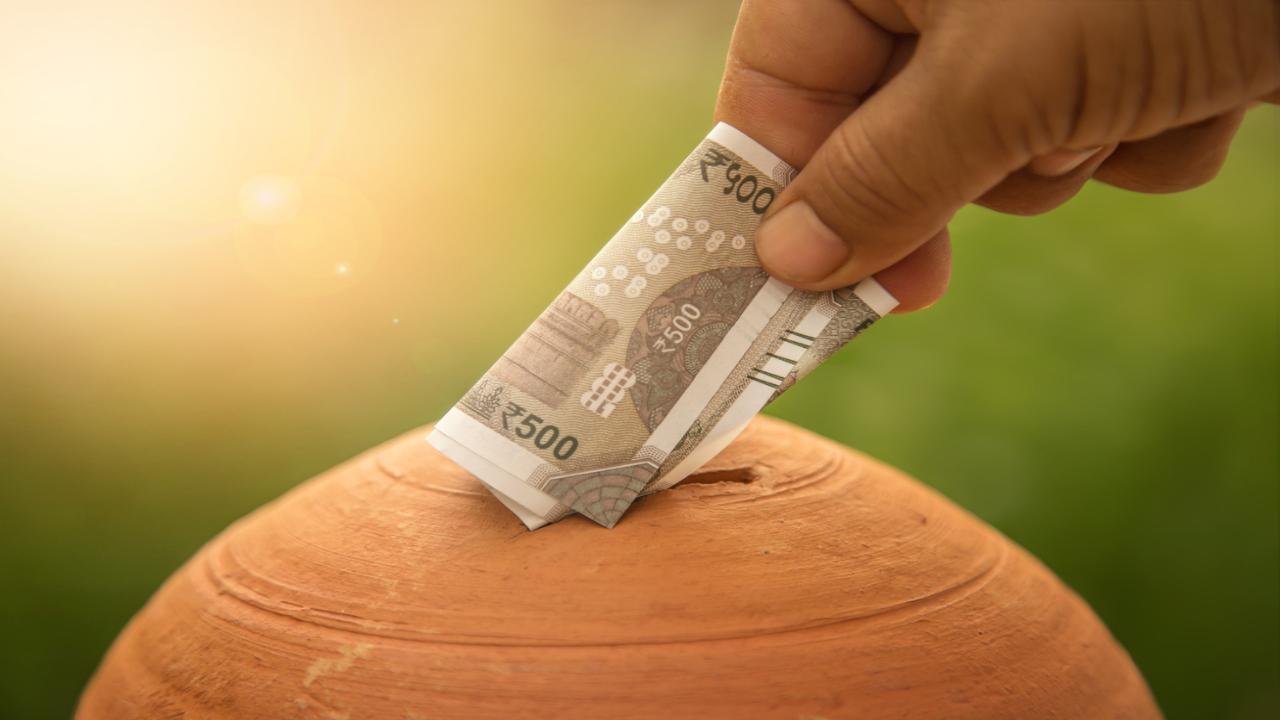 Representative Image. Pic/iStock
Union finance minister Nirmala Sitharaman on Wednesday, in her Budget 2023 speech, addressed a range of economic issues confronting the country and announced several measures aimed at boosting the economy.
The finance minister made several announcements in the Budget 2023 in her more than hour-long speech.
Mobile phones and TV sets manufactured in India would become cheaper with Finance Minister Nirmala Sitharaman announcing cuts in Basic Customs Duty (BCD) on import of their components but smokers would have to pay more as the government has increased taxes.
Also read: Budget 2023: No income tax up to Rs 7 lakh, all about the new tax regime
Fully imported cars, including electric vehicles, and those assembled in India with imported parts will also become costlier with the finance minister increasing customs duty.
Following is a list of imported items that will become costlier:
Cigarettes
Kitchen chimney
Imported bicycles and toys
Fully imported cars and Electric Vehicles
Imitation jewellery
Compounded rubber
Silver dores
Naphtha
Clothes
However, certain goods will become cheaper as the government has slashed the customs duty and these are:
Domestically-manufactured TV sets
Shrimp feed
Fish lipid oil used in manufacturing aquatic feed
Seeds for lab-grown diamonds
Capital good
Machinery for manufacturing lithium ion cell to be used in electric vehicles.
Mobile phones
Chargers
Camera lenses
Acid-Base Fluorspar
Parts of open cells of TV Panels
Denatured ethyl alcohol
Seeds used in the manufacturing of diamonds
Crude glycerin
The Budget 2023 is significant since the country is all set to go for general elections in April or May 2024. The introduction of the Economic Survey for 2022–2023 marked the beginning of the Parliament's budget session on Tuesday. On October 10, the formal process to create the annual Budget for the following fiscal year (2023–24) got under way.
According to the Economic Survey, India's economy has fully recovered from the COVID pandemic, and growth is anticipated. (With inputs from agencies)