Sources say Delhi Crime creator Mehta in talks with Priyanka to front his series about women who led India's freedom struggle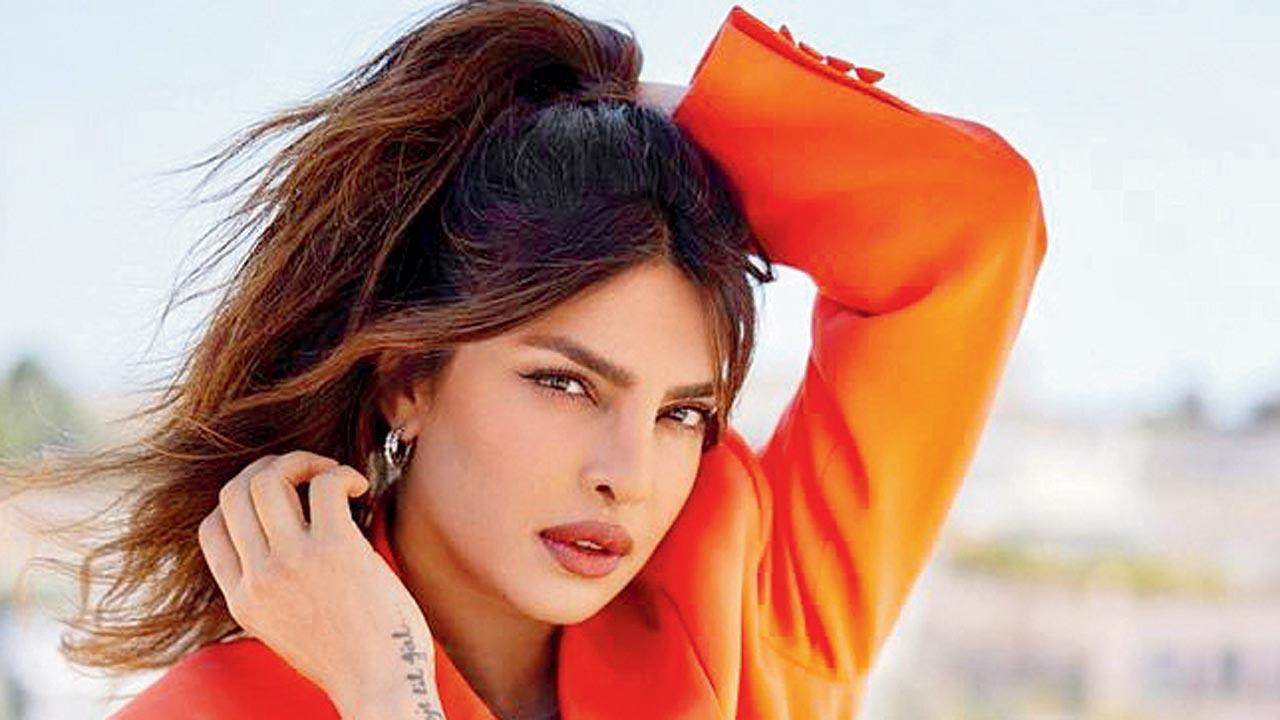 Priyanka Chopra Jonas
After the ground-breaking series Delhi Crime (2019), creator Richie Mehta is now revisiting the chapter of India's independence. His yet-untitled period drama aims to shed light on the lives of women who played pivotal roles in the Indian freedom struggle, and yet were overshadowed by prominent figures like Mahatma Gandhi, Jawaharlal Nehru, and Mohammad Ali Jinnah. We hear the acclaimed filmmaker has initiated discussions with Priyanka Chopra Jonas to lead the series.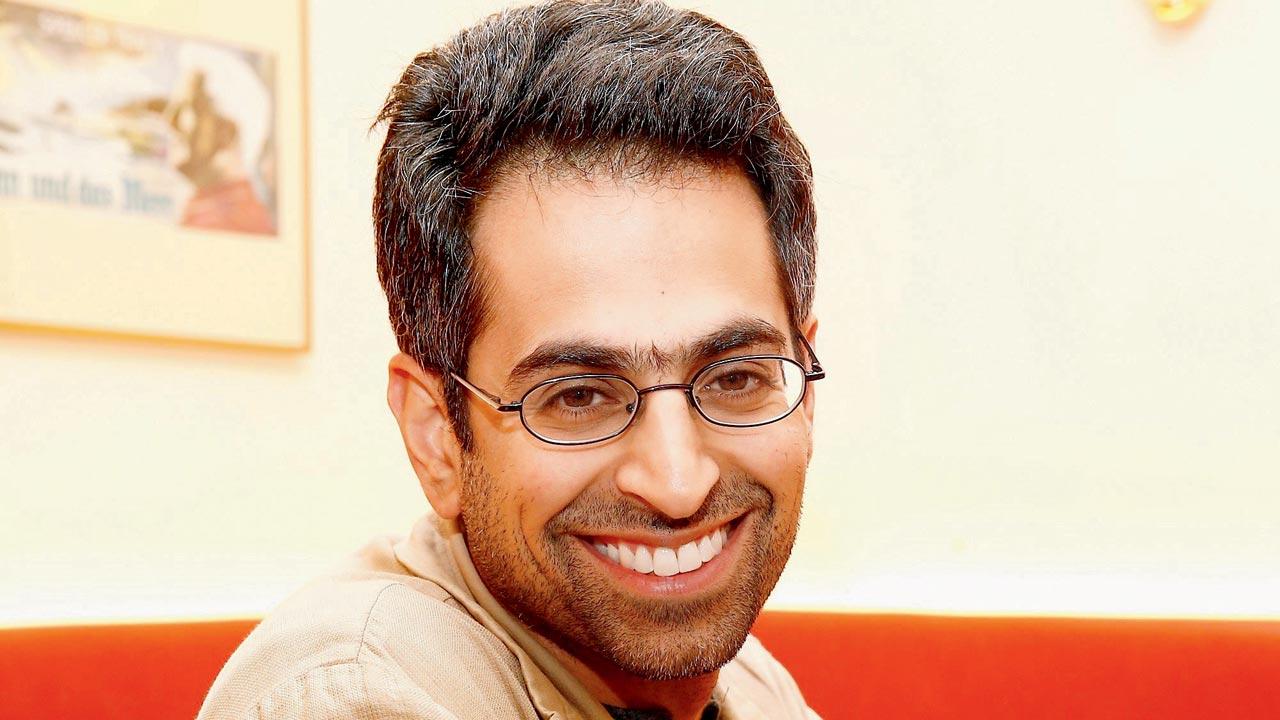 Richie Mehta
ADVERTISEMENT
The idea behind creating the period drama is to study the freedom struggle through the female gaze. A source tells us, "The series will unearth their struggles, sacrifices, and triumphs. It will not only explore the contributions of Kasturba Gandhi, Sarojini Naidu and Aruna Asaf Ali, but also other female freedom fighters whose voices have often been excluded. Through their stories, viewers will gain a deeper understanding of the complex web of events that shaped India's history. Given Priyanka's fierce personality and ability to immerse herself into varied roles, Richie felt she'd be the best choice for the project."
If things work out, it will be another ambitious project for the actor who has the second season of Citadel, Heads of State, and the Hindi film, Jee Le Zaraa on her plate.