We ended the last week of May with a mix of health, fashion, nature and books. From the importance of journaling to the need for functional parks and even pulling off a Vijay Varma look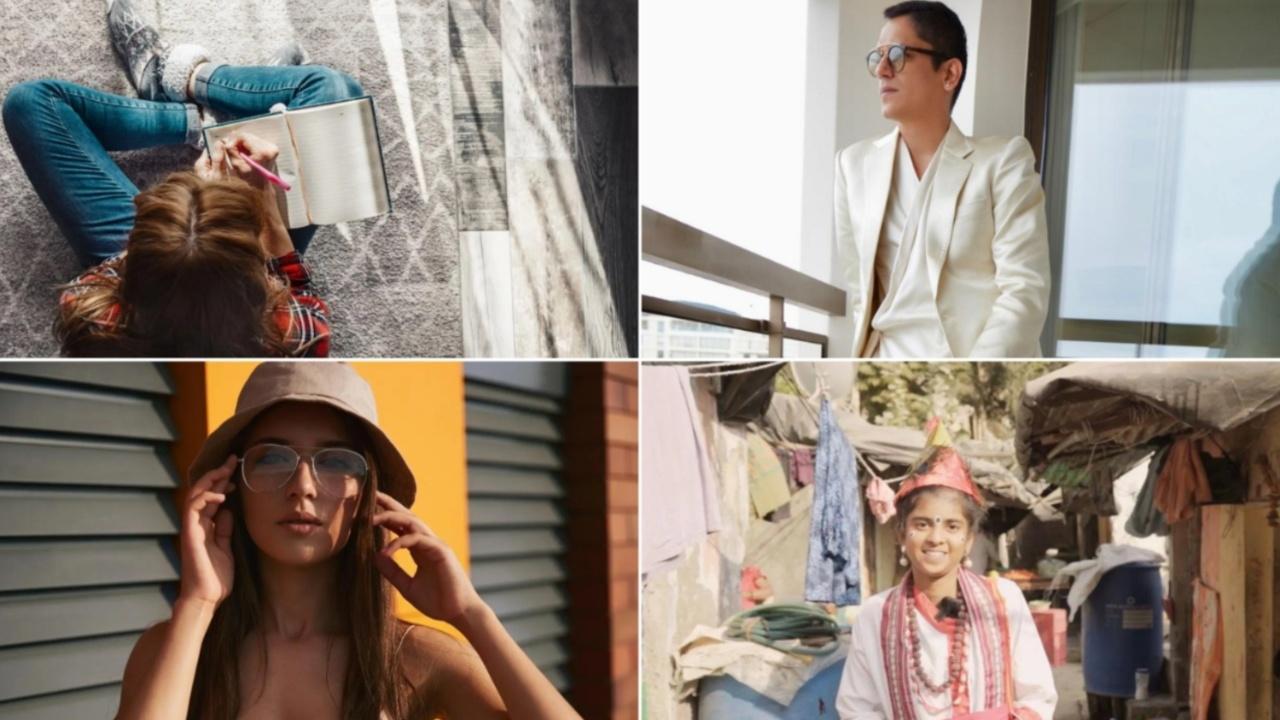 Mid-day editors have handpicked six feature stories to make up for your Sunday indulgence. Photo Courtesy: iStock
From learning about mental health to the health risks of consuming tobacco, we ended the month of May with a myriad of crucial subjects. As the conversation around mental health gains momentum, it is also important to understand how tricky it is to navigate for most of us. Be it burnout from work, mood swings because of hormonal challenges, triggers at home or anxiety because of relationships—there is a need of healthy coping mechanisms to avoid being overwhelmed. With journaling being one of the easiest ways to start, a psychologist sheds like on how it can help if done correctly. 
The world of fashion saw a fresh twist in Indian menswear when Bollywood actor Vijay Varma walked down the Cannes 2023 red carpet. Varma's Cannes 2023 black and white look was tailored to perfection. It was formal yet fancy and made him look perfect for the occasion. The actor radiated his charm like a true Indian male celebrity, the credit for which goes to his fashion stylist, Vrinda Narang. If you have been wanting to replicate it, Narang shares some easy tips on how to recreate his Cannes 2023 looks. On a lighter note, with the sun still here, there are a lot more people using caps and hats, of which bucket hats are stealing the show because they serve more than just one purpose of looking stylish. Fashion experts say there is a lot more that can be done with the hats and caps that goes beyond protection in harsh weather conditions that can help make it stylish. 
ADVERTISEMENT
For World No Tobacco Day 2023, observed on May 31 every year, we spoke to 14-year-old slum resident Snehal Shirsagar, who works towards raising awareness about the ill effects of chewing tobacco through her self-composed anthems. This year, to catch the attention of her community, she had taken on the avatar of Vasudev the agent of social change in Maharashtra. In another pressing issue, this week, we also focused on the undue restrictions public parks impose on Mumbaikar, making it impossible for them to use the space for recreational activities. Mumbaikars who love going to parks dwell on the poor maintenance of the city's public parks, key challenges they face and also the possible solutions that could help.
In our fortnightly series on Shelf Life, where we discover bookshops and unearth the reading culture in Mumbai, this week we travel to Prabhadevi. We found a unique thrift store in the city that is breathing new life into vintage vinyl records, rare first editions of classic books, and modified typewriters. With a mission to promote consumption with a conscience, this Mumbai-based bookstore is captivating the hearts of old souls and book enthusiasts alike. 
Here is a list of our top feature stories
Mental Health Awareness Month: Expert tips on journaling for mental health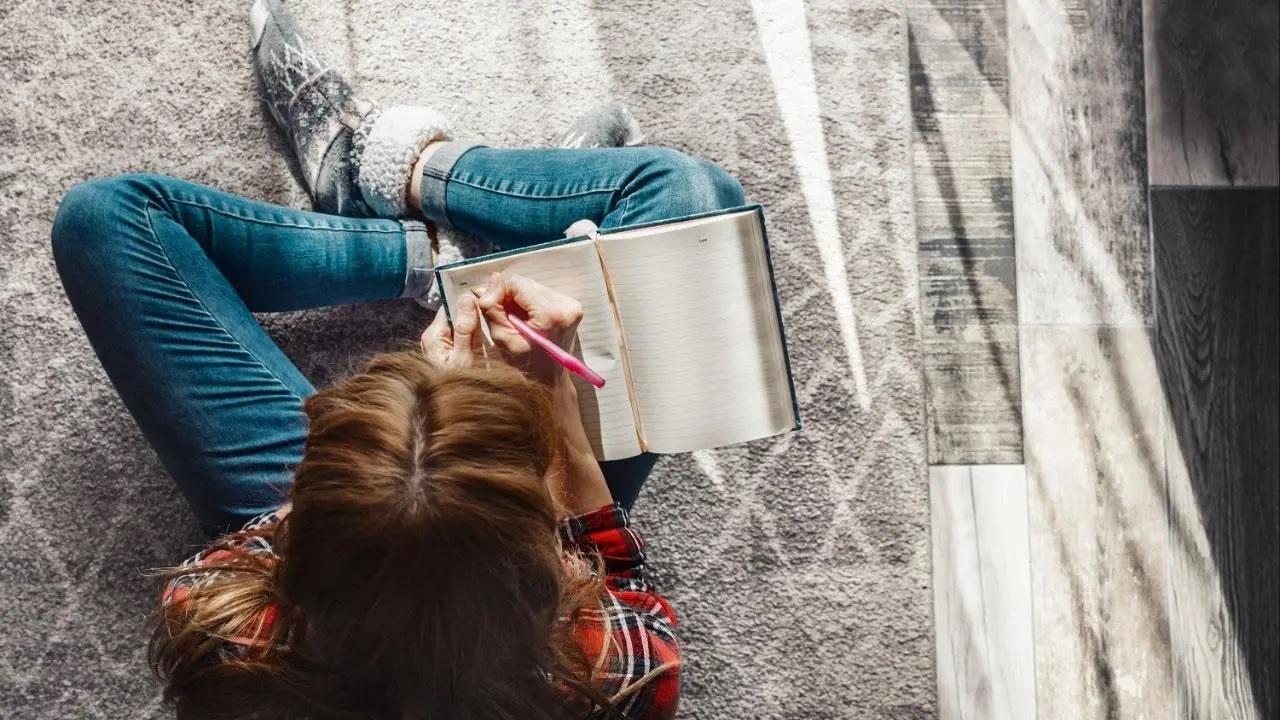 Mental health expert outlines different types of journaling, its benefits, and shares tips to help cultivate the therapeutic practice. Photo Courtesy: iStock
Read More
Cannes 2023: Actor Vijay Varma's fashion stylist shares tips to recreate his red carpet looks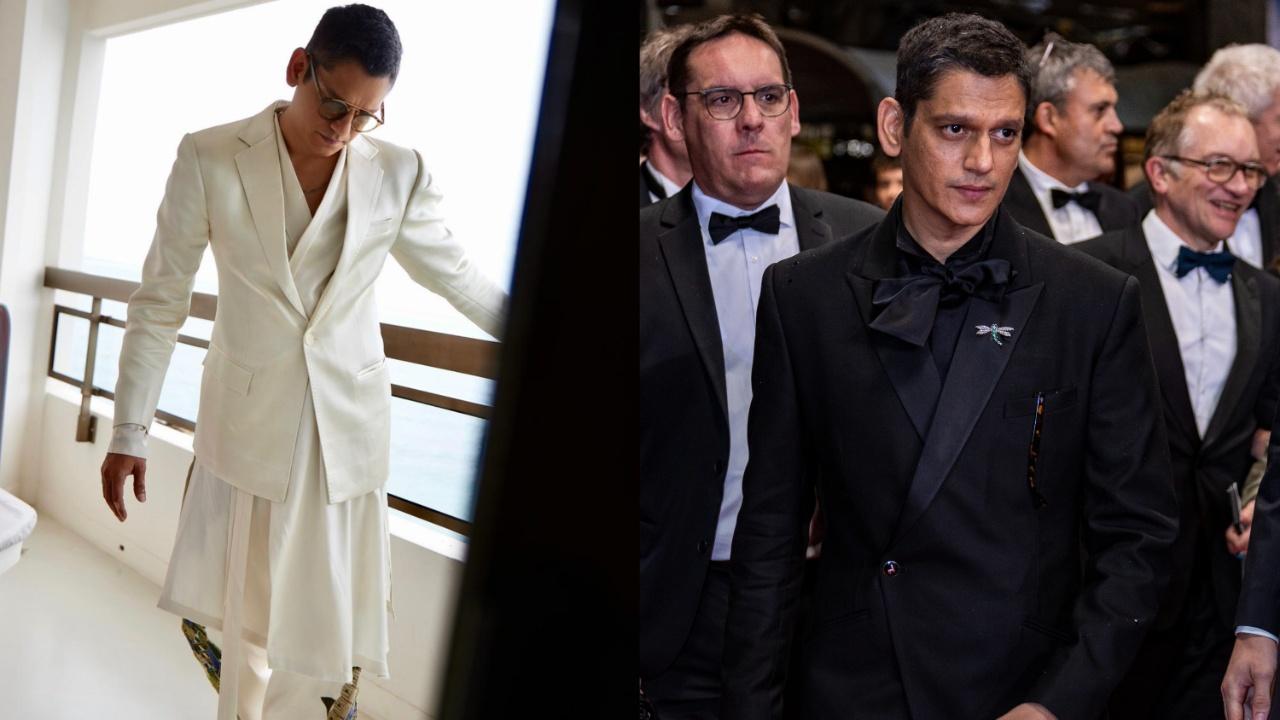 Curtains have fallen on Cannes 2023 and we are yet to get over the stunning red carpet looks of Bollywood actor Vijay Varma. Thanks to him, we got a fresh take on Indian menswear. If you have been wanting to sport the actor's Cannes outfits, we have his stylist Vrinda Narang share easy tips on how to recreate his looks. Photo Courtesy: Sasha Jairam
Read More
World No-Tobacco Day: How Mumbai's slum champion, Snehal Kshirsagar uses music to battle societal tobacco abuse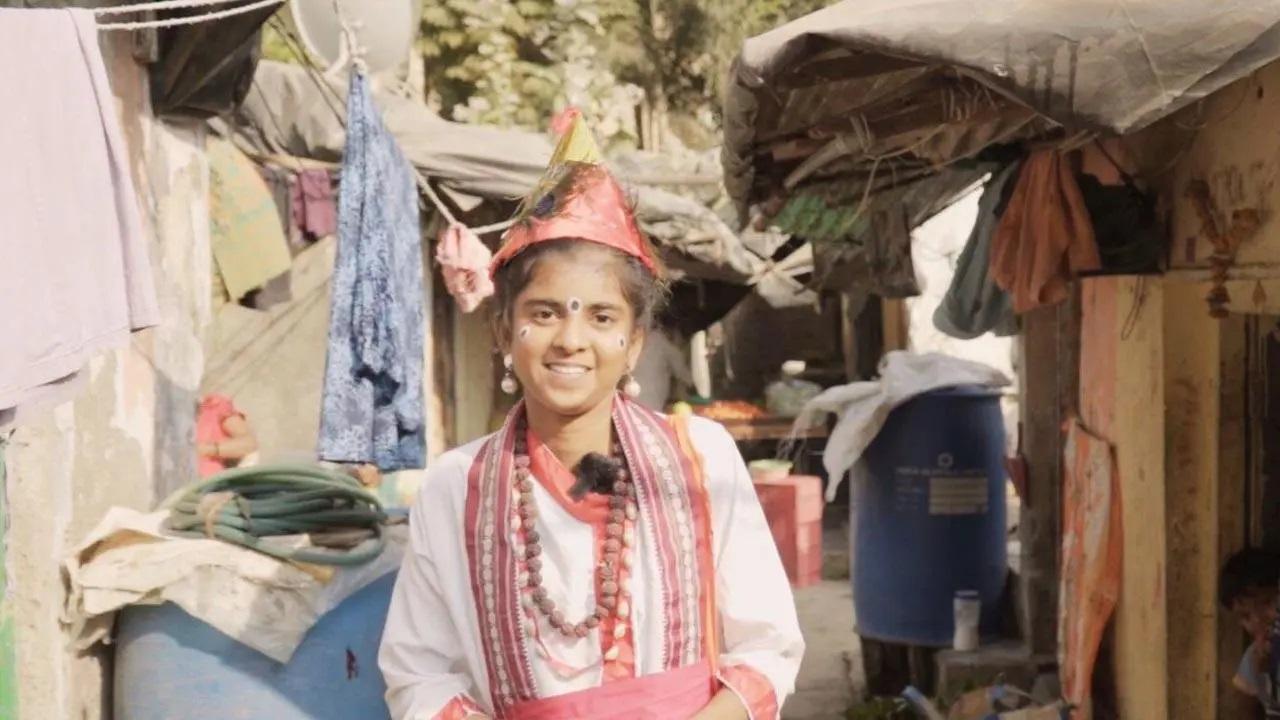 The theme for this year's World No Tobacco Day is "We need food, not tobacco". Taking notes from the theme, Snehal, a slum resident of Charkop, created musical notes to campaign against tobacco in Charkop, Kandivli. Photo Courtesy: Snehal Kshirsagar
Read More
Public open spaces give succour to people, but Mumbai's parks are a different story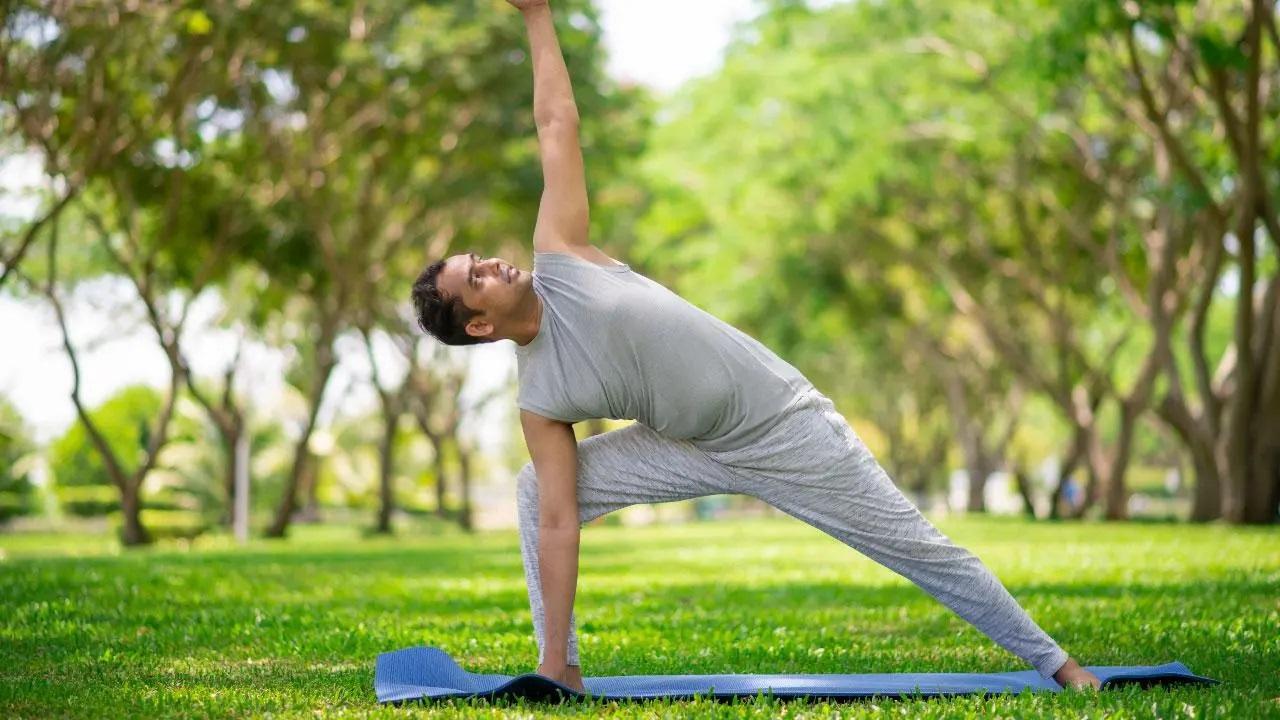 Mumbaikars deplore undue restrictions in public parks that discourage people to frequent these open spaces. Photo Courtesy: iStock
Read More
Do you use caps and hats to brave the heat? Fashion experts tell you how to look stylish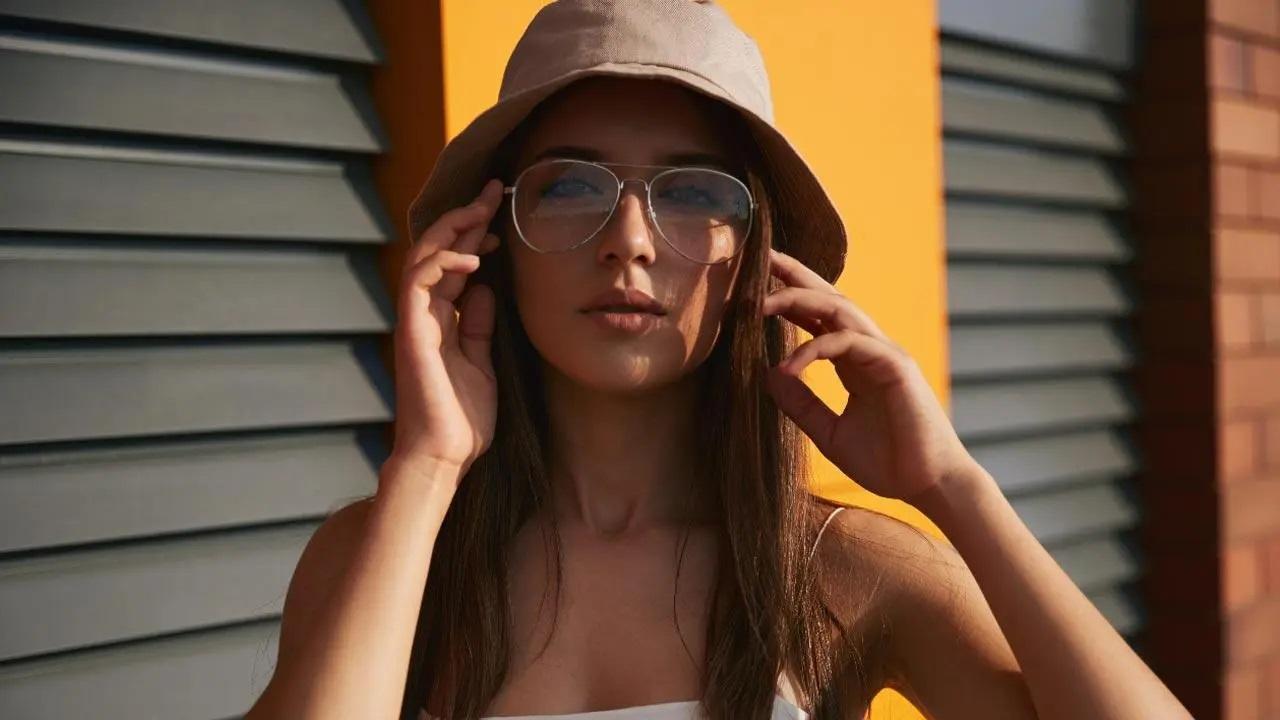 The heat in Mumbai is peaking forcing people to pull out caps and hats. Many people use them for a fashion statement. And rightly so, because fashion experts say, they are very versatile. Photo Courtesy: iStock 
Read More
Shelf Life with Mid-day: Discover vintage vinyl records and rare first editions at this Mumbai bookstore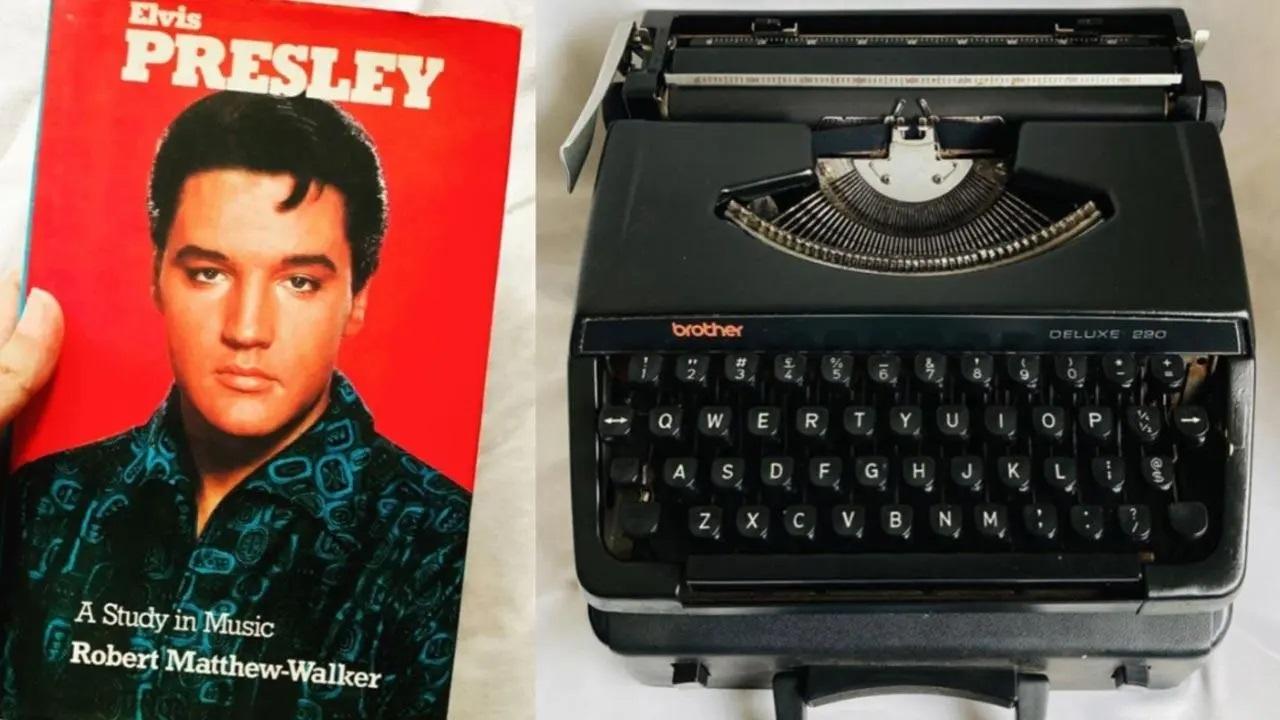 Shelf Life is a fortnightly series that explores the reading culture in Mumbai. In our latest edition, we feature Bombay Book Cleanse, an eclectic collection of rare first editions and vintage items for classic buffs. Photo Courtesy: iStock
Read More
Also Read: Love baklava? Head to these 5 budget-friendly places in Mumbai to enjoy the pastry