This week, we had a little bit of everything that you love. While we delve into making pizzas at home, Bandra Fair also returned in full swing; there are also innovative pumpkin recipes. Love being a fashionista? We tell you more about the latest trends and hairstyles. There are also features on PCOS Awareness Month and World Cleanup Day
This week, we had a little bit of everything that you love about food, fashion and waste management too. Photo Courtesy: istock/Mid-day file pic
If you love experimenting with your food while eating it and cooking too, then this week we tap into the trend of homemade pizzas and why more Mumbaikars are making it at home. The Covid-19 pandemic may have been a reason but now that they have started, they don't want to go back. We even reached out to a city chef to share valuable tips on how one can make it at home without a problem.  
 
This week also marked the return of the annual Bandra Fair, which sees lakhs of devotees in the city visit Mount Mary's Basilica every year, but haven't able to in the last two years because of the pandemic. Now, that its back, we tell you about five food items that you should definitely eat or pick up from there to enjoy at home. These include some really popular foods yet unique to the fare, as many people buy them every year. That's not all in food, we also attempt to change your mind about pumpkin or kaddu as it is more commonly called. Like bitter gourd, brinjal and okra, even pumpkin isn't a favourite among many people. City chefs share unique recipes to encourage you to enjoy the vegetable differently. 
 
This week, we also tapped into fashion and beauty trends like high-rise fashion and Gen Z hairstyles. We speak to experts to learn why high-waisted pants are currently on the rise among fashionistas. They also tell share tips on how to get the style them and get the look right. If you have been paying attention, then you would notice how Gen Z is all over the internet and even boast of the latest hairstyles. They are not only bold and experimental but will also change the way you approach hairstyles.  
 
In health and fitness, we dwell on PCOS Awareness Month, which is celebrated every September. City experts explain what Polycystic Ovary Syndrome is all about and why more people should know about it. Last but not the least, for World Cleanup Day which was celebrated on September 17, we talk to experts who tell us more about the need to manage e-waste and how people can do it at the individual level.  
 
Here are the stories from this week: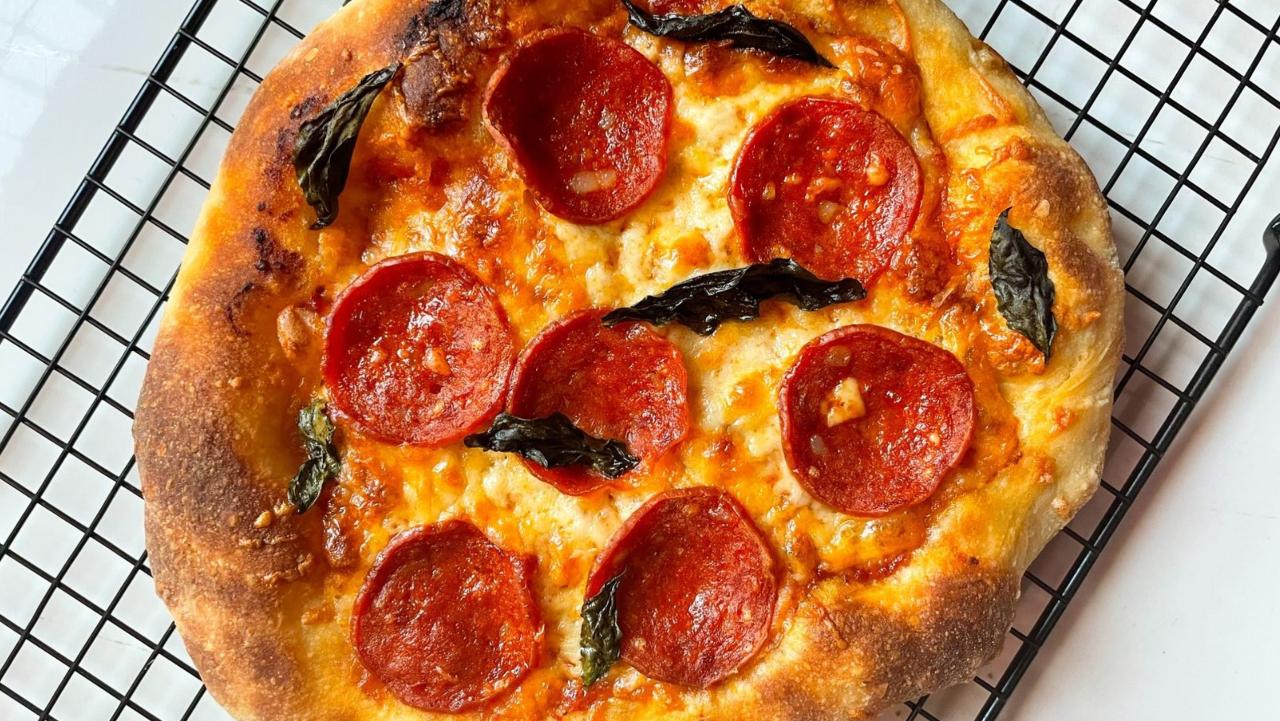 Pizza party: Tips and tricks to make the best pizza at home 
Restaurants aren't the only ones making pizza anymore. The trend of making the Italian speciality at home has been simmering in the city and the Covid-19 pandemic led Mumbaikars to make their own pizzas because they didn't have access to it. Two years on, they are happily doing it at home but would love to get it right, with the help of a few tips.  
 
Read more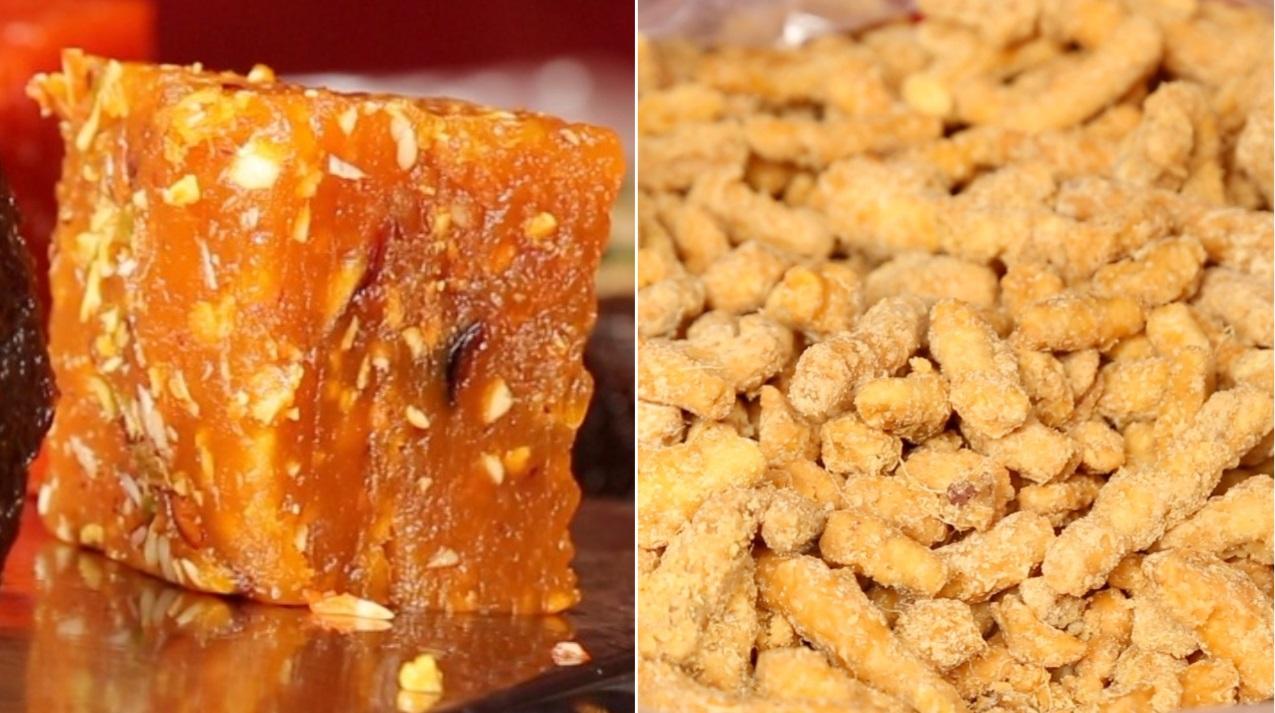 Bandra Fair: Five food items you need to try around Mount Mary's Basilica during this week 
The annual Bandra Fair is currently underway in full swing till September 18. If you have been meaning to go after two years of the Covid-19 pandemic, then here is a food guide to get you started. 
Read more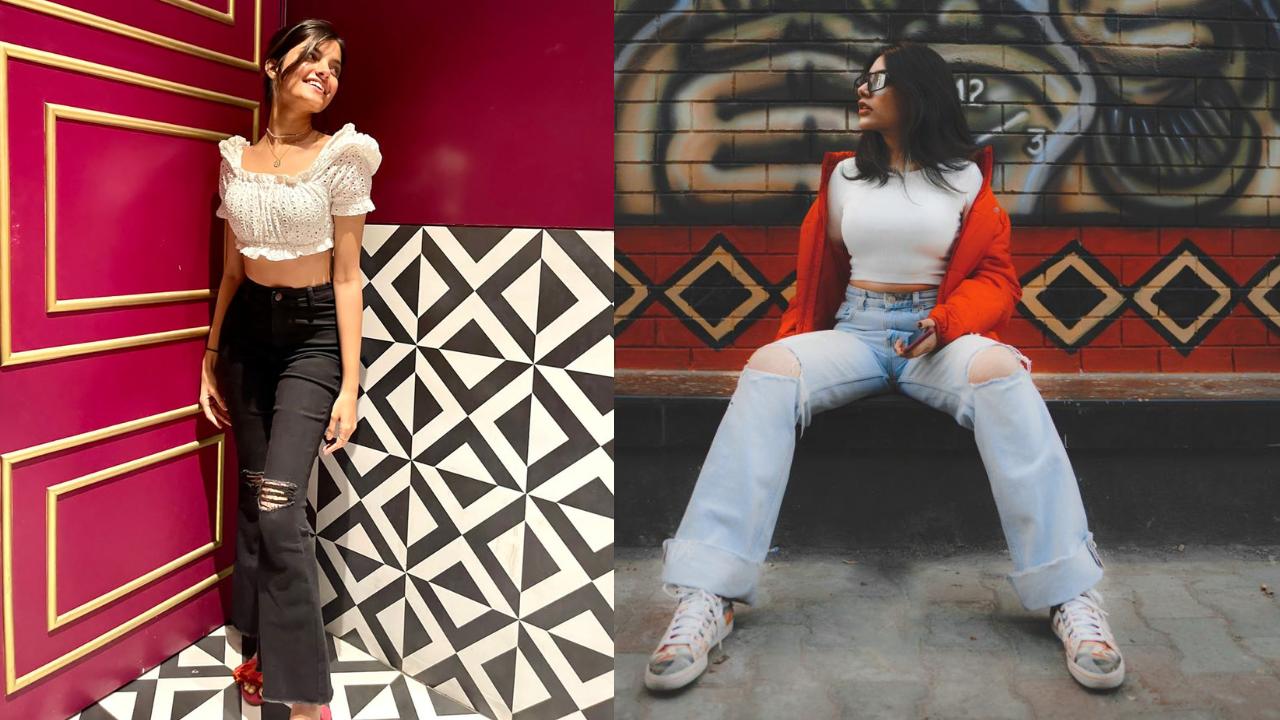 Staying high: Why are Indians fixated on high-rise fashion? 
High-waisted pants are dominating the Indian clothing markets and are one of the most preferred types of bottom wear. Fashion enthusiasts tell us why the trend is here to stay and share tips for styling them correctly. 
Read more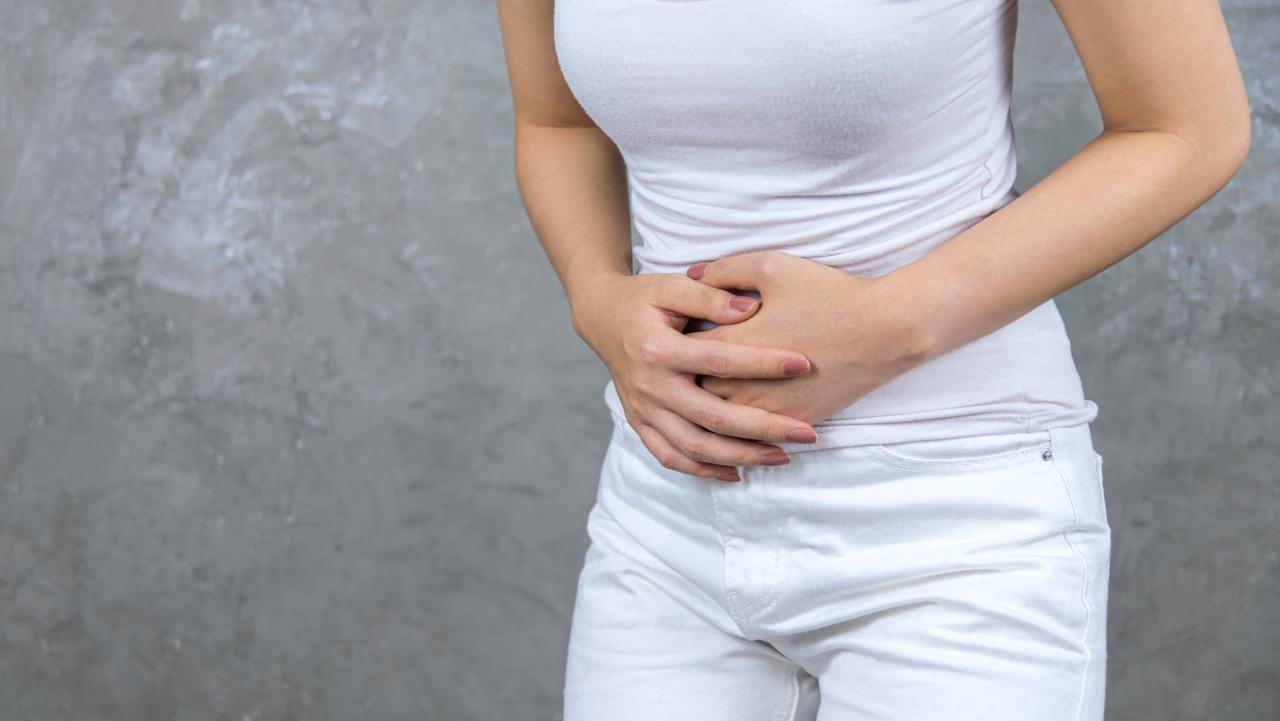 PCOS Awareness Month: What you need to know about the medical condition in a post-Covid world 
September is annually observed as Polycystic Ovary Syndrome Awareness Month. Two Mumbai experts dwell on the causes, effects and treatment of the condition. They also shed light on the need to maintain a healthy lifestyle, the effect of Covid-19 on those suffering from it, and why women need to detect it as early as possible.
Read more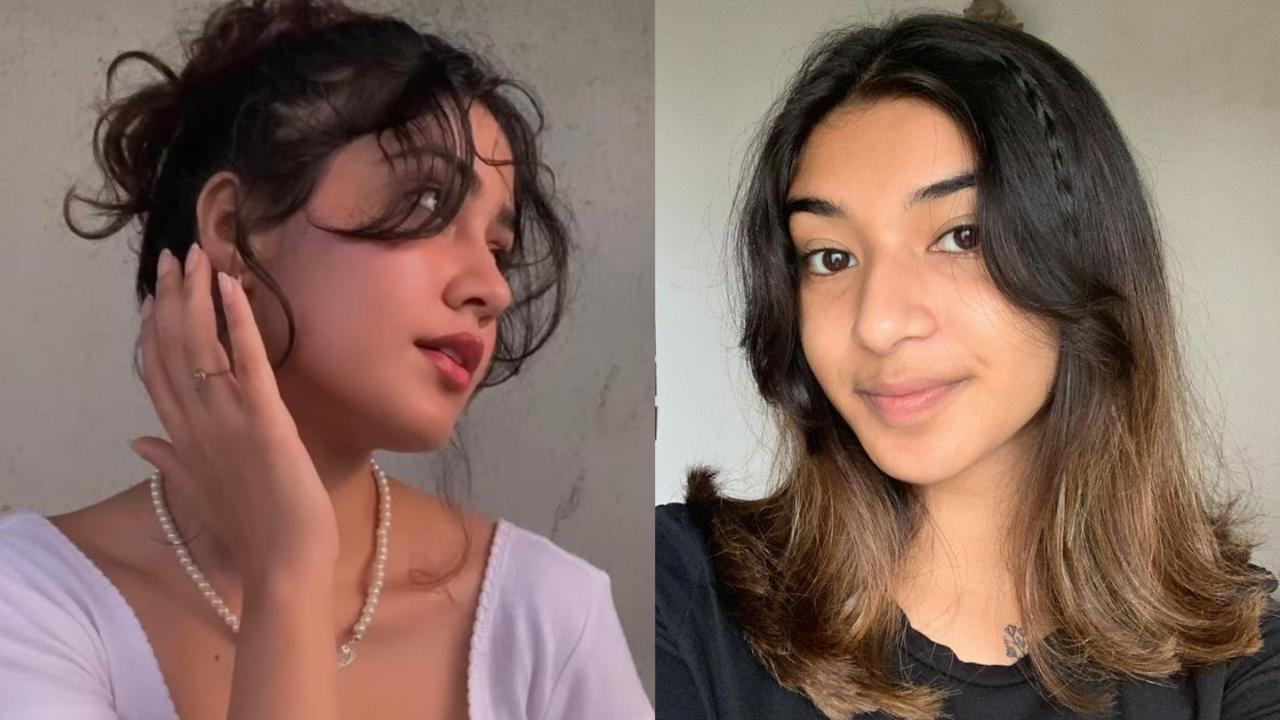 Make way for GenZ: Nine times the generation Z set hairstyle trends 
The GenZ is bold, experimental and stylish. Here's a look at what influences their choices of trend-setting hairstyles. 
Read more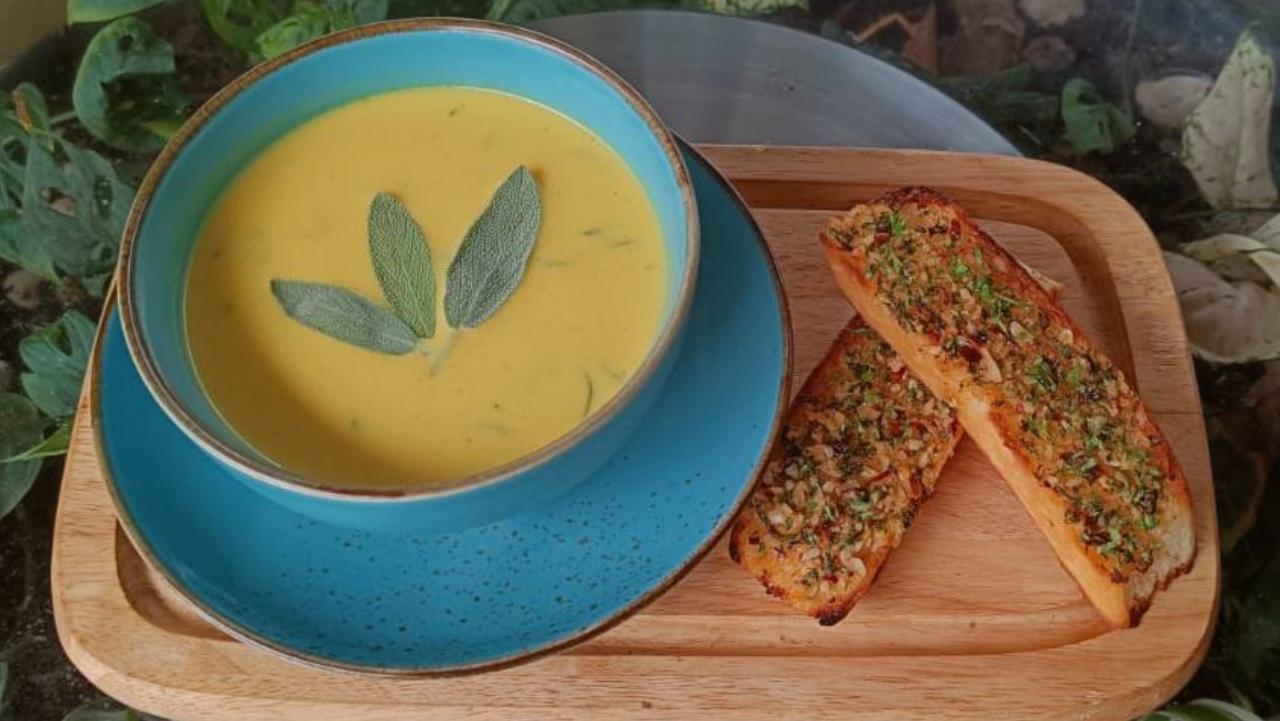 Dislike kaddu? Follow these recipes to make unique dishes with pumpkin 
If you are someone who doesn't prefer eating pumpkin because of its taste and texture, then city chefs may just change your mind with these recipes for not only soups but also wedges and more. 
Read more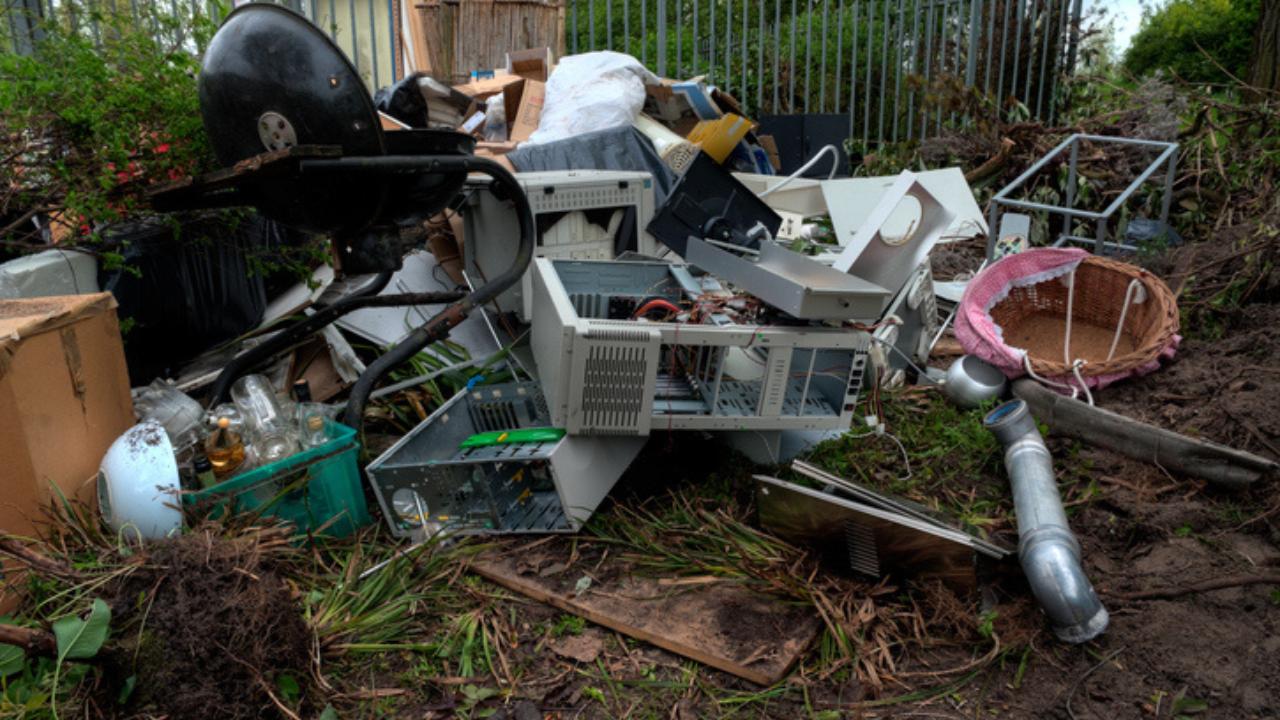 World Cleanup Day 2022: Why is it urgent to manage E-waste at personal and organisational levels? 
E-waste significantly contributes to the total waste Mumbaikars generate, while only one percent of it gets formally treated. Experts highlight the need to manage e-waste and how one can individually segregate and help in recycling electrical components.
Read more  

Also Read: Styling everyday outfits according to your body type