Among all the patisserie arts, making sugar based sweets is especially tricky. Fret not! We have scouted a city based pastry champion to make your candy making adventures smooth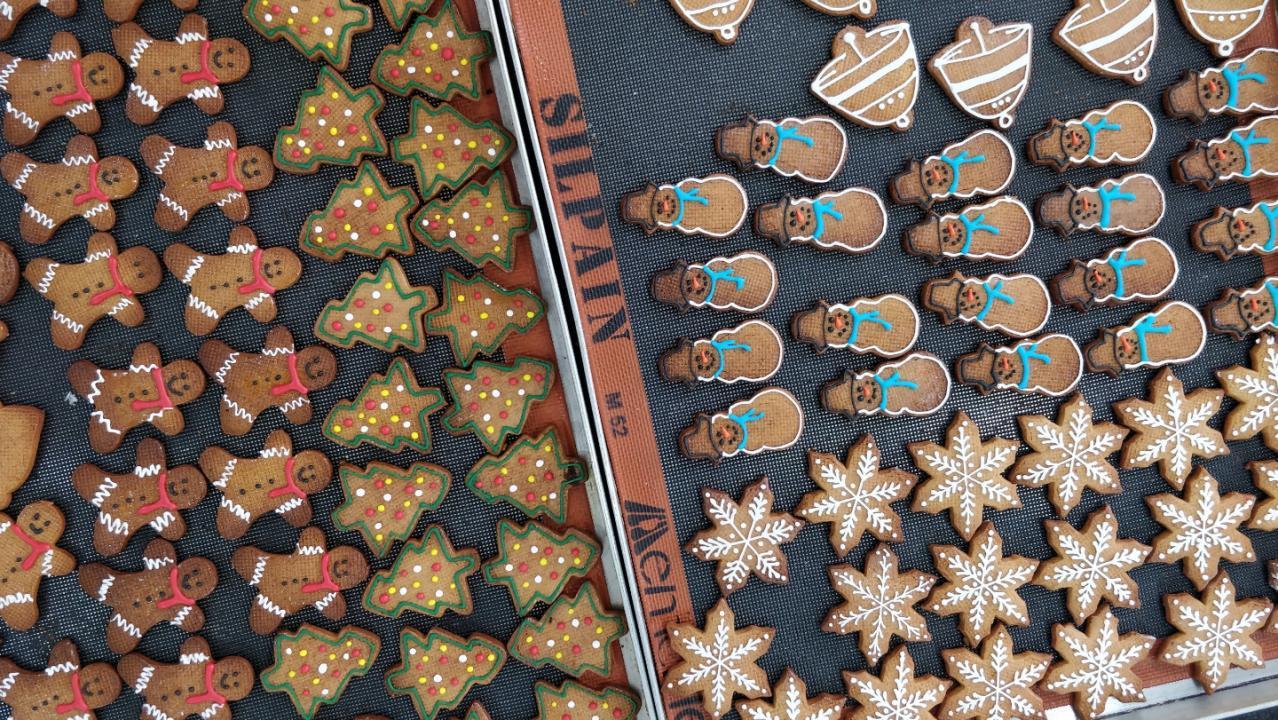 Foster the Christmas vibe with savory candies. Photo courtesy: Chef Dean Rodrigues
Let's not sugarcoat the fact that making candies is a challenge. With Christmas just around the corner, acing a batch of candies will serve you two purposes: Add sweetness to your gift hampers and boost your dinner table with savory goodies. But, of all the patisserie arts, making sugar-based sweets is especially tricky. Fret not! We have scouted a city-based pastry champion to ease your candy-making adventures.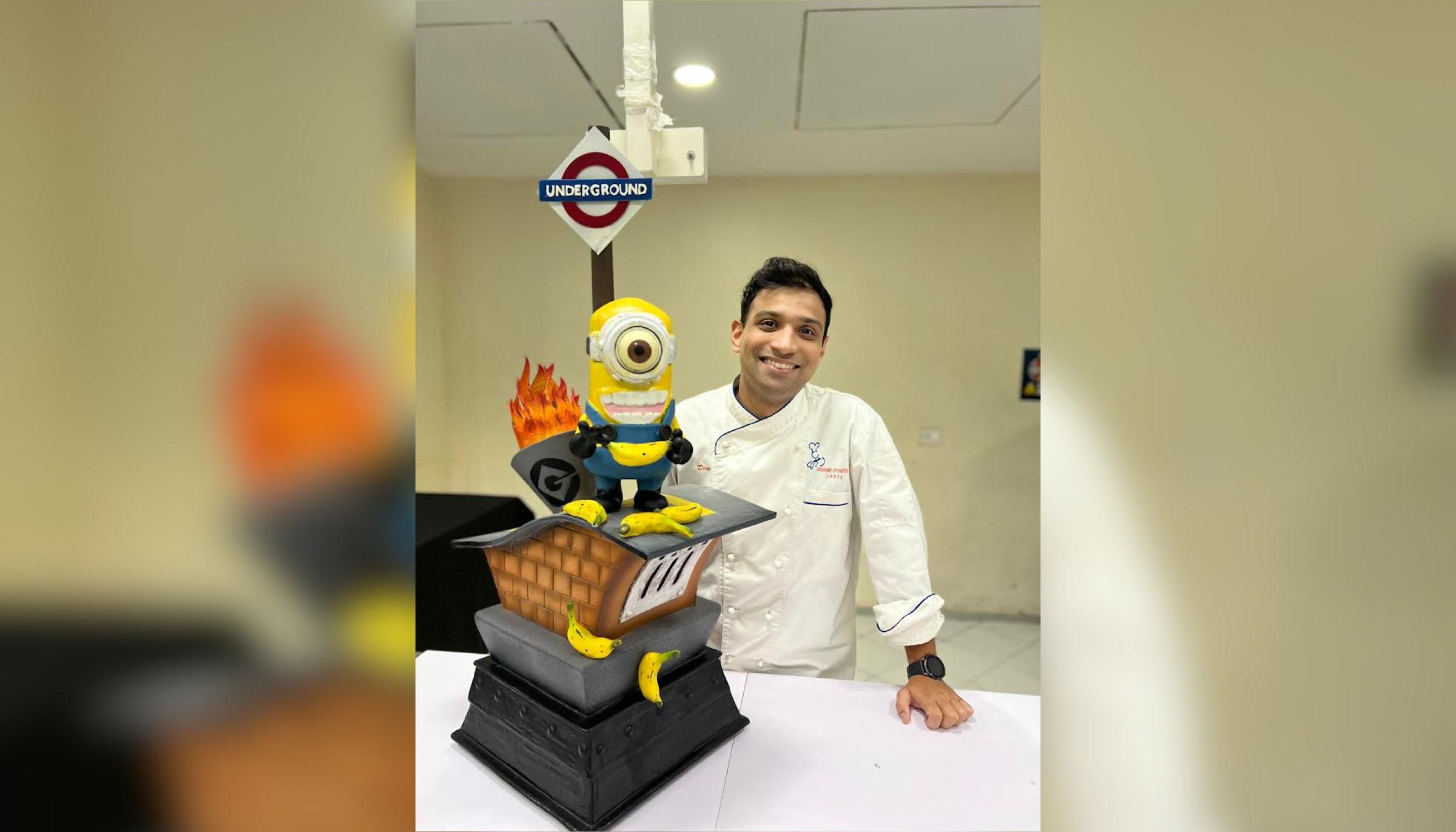 Pastry Chef Dean Rodrigues in his element. Photo courtesy: Dean Rodrigues
ADVERTISEMENT
Pastry chef Dean Rodrigues, is busy preparing a traditional platter of sweets and candies for his annual Christmas dinner. He has been imparting pastry arts lessons for the past five years as the Executive Pastry Chef at the Academy Of Pastry and Culinary Arts, Mumbai.
Midday Online reached out to chef Dean to explore Christmas candy recipes that are not only stunning but take only an hour to make. He has curated three candy recipes that are packed with styles, flavors, textures, and handy techniques. Put on your cooking hats and have your loved ones raving to sugar!
Gingerbread cookies
Ingredients:
Unsalted Butter 337gms
Brown sugar 250 gms
Baking soda 5gms
Salt 4gms
Ginger powder 8gms
Cinnamon powder 2gms
Clove powder 1gm
Eggs 112gms
Flour 900gms
Honey 337gms
Method:
1 Cream the butter and sugar along together. Add the eggs and honey and mix a little longer. 
2 Mix all the spice powders with the dry ingredients and add to the creamed mixture. 
3 Rest the dough for at least 4 hours and roll to about 4mm thickness. 
4 Cut into desired shapes and bake at 170 degrees C for about 15mins.
5 Chef's key tip: after baking, lightly apply simple sugar syrup 
6 Bake for 2mins extra to get a nice shiny glaze. 
Holiday special Pate de Fruit
Ingredients:
Apricot Fruit Puree 500gms
Castor sugar 500gms
Pectin 30gms 
Method:
1 Purée the raspberries, add the sugar and pectin to a pan, and heat until the mixture reaches 110ºC - it should be thick by this point.
2 Pour into a 20cm square tray lined with silicone paper to set, then cut into squares and sprinkle with sugar.
3 Chef's key tip: ensure you have everything in place before starting the recipe. In case you want to make a jam, cook this to 103 degrees C.
Chocolate and Hazelnut Truffles
Ingredients:
Dark chocolate 150gms
Milk Chocolate 150gms
Cream 150gms
Crushed Hazelnuts 200gms 
Method:
1 Roast the hazelnuts and crush them into irregular pieces using a rolling pin. 
2 Heat the cream and pour it over the two chocolates. Allow it to rest for about 30 seconds and mix it well till there are no lumps. 
3 Pipe the chocolate on parchment paper and rest it till it has crystallised. Once it's firm, roll it and dip it in crushed hazelnuts. 
4 Chef's key tip: the truffles are great for gifting and stay well without refrigeration. 
Read more: Of kulkuls, cake and guava cheese: Why 'Kuswar' is good old comfort on a plate